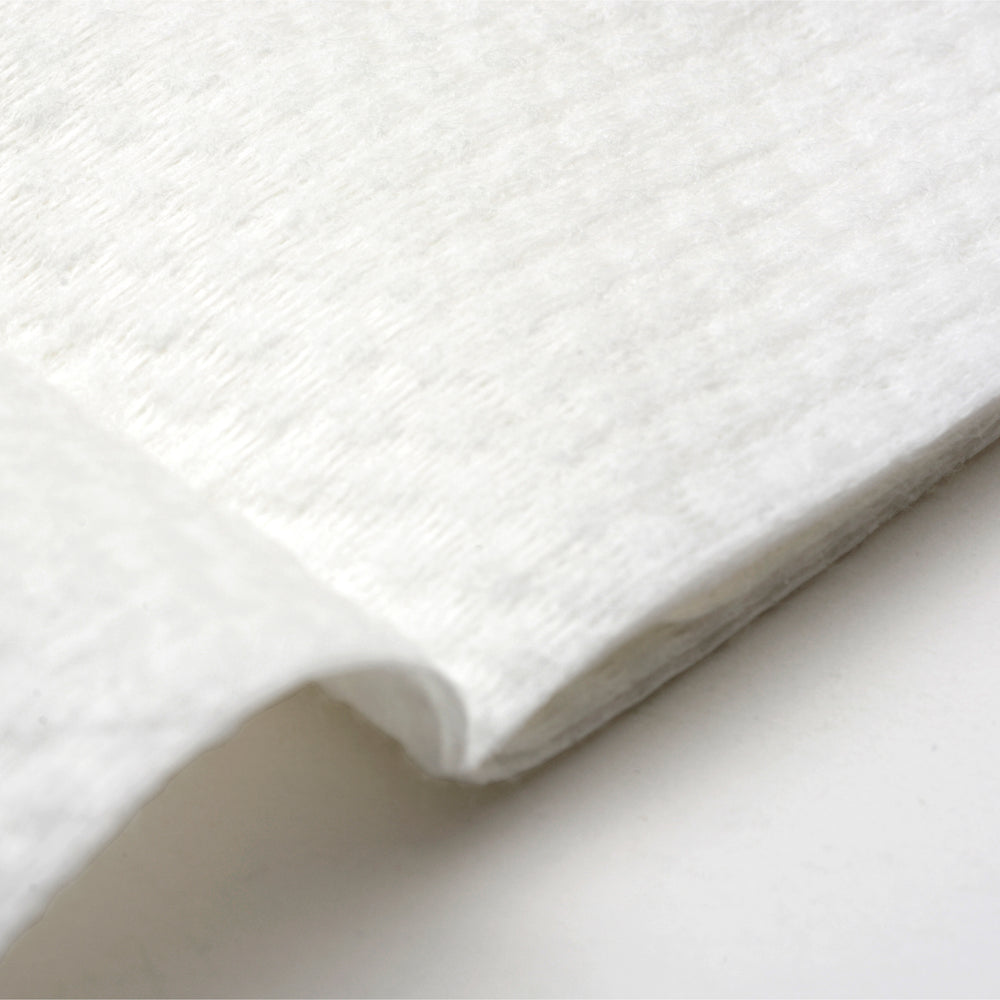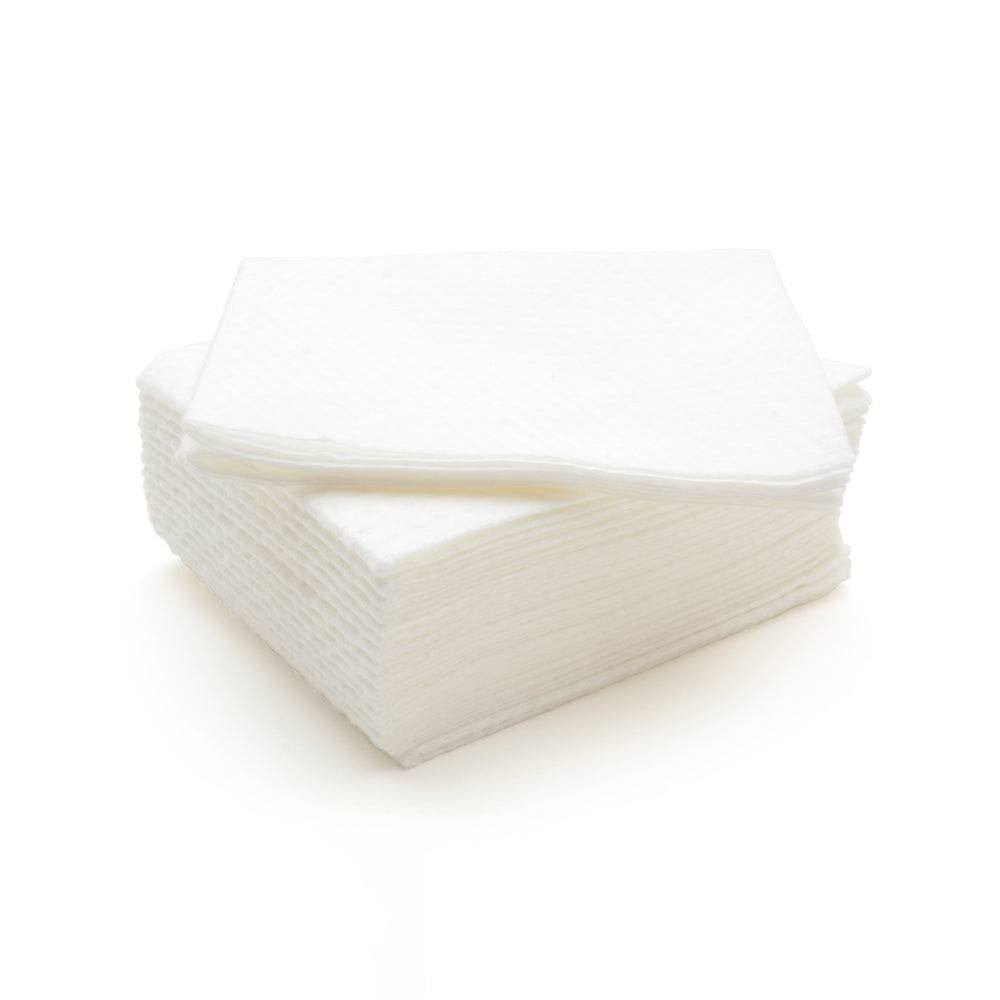 Wipe Outz
Premium Tattoo Towels
4300-W-20
Thanks for joining the waitlist!
Oops. Something went wrong! Please try again later.
Product Description
WIPE OUTZ™ premium DRY tattoo towels are STERILIZED, ready-to-use, durable, and highly absorbent. They leave no lint and no residue. WIPE OUTZ™ features special interwoven biodegradable fibers, with a custom-textured, quilted design, providing excellent ink absorption and a deep cleansing of the skin.
 Save 20% when you buy a Case (48 packs)
CRUELTY-FREE
STERILE
VEGAN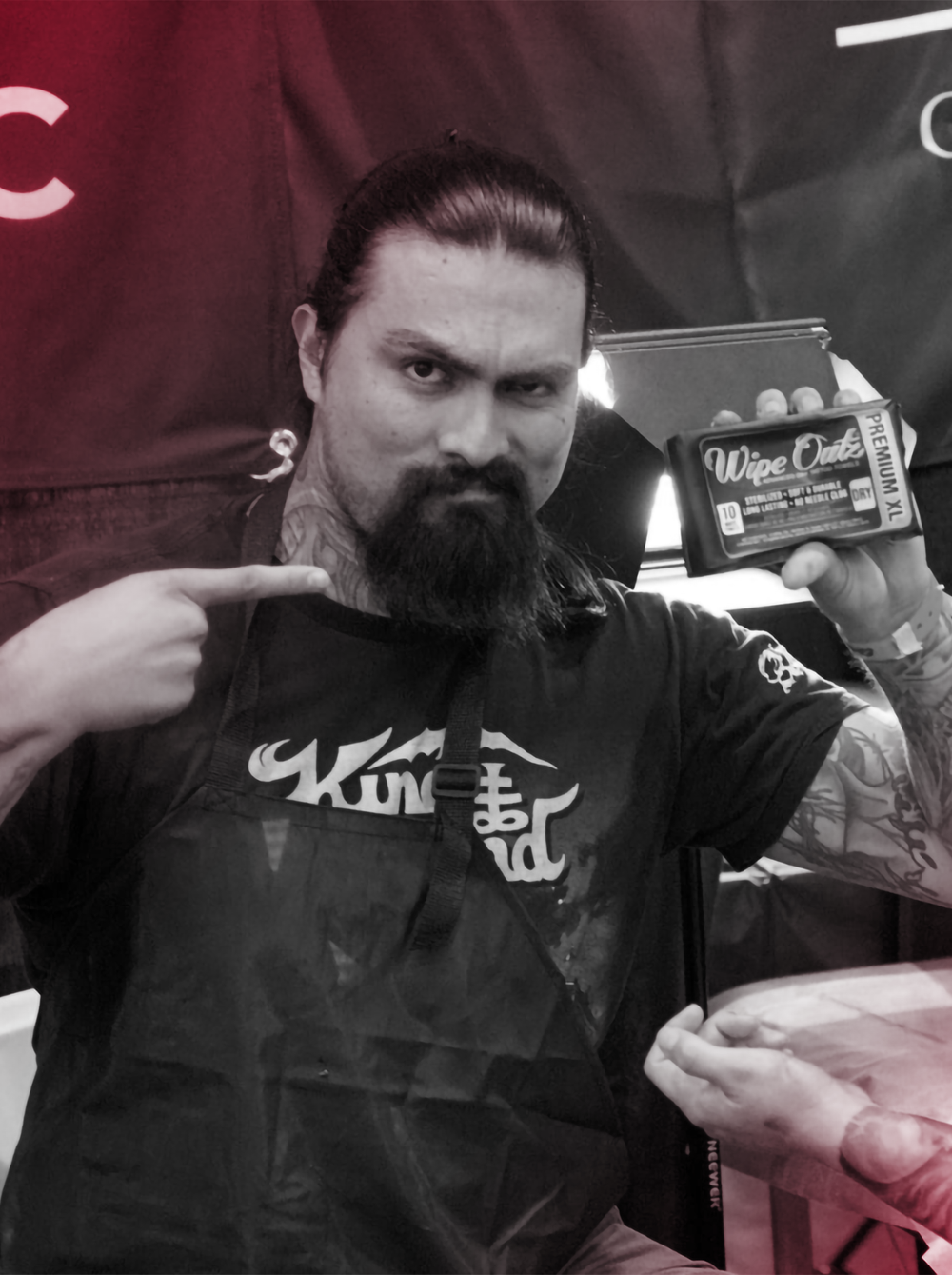 Brands we trust
About Wipe Outz
Wipe Outz™ is the brainchild of tattoo artist Mike Devries. The primary goal of Wipe Outz is to advance not only the art of tattooing, but also the health and welfare of artists and their clients.
CUSTOMER REVIEWS
Total 5 star reviews: 3
Total 4 star reviews: 0
Total 3 star reviews: 0
Total 2 star reviews: 0
Total 1 star reviews: 0
Lining helper!

These towels are 100% worth it, for lining they do not make micro fluff like Bounty that clogs your liners, so the ink flows like a new needle all process long. They last way linger too, I use 1-4 depending on the size of the lining tattoo. Also, they are wayyy softer on the skin = happy client skin. For colour and shading I switch back to regular Bounty as mags rarely clog. Just try them out, you'll see!

Clients can last longer

Those long duration tattoos peoples skin get raw after wiping so many times with regular bounty paper towel even if your wet wiping this product is a game changer so much better even dry wiping with these are better than wet bounties.
Reviews Loaded
Reviews Added