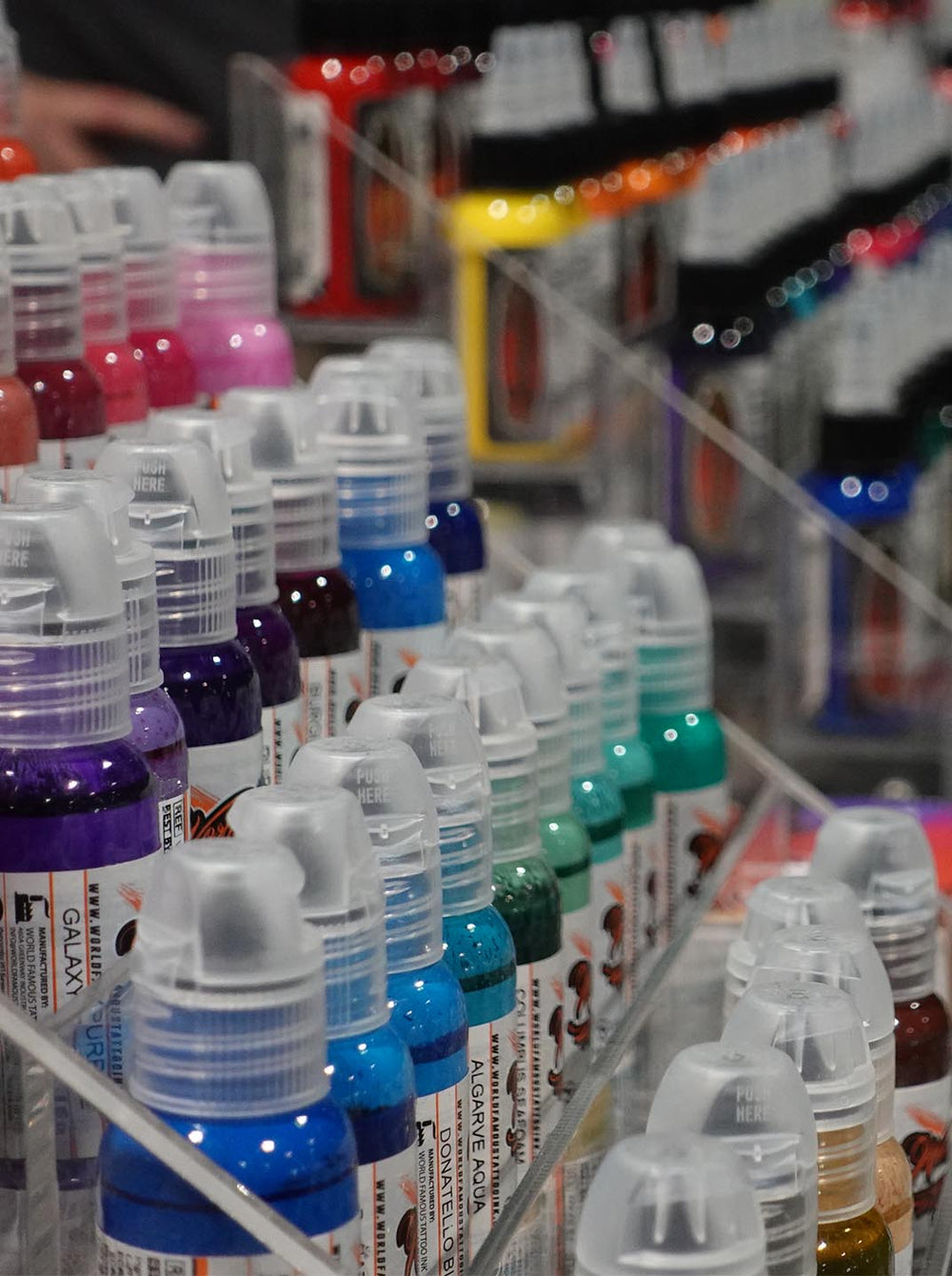 Drop By The Booth...
Here's What We're Bringing...
Believe me, we're ready! You'll see our convention pack on your table as soon as you get to your booth, which means you're good for a few tattoos right off the bat! 
Swing by the booth, say hello and check out some new gear that you'll get to see up close and in-person for the first time like A Pound of Flesh Practice Skins, the TIM and S8 Printers and Copiers, World Famous Ink, and a crazy assortment of both Cheyenne and Kwadron Cartridges. 
Inside tip: We'll have a TIM thermal copier running in the booth, so skip the line and print some stencils while you hang out. 
As always, we'll have some goodies to give away and a bunch of stories to tell!

See ya there! 
Convention Pack List
On The Road Recaps
Saskatoon 2023
The Saskatoon Tattoo Expo Was Such a Blast...
Saskatoon was lit! Over 300 tattoo artists were in attendance, coming from all over the country and few from afar -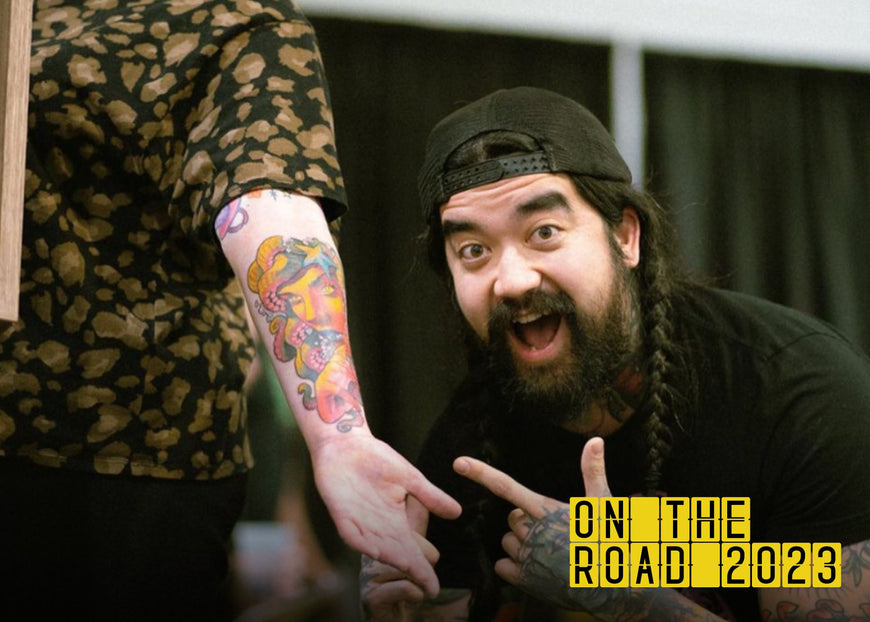 On the Road Recaps
Edmonton 2023
Edmonton, It's been a while... It Was Great Seein' You
It was a while but it was way worth the wait! Thanks for a great weekend!