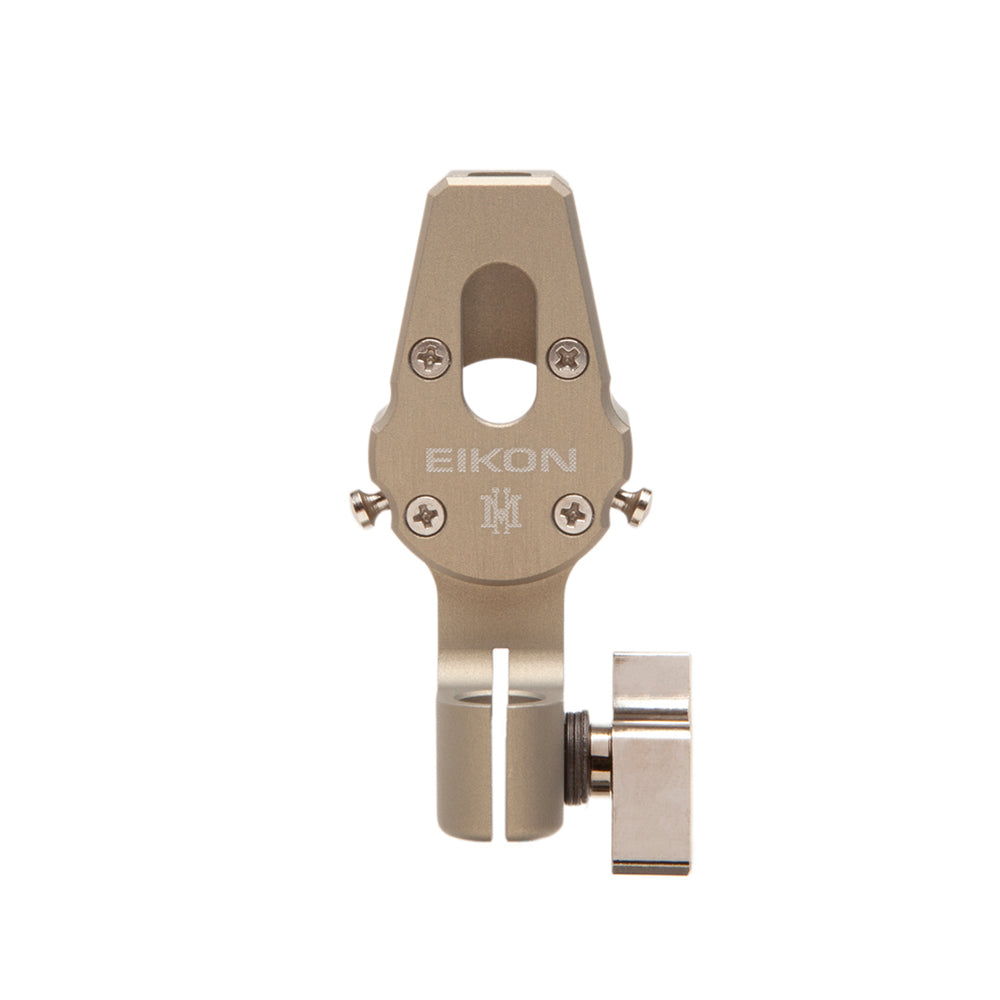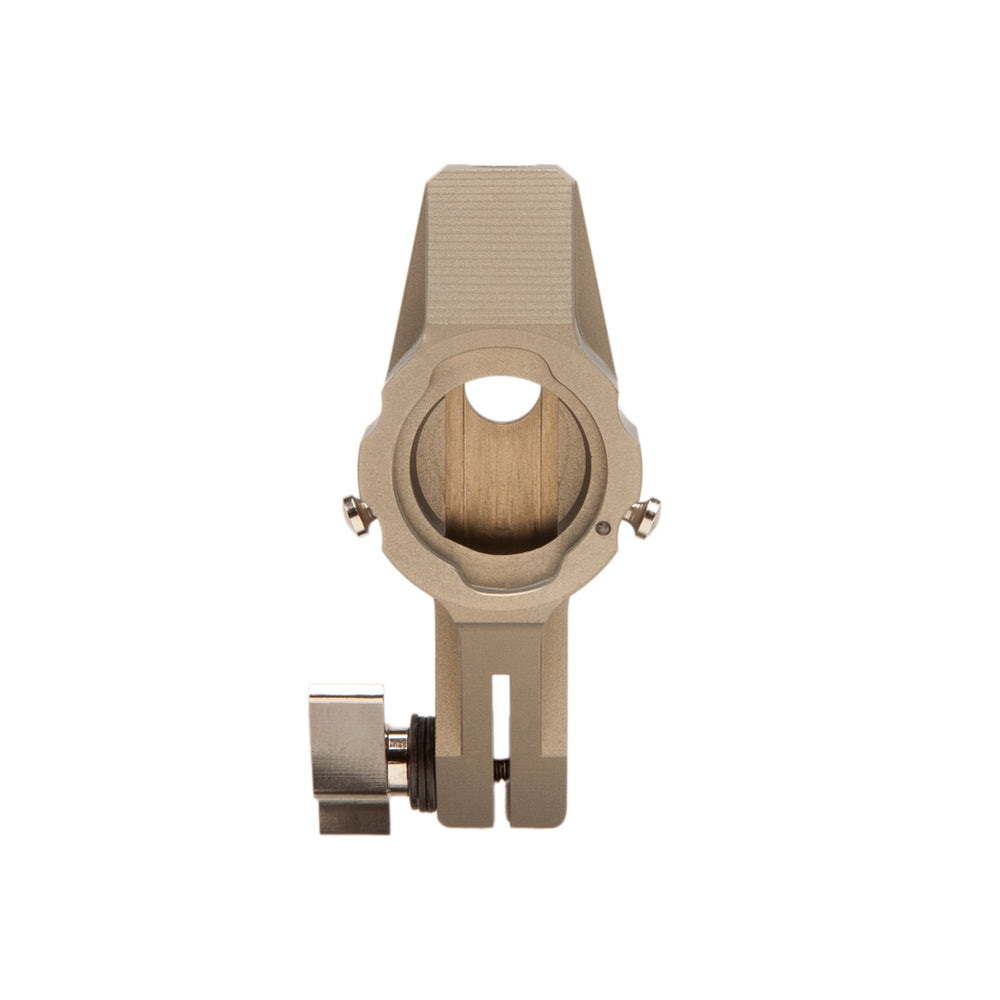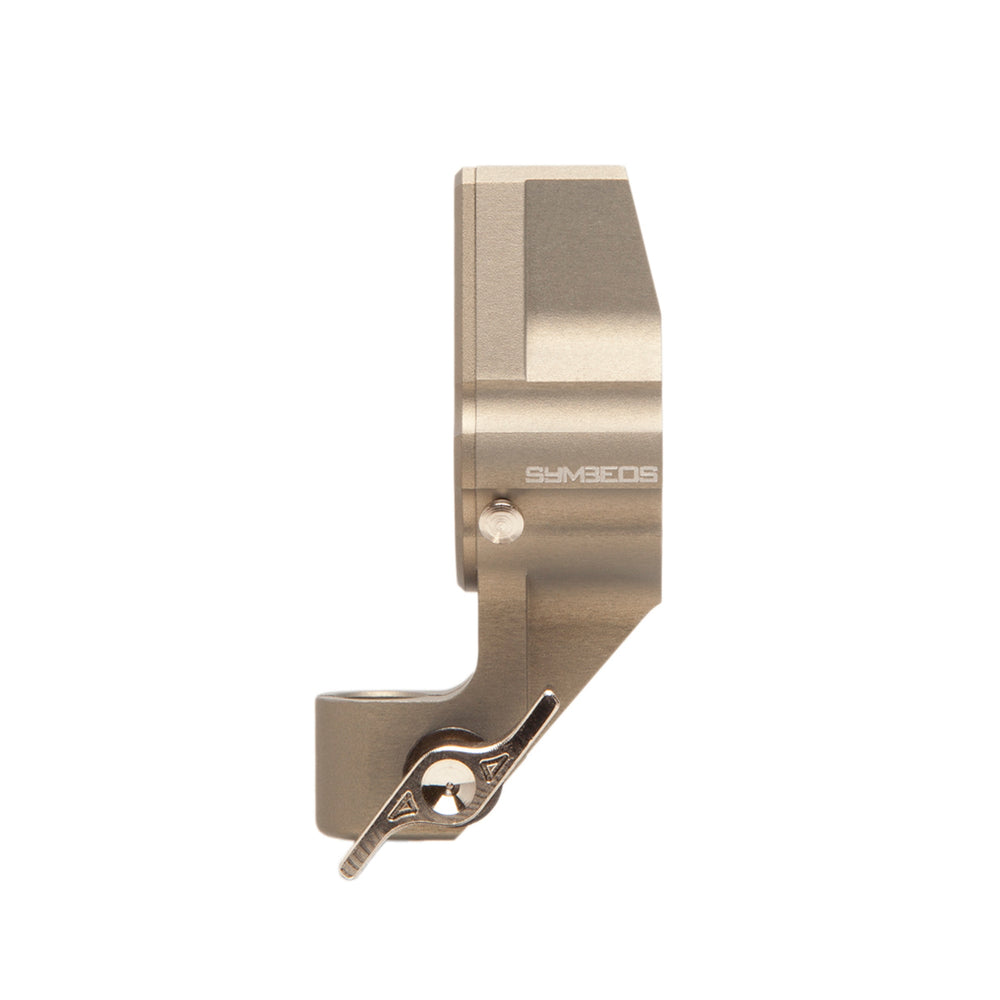 Eikon
Symbeos Machine Body
3383
Thanks for joining the waitlist!
Oops. Something went wrong! Please try again later.
Product Description
Add extra machine bodies to any Symbeos Deluxe or Flex System to build an arsenal of Symbeos rotary machines ensuring you have everything you need set-up and ready to tattoo.

Interchangeable with all Symbeos machine parts so you can easily assemble the Symbeos machine configuration you prefer!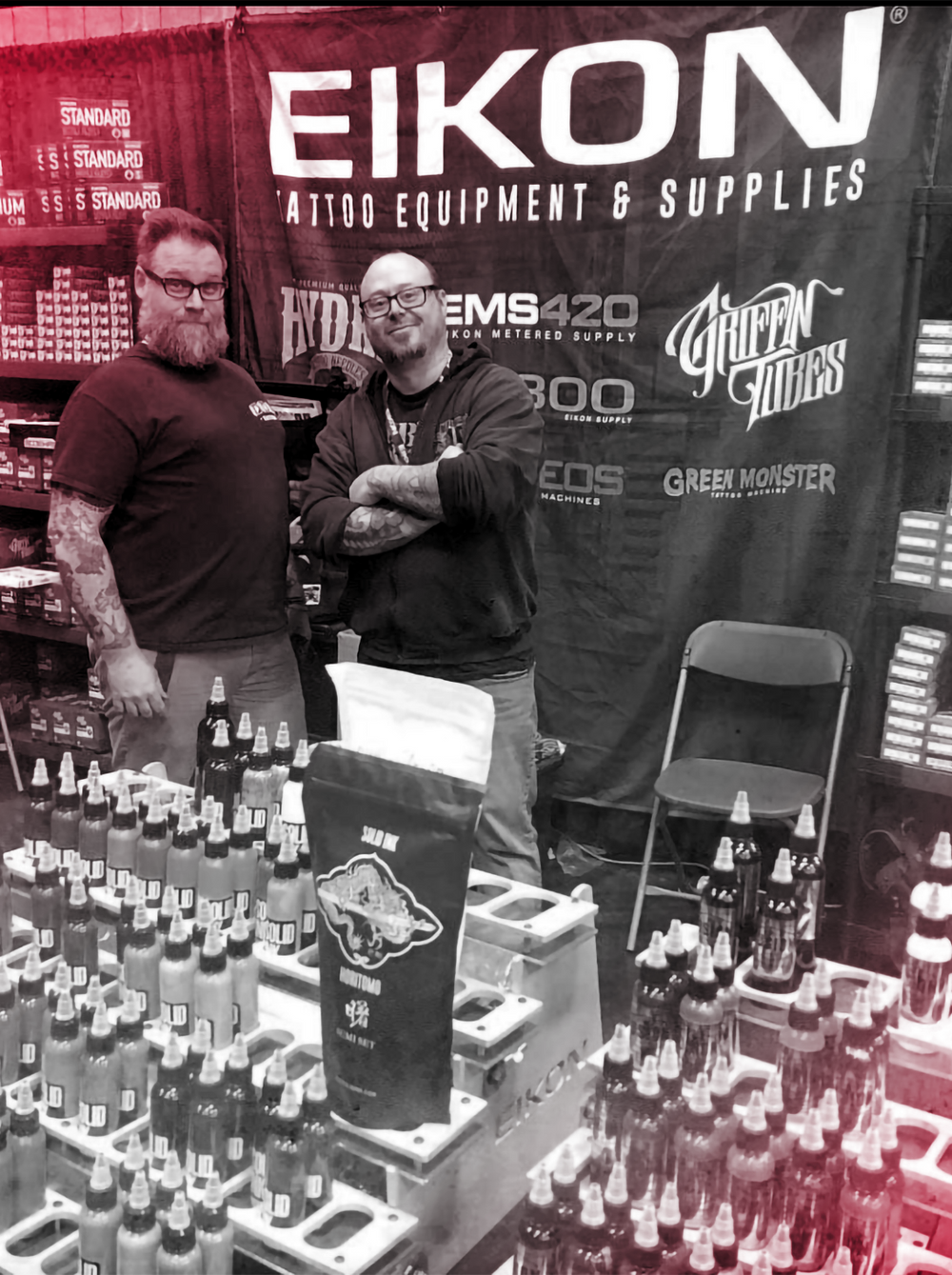 Brands we trust
About Eikon
EIKON® has been a trusted name in tattoo equipment since 1994. We design and manufacture power supplies, tattoo machines, needles, and tubes with artists' needs in mind. We strive to help shape the industry through our research, technical innovations, and commitment to quality and service.
Shop Eikon