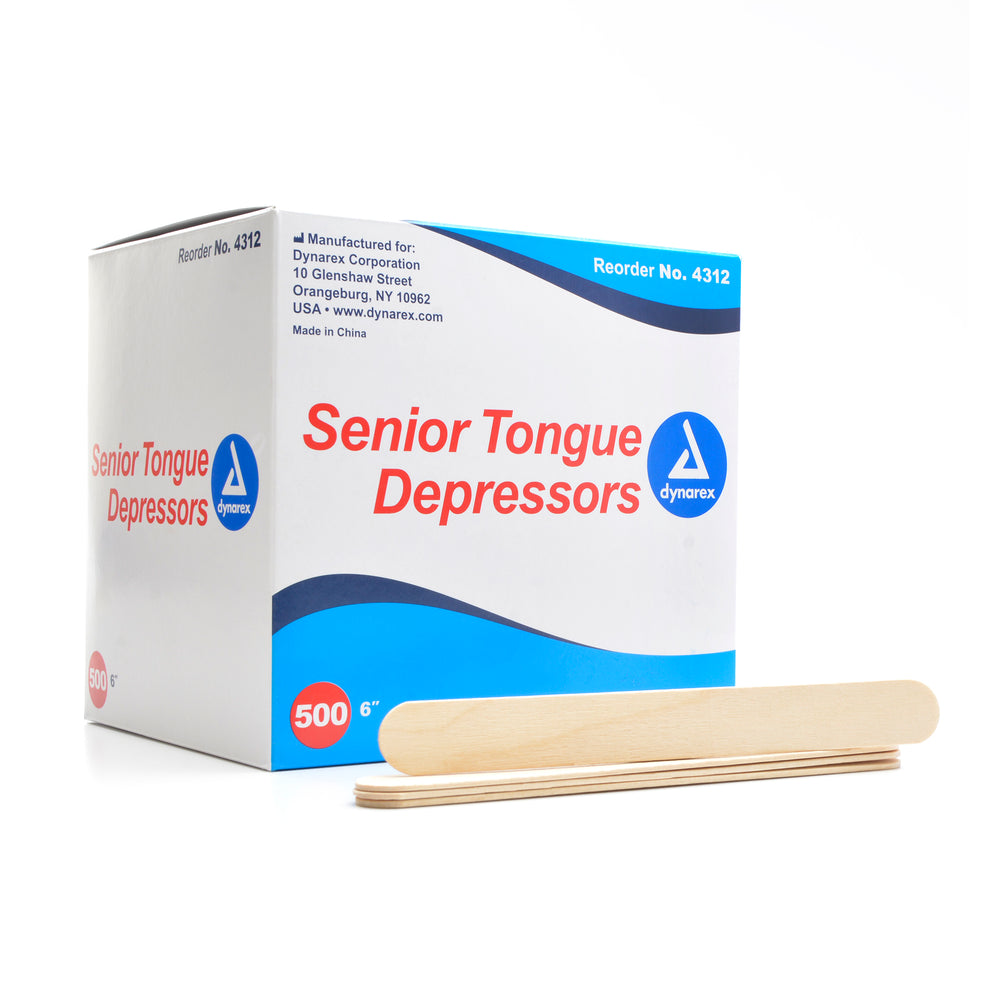 Dynarex
Tongue Depressors
1771-1
Thanks for joining the waitlist!
Oops. Something went wrong! Please try again later.
Product Description
Dynarex® Tongue Depressors are precision cut with polished smooth edges and are great for dispensing petroleum jelly or ointment from large containers on to your work area without contaminating the container.
Box of 500
Features:
Junior Tongue Depressors are 5.5" long
Senior Tongue Depressors are 6.0" long
SAVE 15% when you purchase 10 or more boxes in the same size.