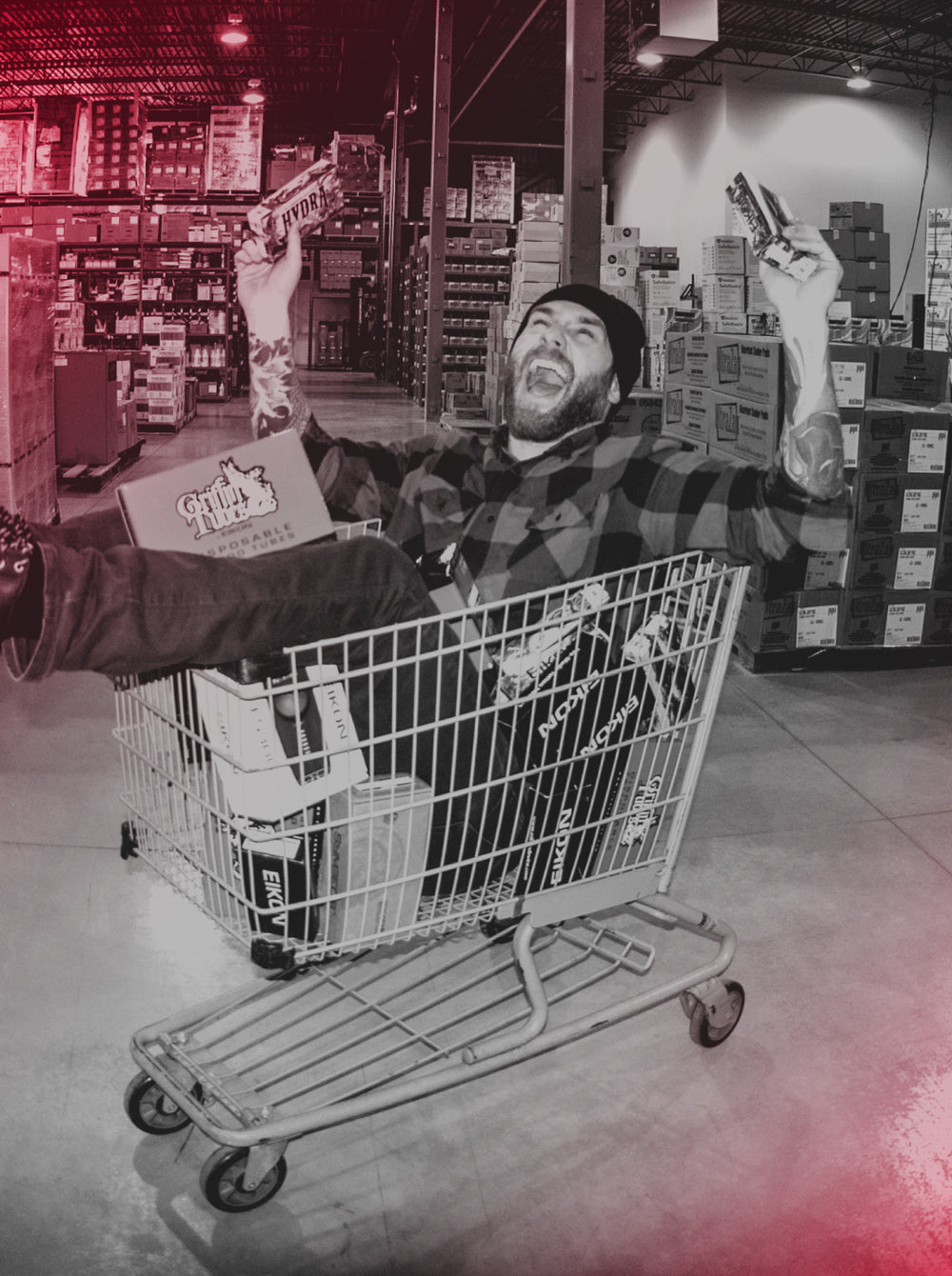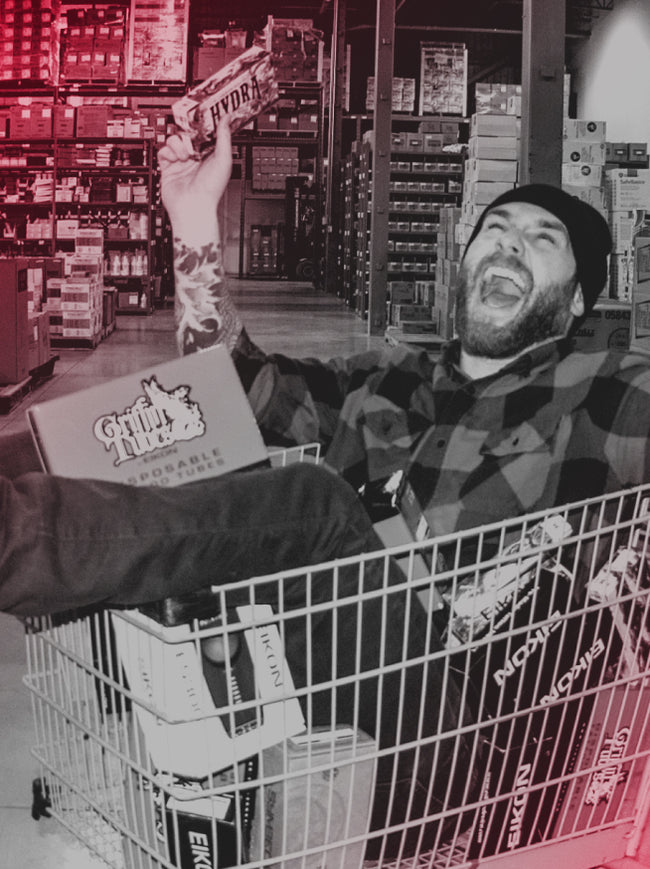 Why Shop With Us?
Delivering quality, excellent value and a worry-free experience has always been our primary focus, and we first set out to do this by creating a great lineup of Eikon power supplies, tattoo machines, needles and tubes. We also offer a carefully curated selection of tried and true supplies in our store, from the brands you trust. We do this so you can focus on your art, while trusting us to deliver the quality and reliability you depend on.
Shop Now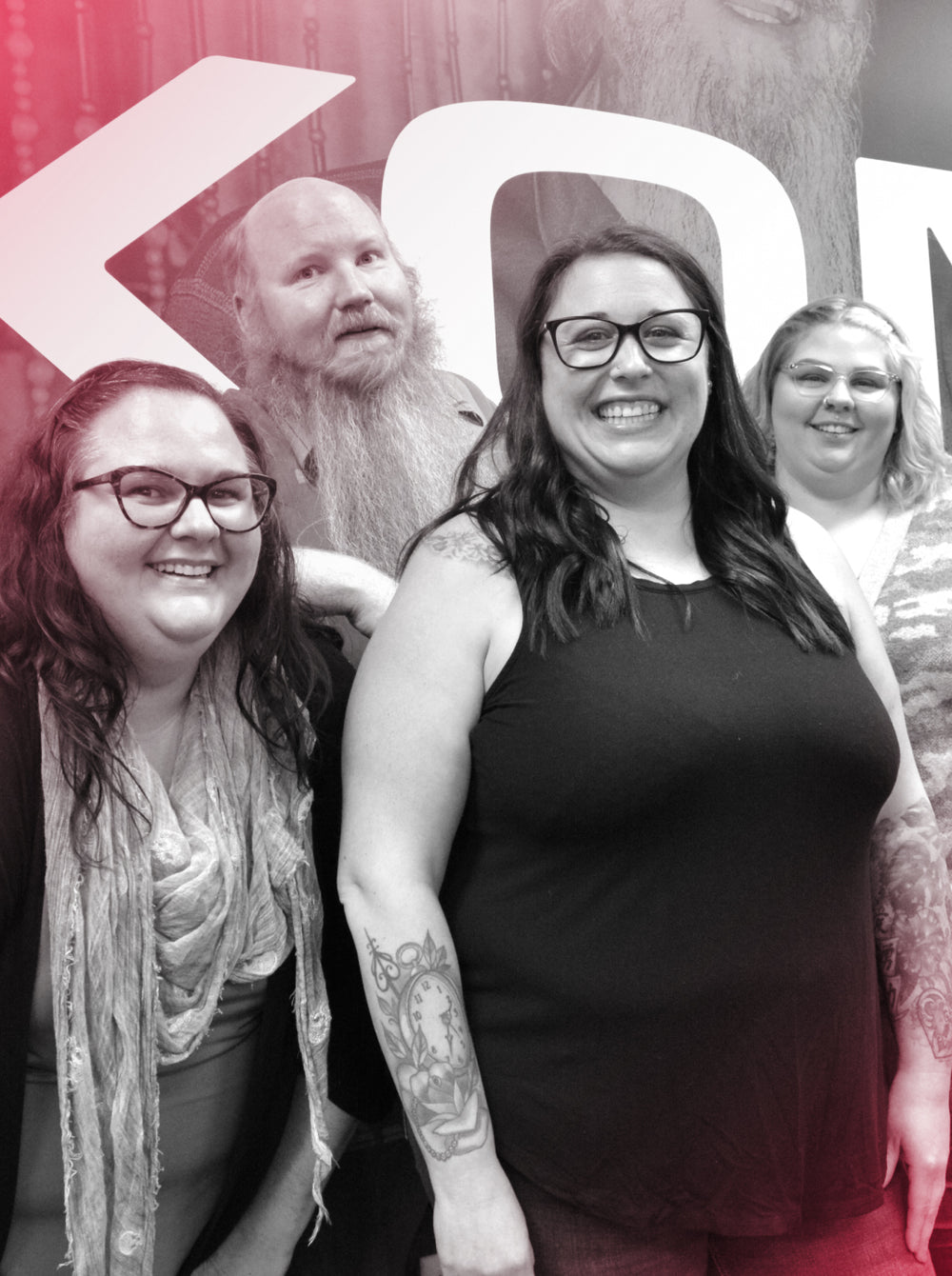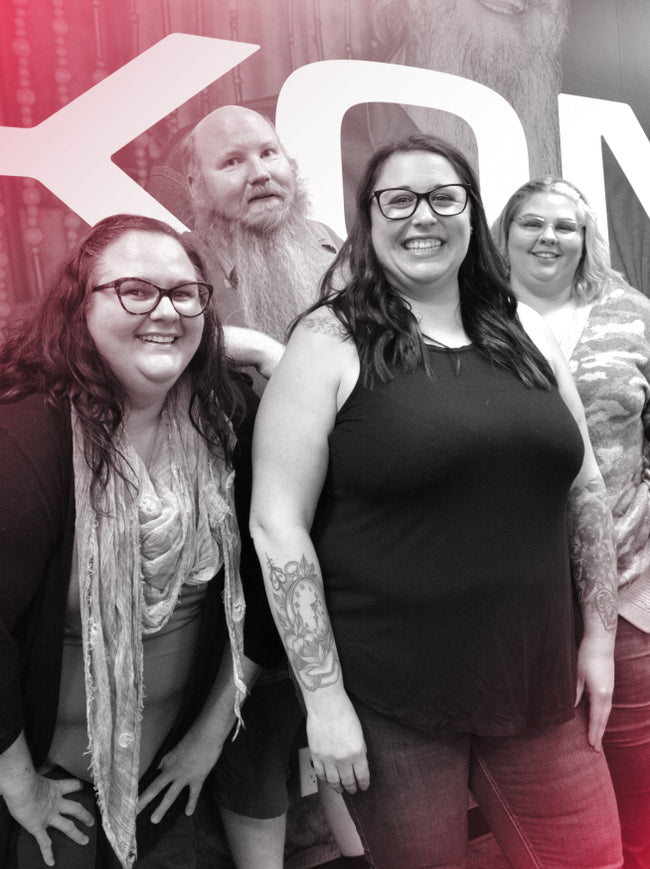 Our Customer Service Team Rocks
Eikon's knowledgeable and friendly Customer Service team is committed to helping you find what you want quickly and easily, and they're happy to answer all of your questions. Reach out to them via Chat or Phone, Monday to Friday, 9-5pm EST. We've got your back.
Hit us up