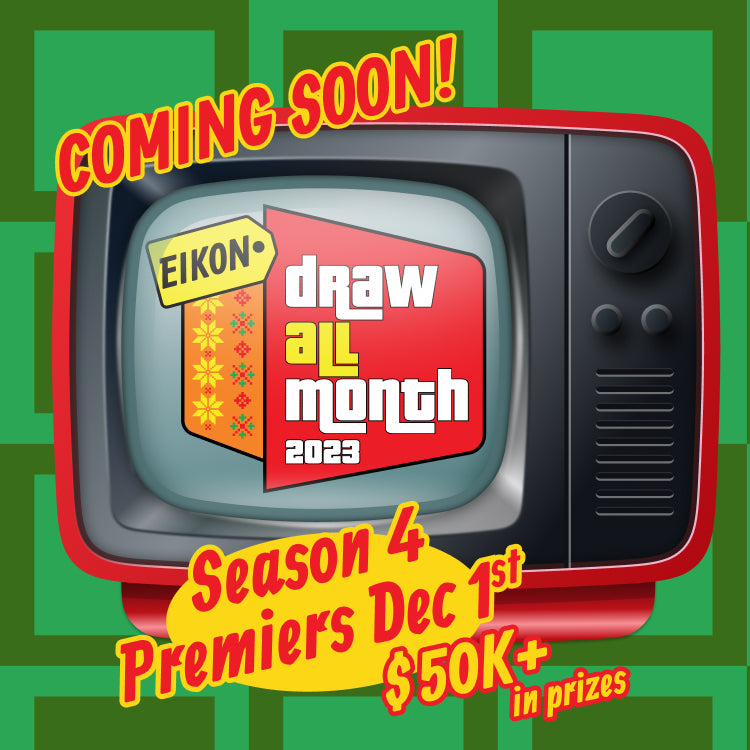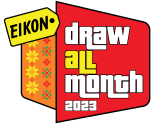 COME ON DOWN!
It's our FAVOURITE time of year AND our way of saying THANK YOU…Remember, every order you placed with Eikon in 2023 is a ballot to win! GOOD LUCK!!!
2022 RECAP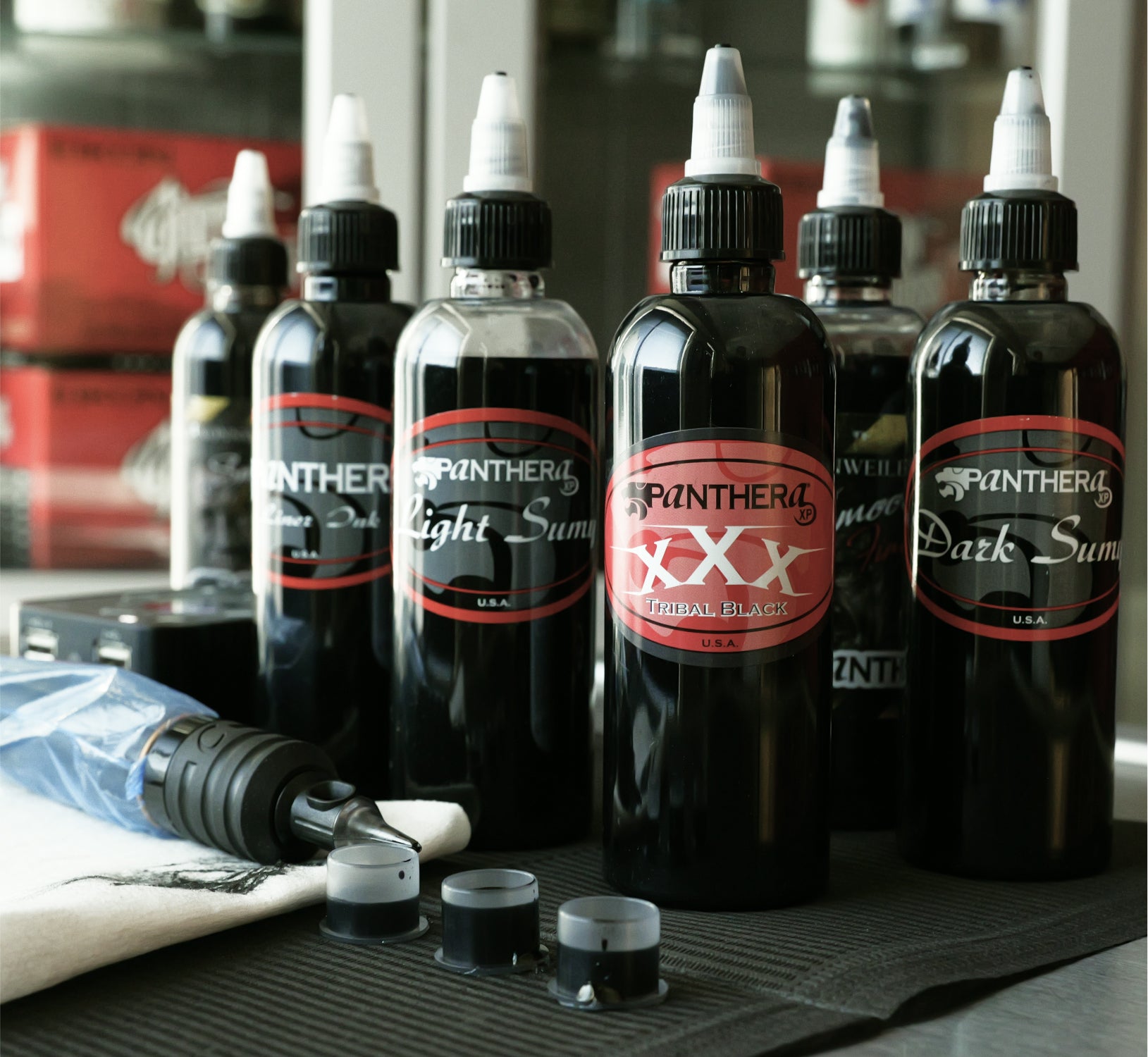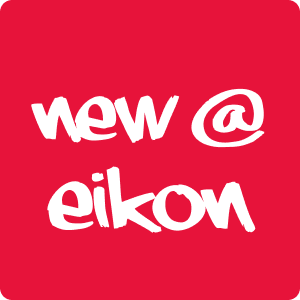 First Drop Just Landed!
Don't wait too long to get yours, and if you want to learn more about Panthera Ink check out the blog!
Shop Panthera INK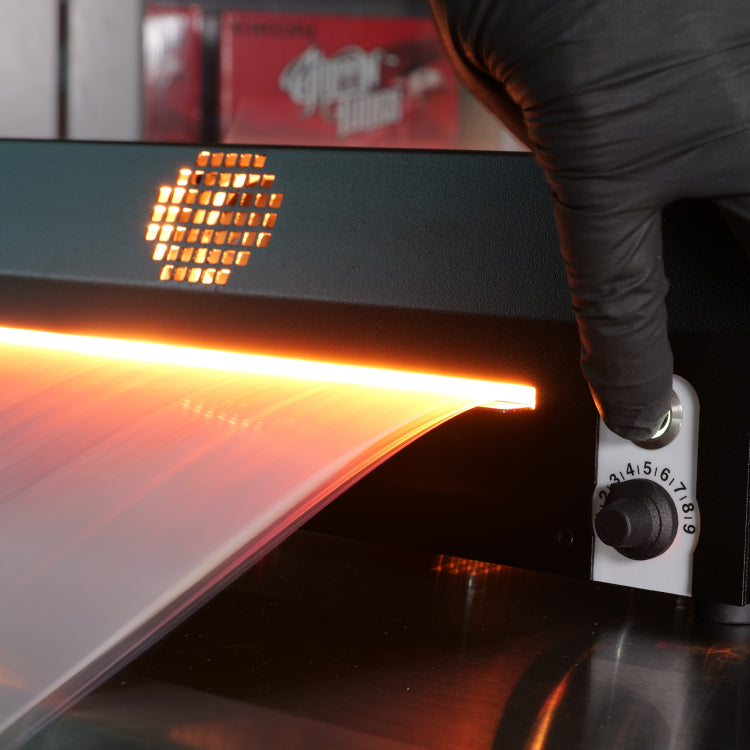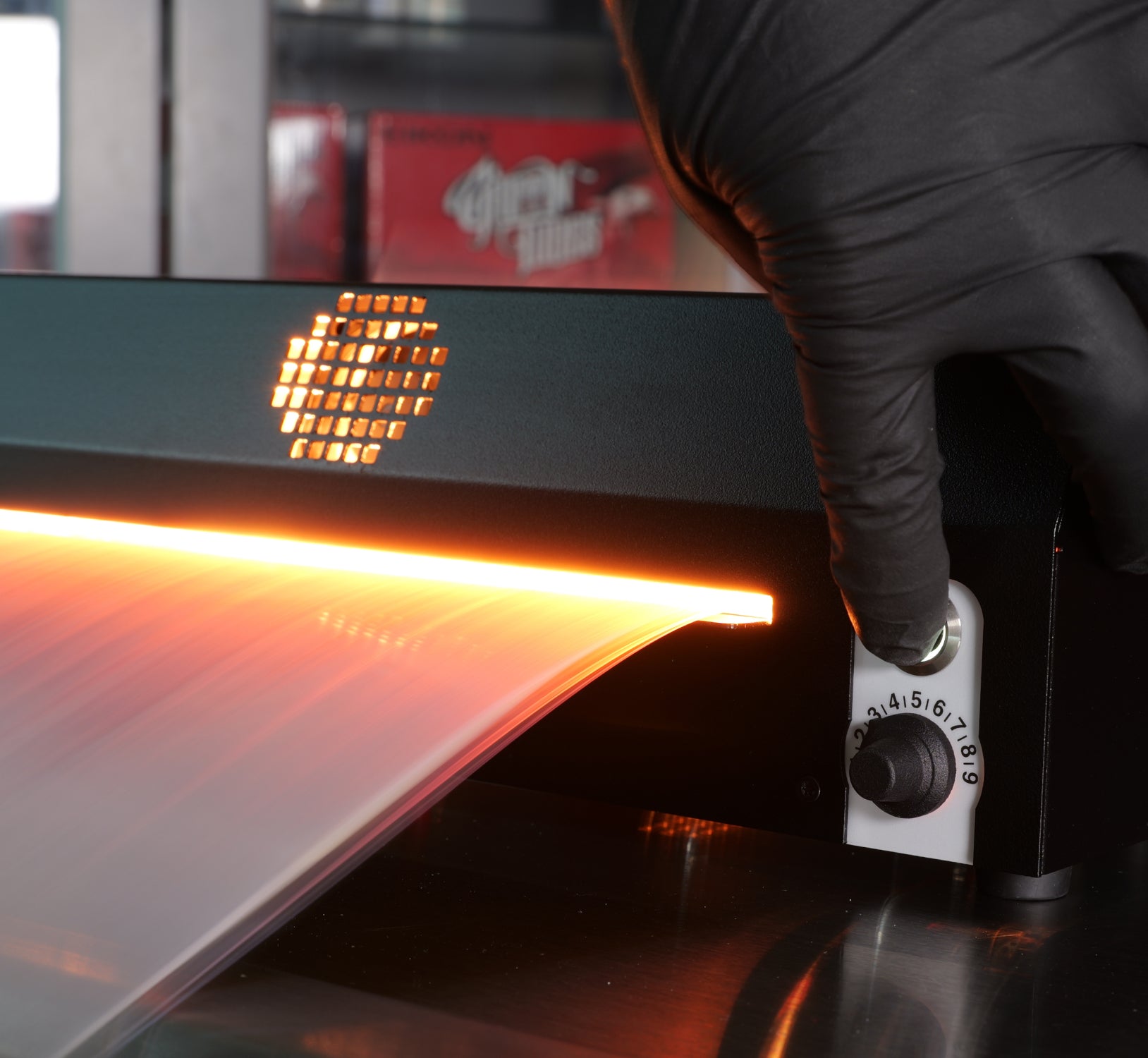 Smaller. Lighter.
Same Crisp Stencils.
In a world where everything costs more, the TIMmy is a sight for sore eyes! This high-quality, German made thermal copier may have fewer features but still maintains stencil quality.
MEET TIMMY