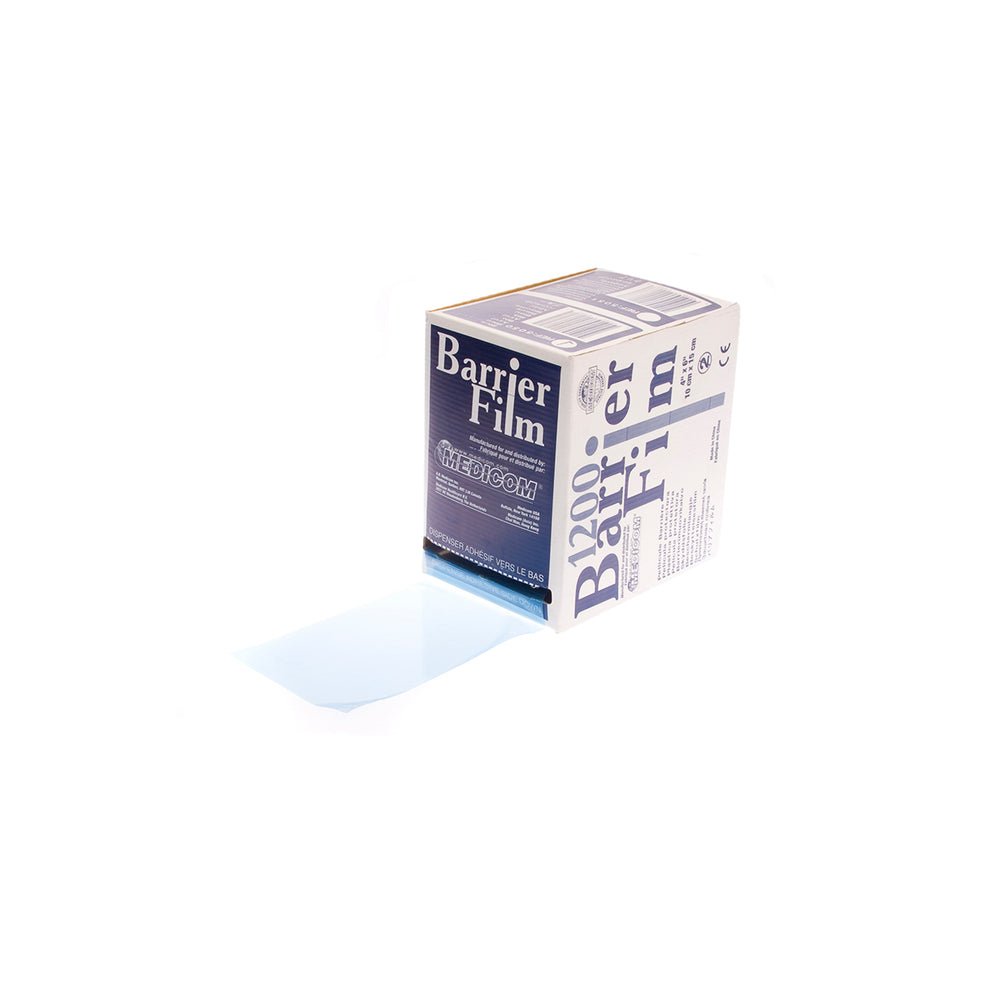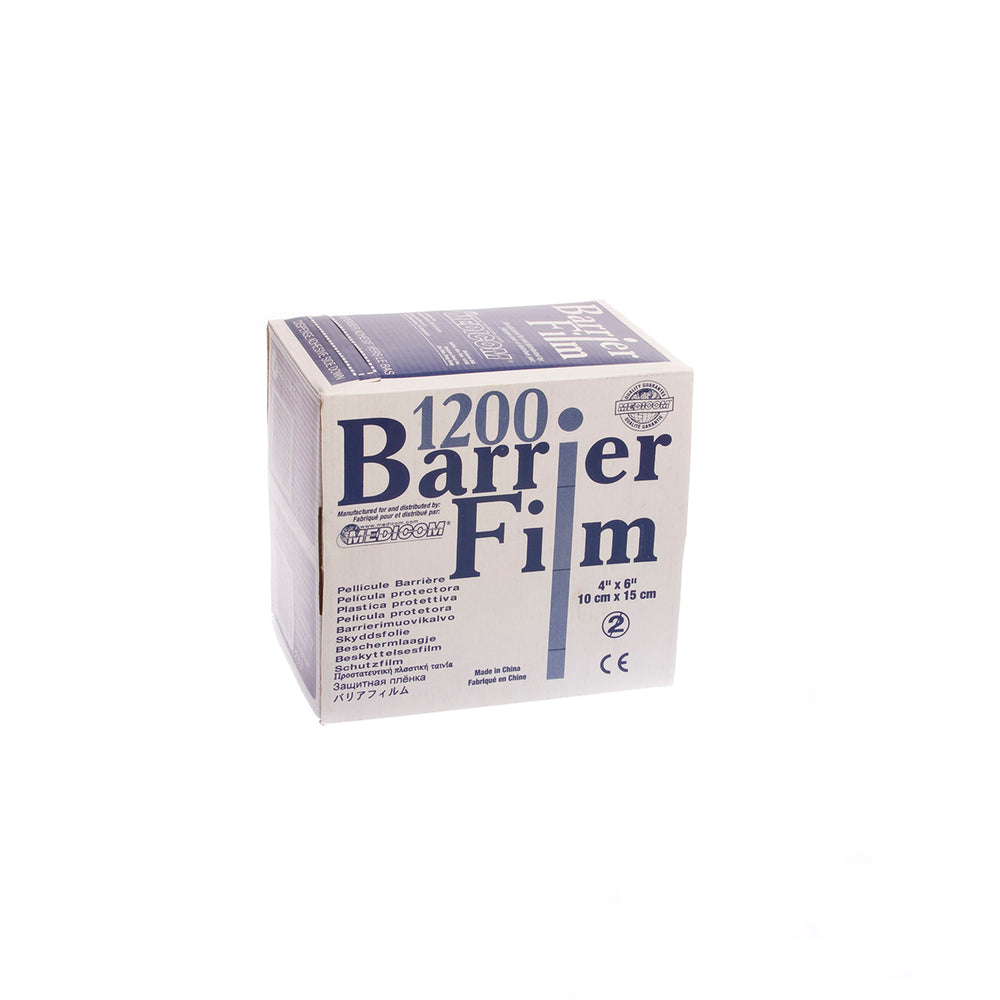 Medicom
Barrier Film
1484
Thanks for joining the waitlist!
Oops. Something went wrong! Please try again later.
Product Description
Medicom® Barrier Film is easy to position and remove without any sticky residue, and provides odd shaped surfaces with superior protection from contaminants like micro-spray, splashes and handling.
Ideal for covering the contact surfaces of the EMS420 and ES500 power supplies.
Box of 1200
4 inch x 6 inch perforated blue sheets
Built in dispenser box
MEDICAL GRADE