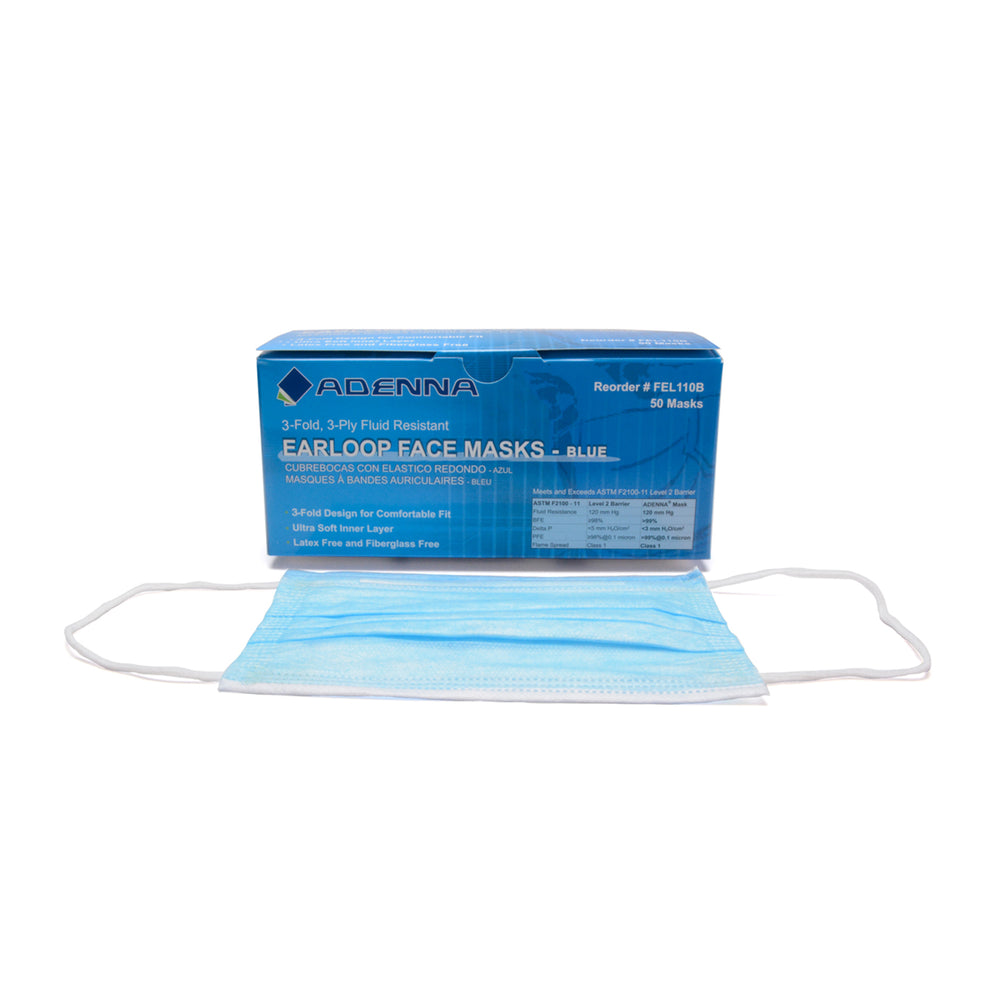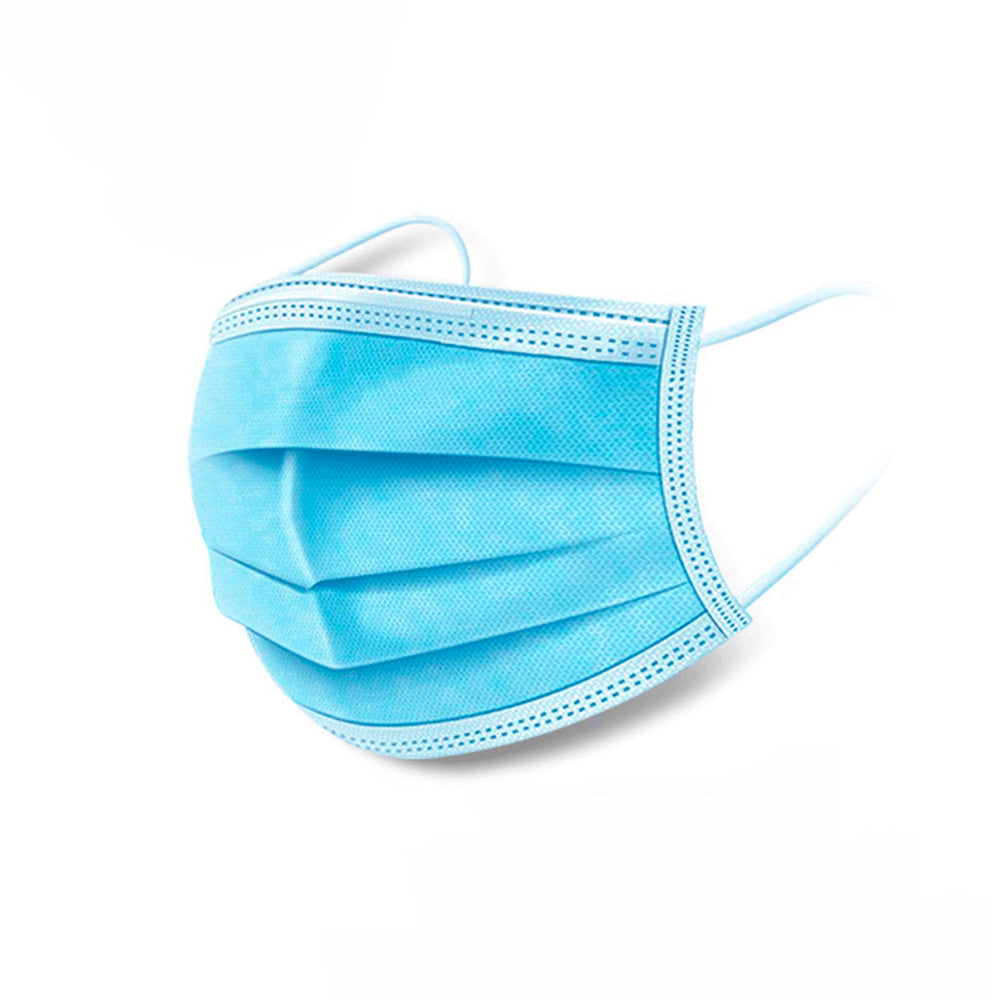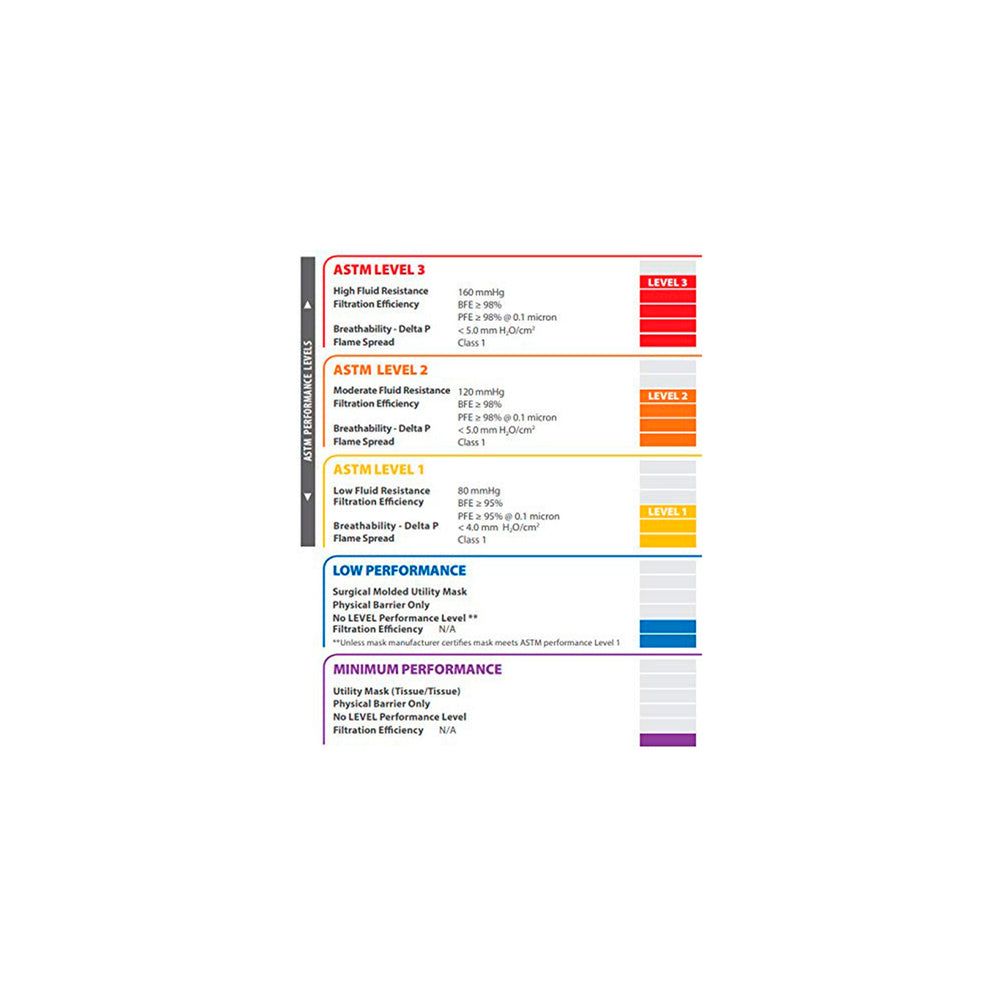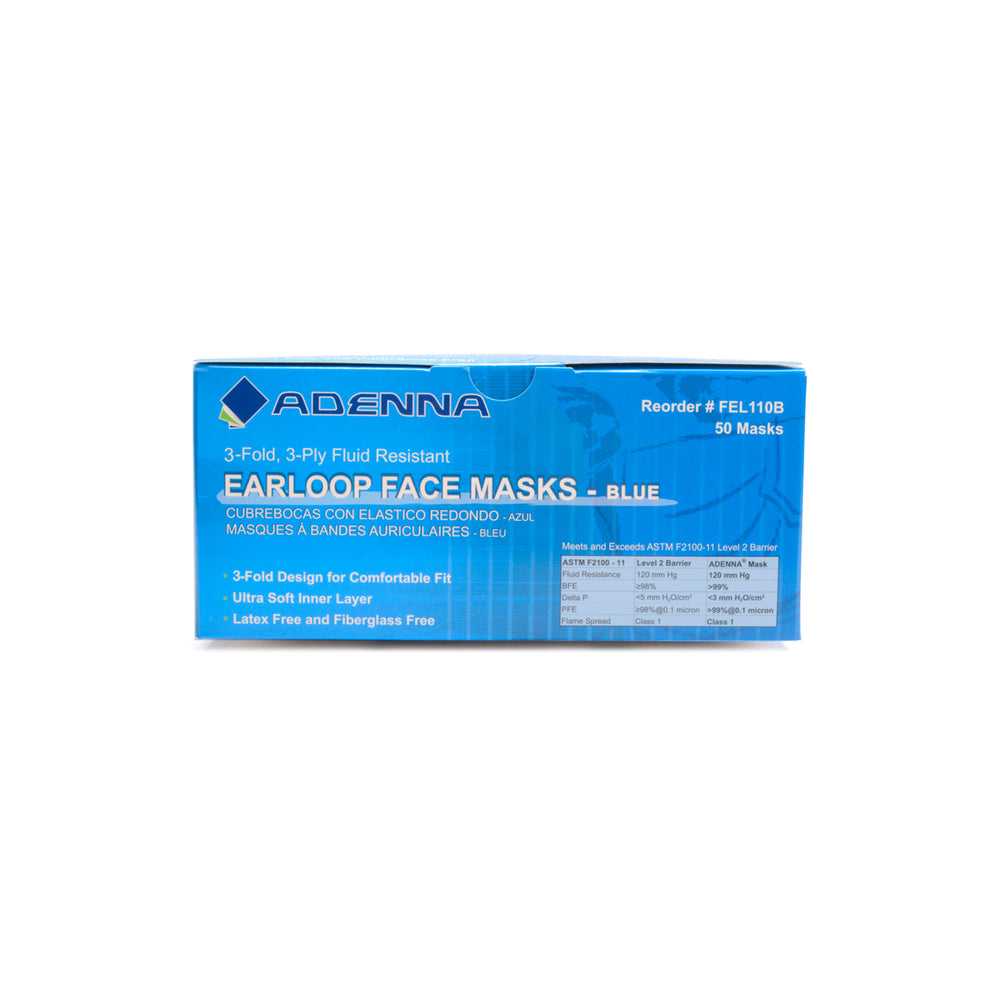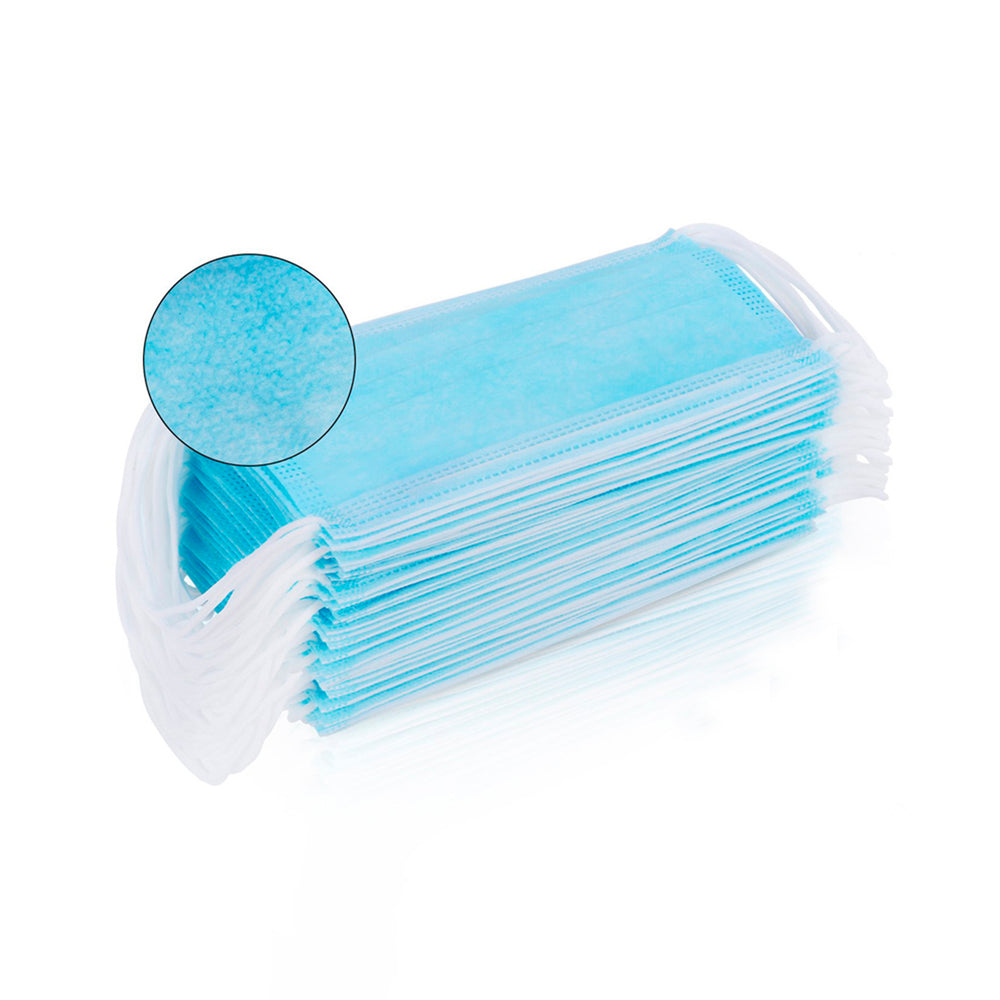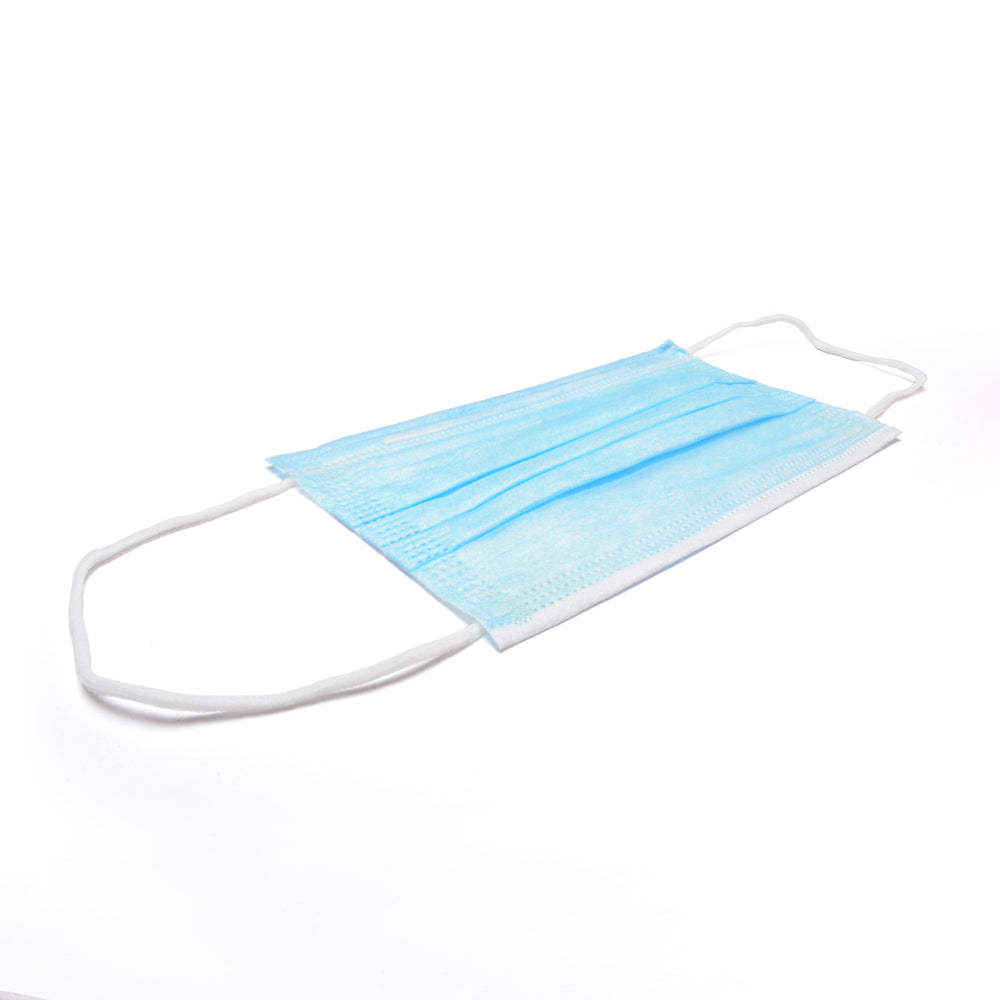 Adenna
ASTM Level 2 Procedure Mask
4426
Thanks for joining the waitlist!
Oops. Something went wrong! Please try again later.
Product Description
Adenna® Level 2 disposable medical face masks are suitable for tattooing. These 3-ply procedural masks have a 3-fold design to provide maximum facial coverage, and protection for artists working in the tattoo shop. The inner layer touching the face is ultra-soft and breathable, ensuring comfort during long tattoo sessions. The elastic ear loops and adjustable metal-free nose piece conforms to the face, providing a secure fit. This mask is suitable for procedures where moderate to light amounts of fluid, spray and/or aerosols are produced. The Level 2 mask provides better fluid protection and higher filtration than a Level 1 mask, making it a great face mask for tattoo artists.
Box of 50
ASTM Fluid-Resistance Level 2

Fluid-resistant, blue outer layer
Fluid-resistant, white inner layer

Optimum bacterial filtration efficiency
Hypoallergenic
Metal-free nosepiece
100% Latex-free
100% Fibreglass-free
Lightweight
Fabric: Non-Woven Fabric 
LATEX-FREE
MEDICAL-GRADE
SINGLE USE