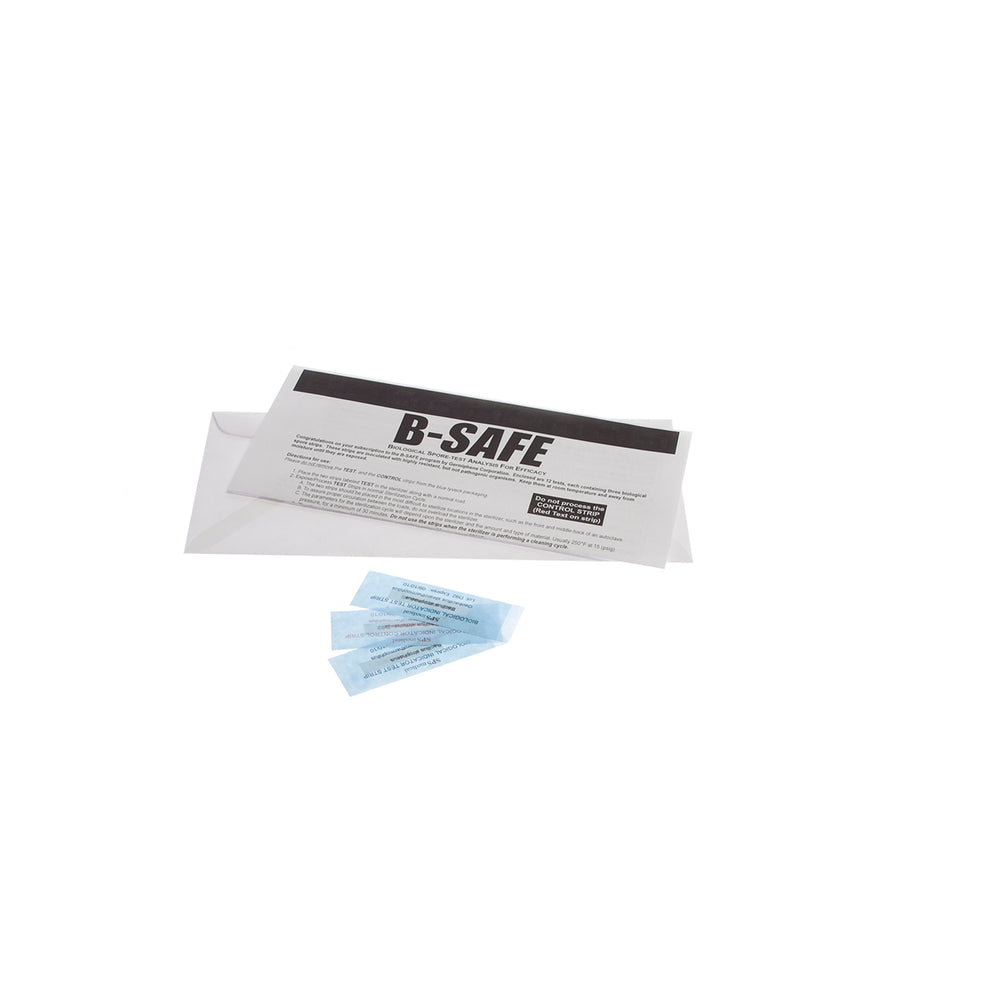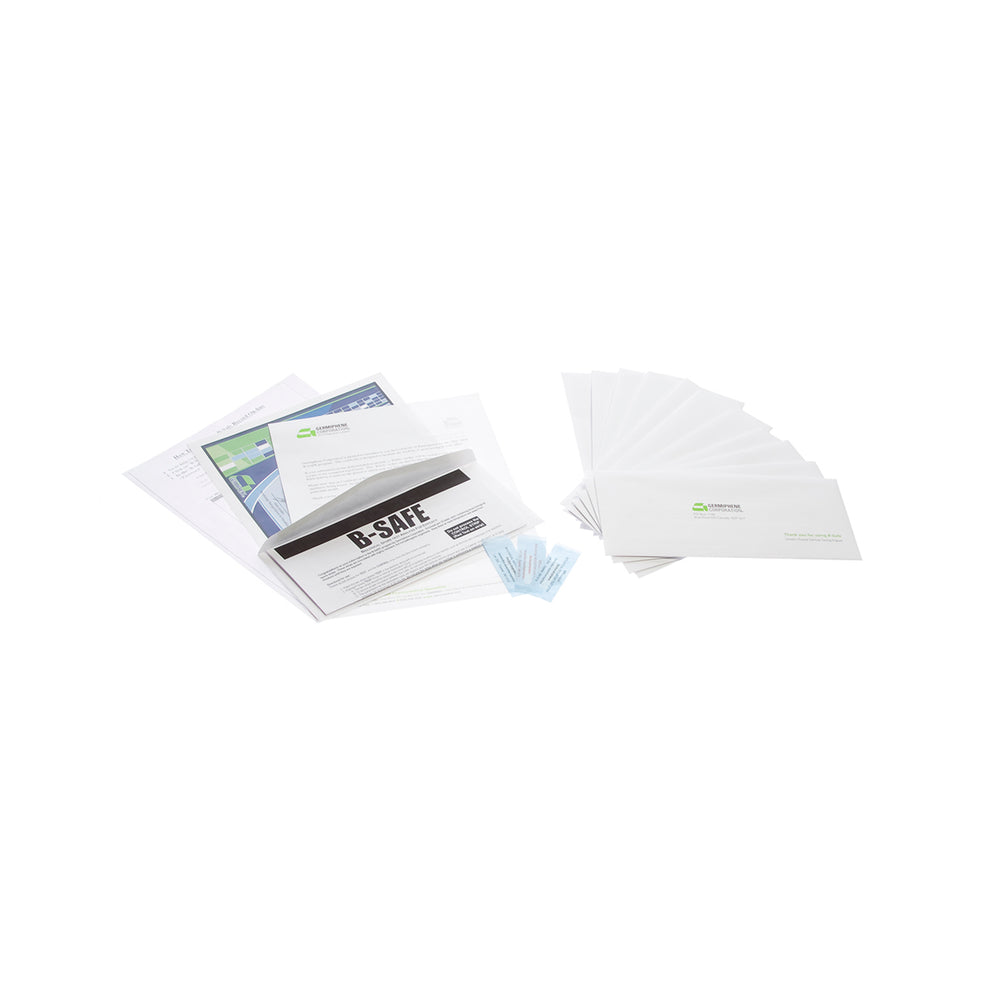 Germiphene
B-Safe Spore Test Kits
2088-1
Thanks for joining the waitlist!
Oops. Something went wrong! Please try again later.
Product Description
B-Safe Spore Test from Germiphene provides a fast, easy and accurate sterilizer monitoring program. Each test consists of two test spore-strips, one control spore-strip, a simple questionnaire, and a self-addressed envelope (postage required).
7 day analysis.
Test results in as little as 24hrs (after testing begins).
Trained and qualified lab personnel conduct test procedures and analyze results.
Final results will be mailed back to the shop.
Note Spore testing is available in North America ONLY.

Brands we trust
About Germiphene
Since 1952, Germiphene has set a standard of excellence in the manufacture and distribution of products for the health care industry, specializing in dental. We are not a large dealer that stocks thousands of products, but we stock a unique product mix containing the right specialists and professionals to provide quality and value versus quantity.
CUSTOMER REVIEWS
Total 5 star reviews: 1
Total 4 star reviews: 0
Total 3 star reviews: 0
Total 2 star reviews: 0
Total 1 star reviews: 0
Reviews Loaded
Reviews Added