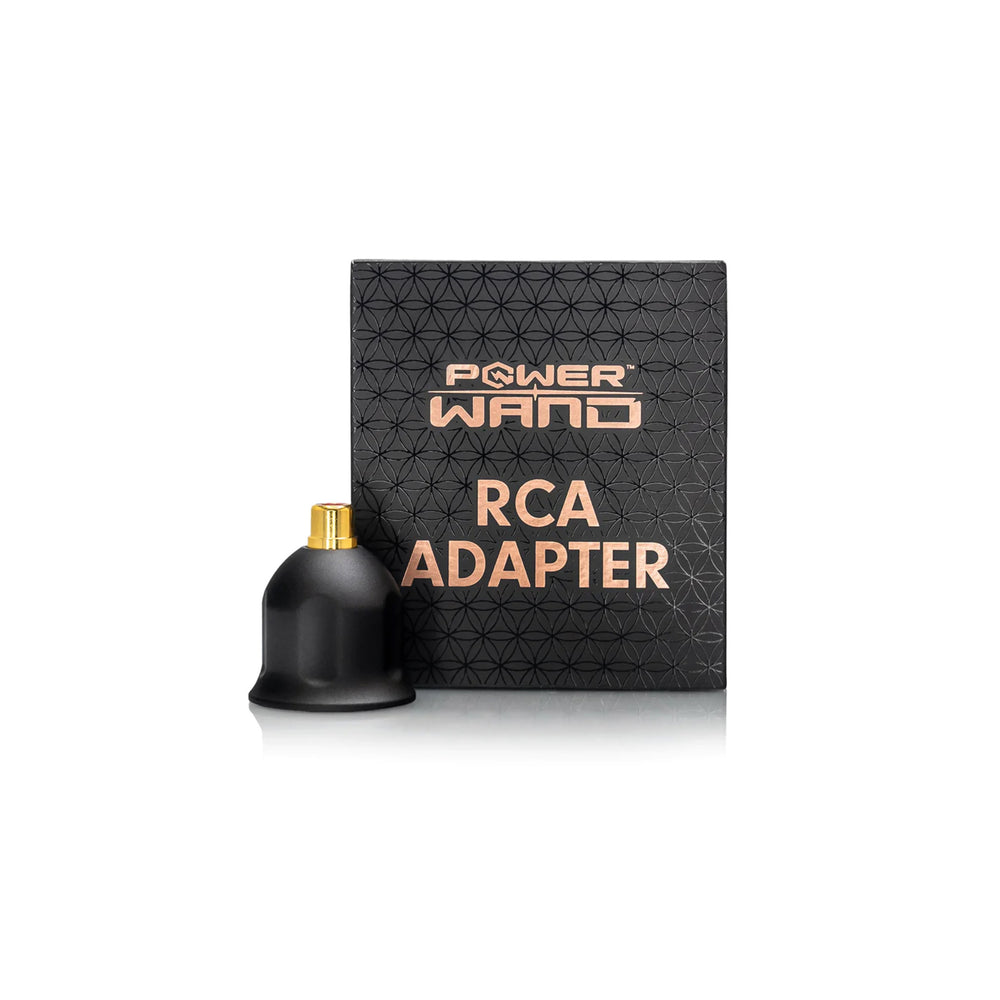 Bishop
Power Wand RCA Adapter
4759
Thanks for joining the waitlist!
Oops. Something went wrong! Please try again later.
Product Description
All Bishop Power Wands™ come with one of these handy magnetic-backed RCA adapters, but if you've lost or damaged yours, you're in the right place.
Compatible with the Bishop Power Wand Liner, Shader and Packer.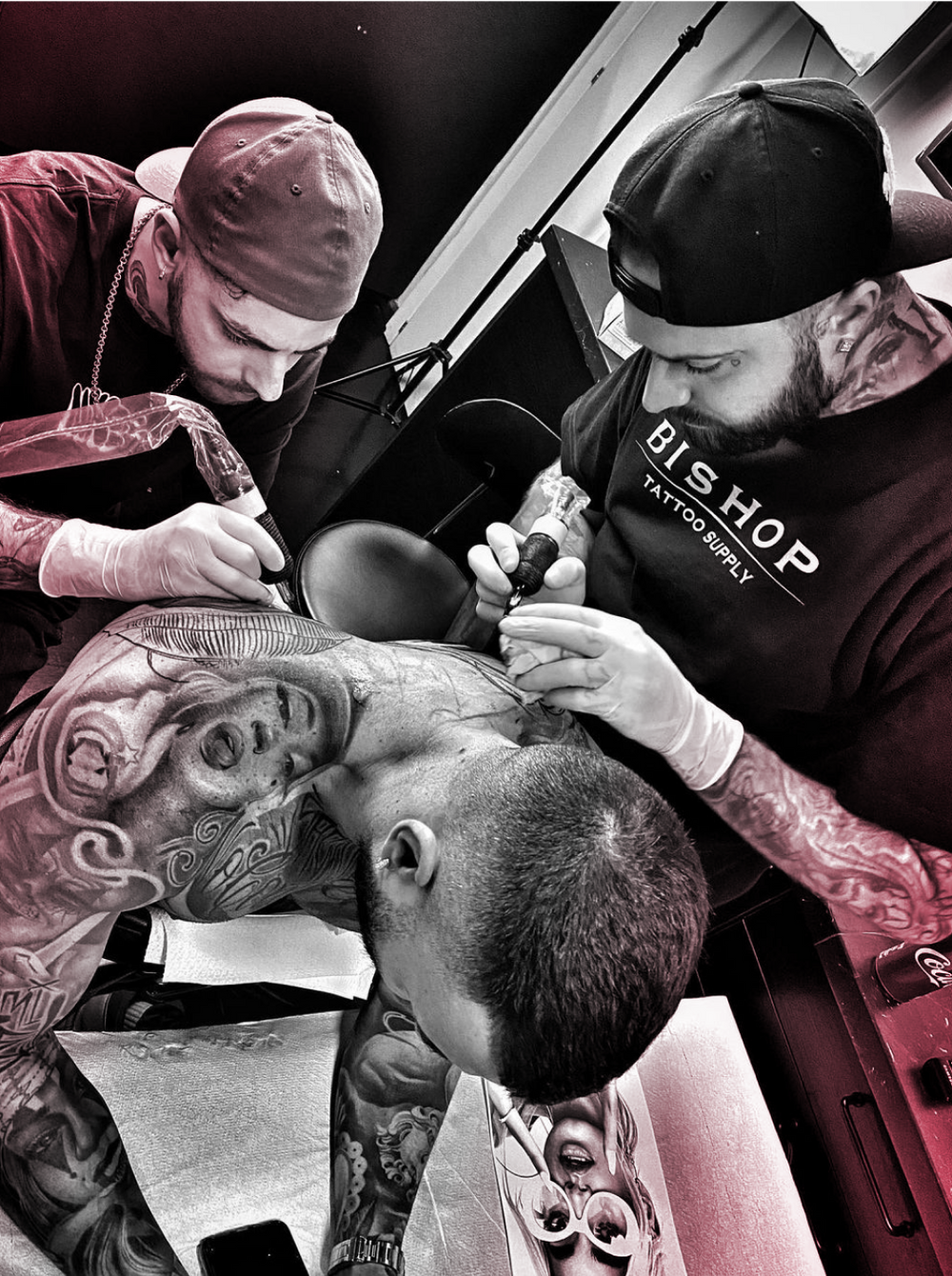 Brands we trust
About Bishop Rotary
When you believe in yourself, that's when your inner genius comes out. That's why Franco Vescovi created Bishop in 2008. A tattoo artist with 25 years in the industry, Franco is obsessed with creating advanced products that truly help tattoo artists perform at their highest potential.
Shop Bishop