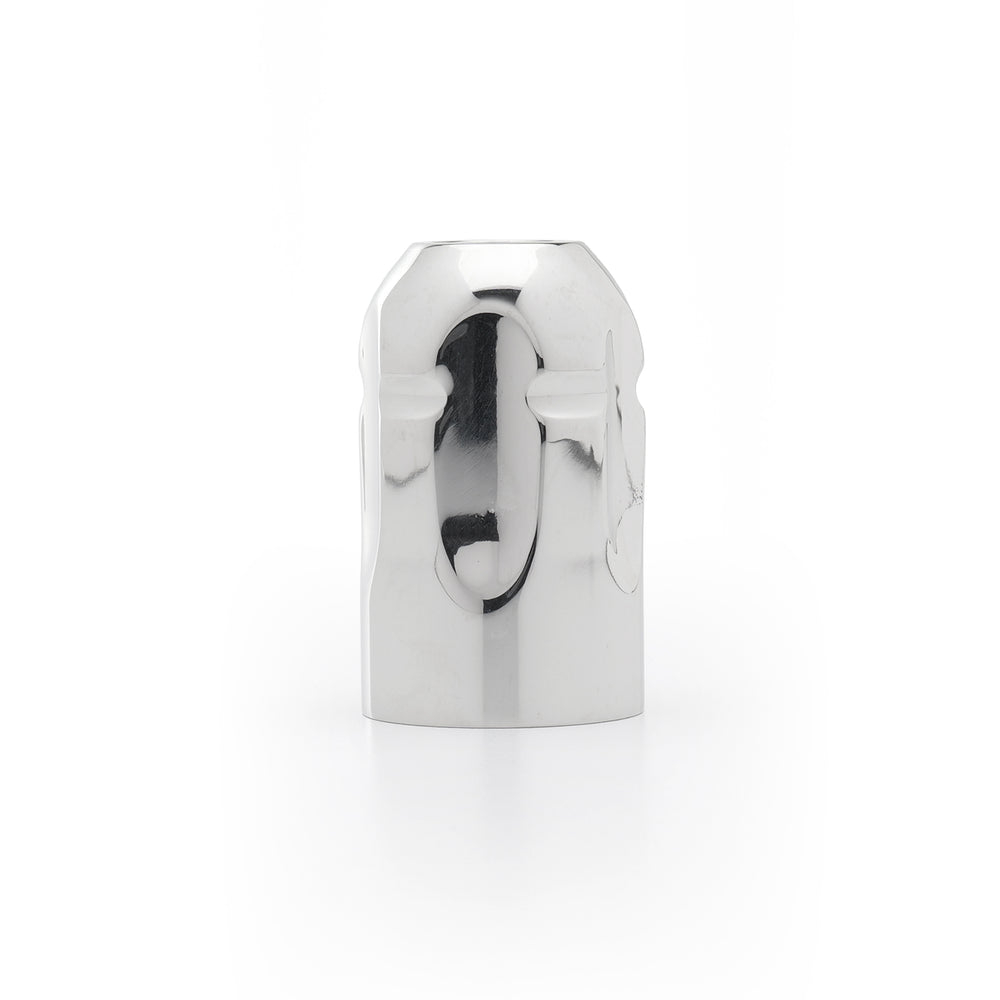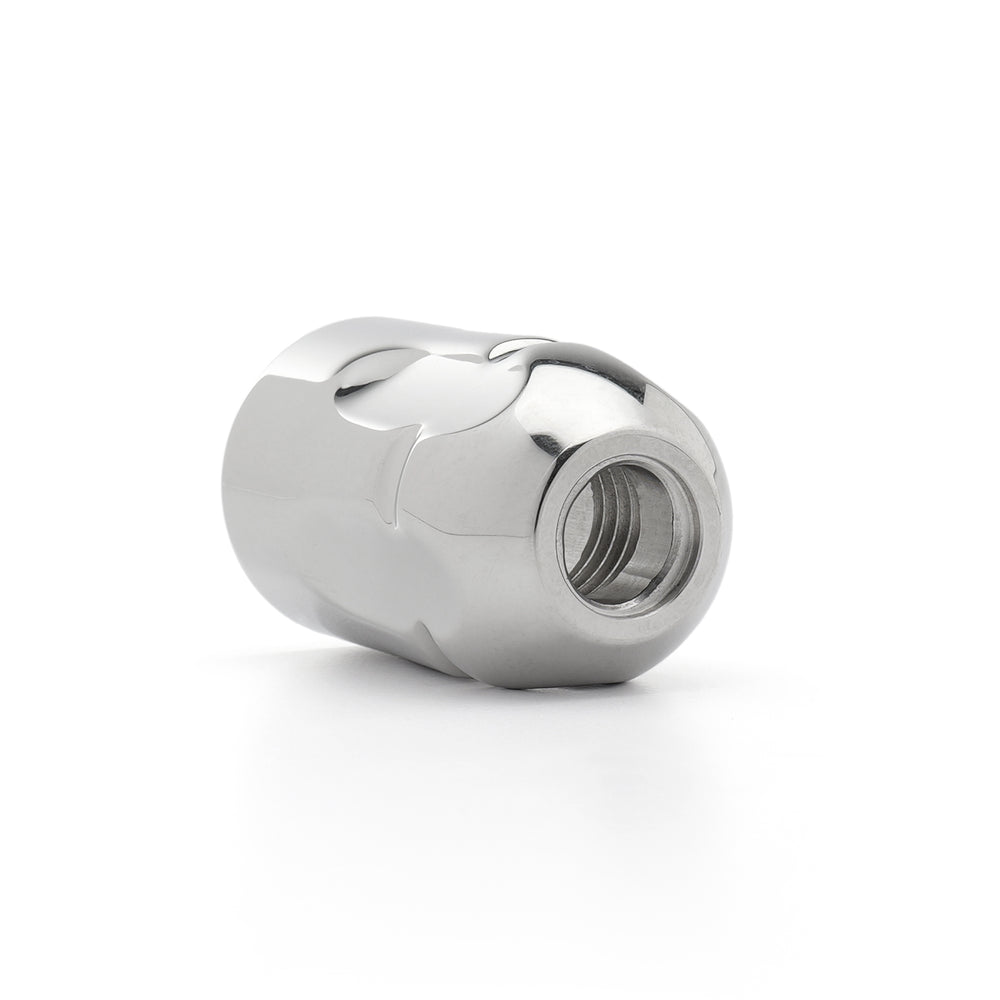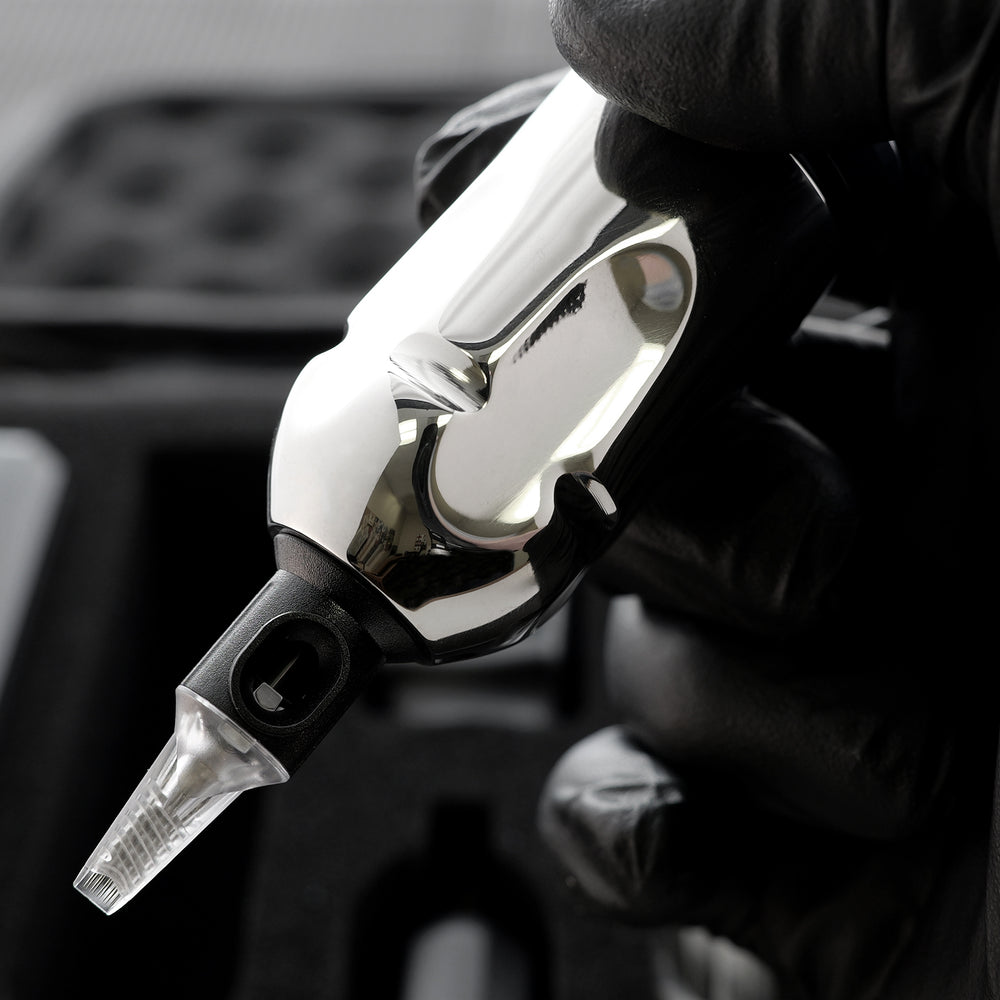 Bishop
Wand Stainless Steel Grip
4845
Thanks for joining the waitlist!
Oops. Something went wrong! Please try again later.
Product Description
Weighing in at 4.7oz (133g), the Bishop Wand Stainless Steel Grip is great for those of you looking to add some heft/weight to your Bishop Wand.  Loading up the front end of your Bishop Wand will allow for a more natural downward push, relieving your hands of doing extra work.
Available in the standard Wand grip size of 1.25", this reusable grip is easy to clean, helping to keep a little more out of the landfill.
Fits all Bishop Wand and Power Wand Machines

Weight: 4.7 oz / 133 grams 

Diameter: 1.25 inch / 32mm 
NOTE: This grip is not autoclavable and is not meant to be autoclaved. Doing so will violate your warranty - we recommend cleaning your grip with cold sterilization techniques with germicidal agents like Cavacide, as well as wrapping and bagging your equipment before use.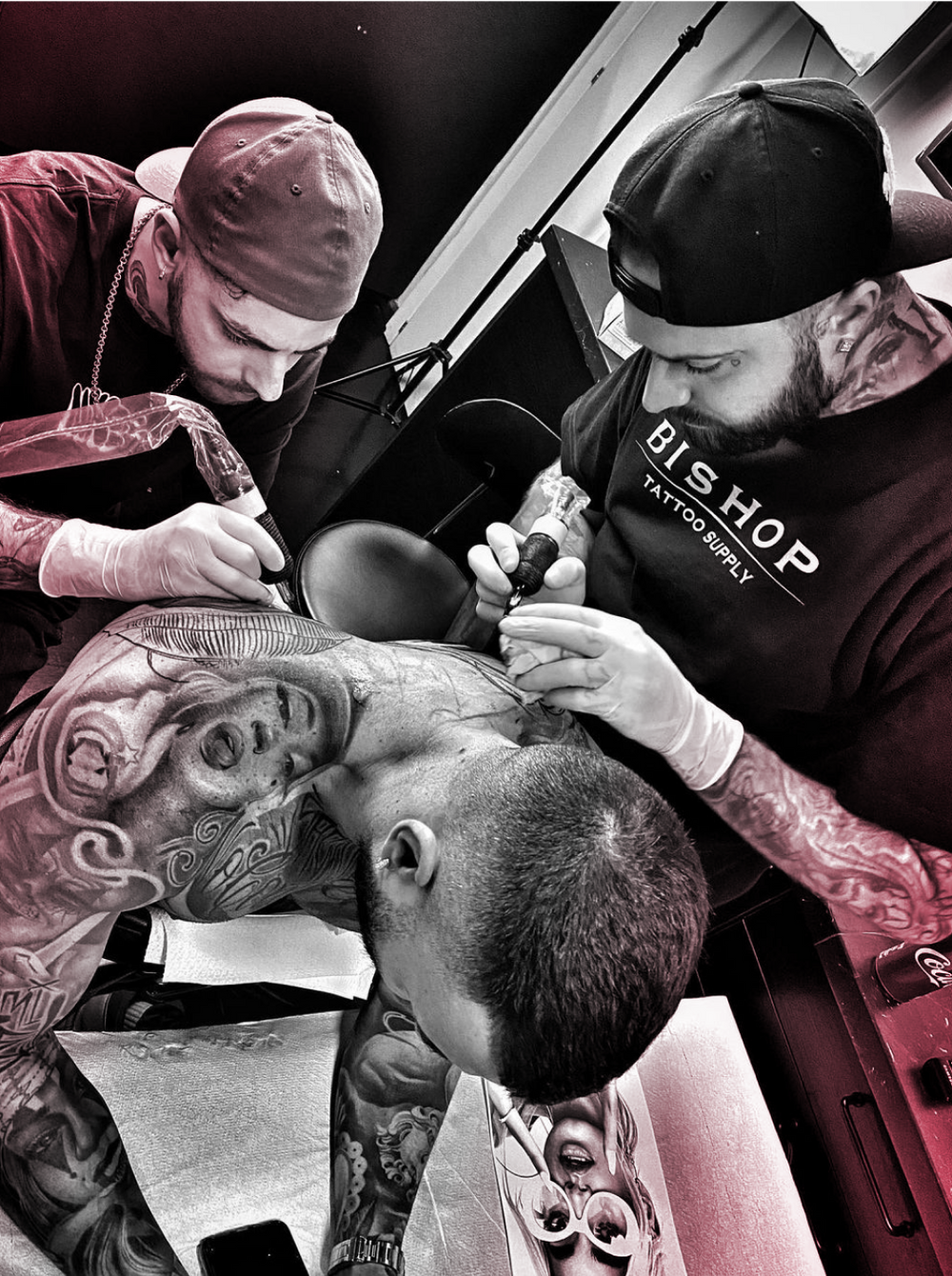 Brands we trust
About Bishop Rotary
When you believe in yourself, that's when your inner genius comes out. That's why Franco Vescovi created Bishop in 2008. A tattoo artist with 25 years in the industry, Franco is obsessed with creating advanced products that truly help tattoo artists perform at their highest potential.
Shop Bishop