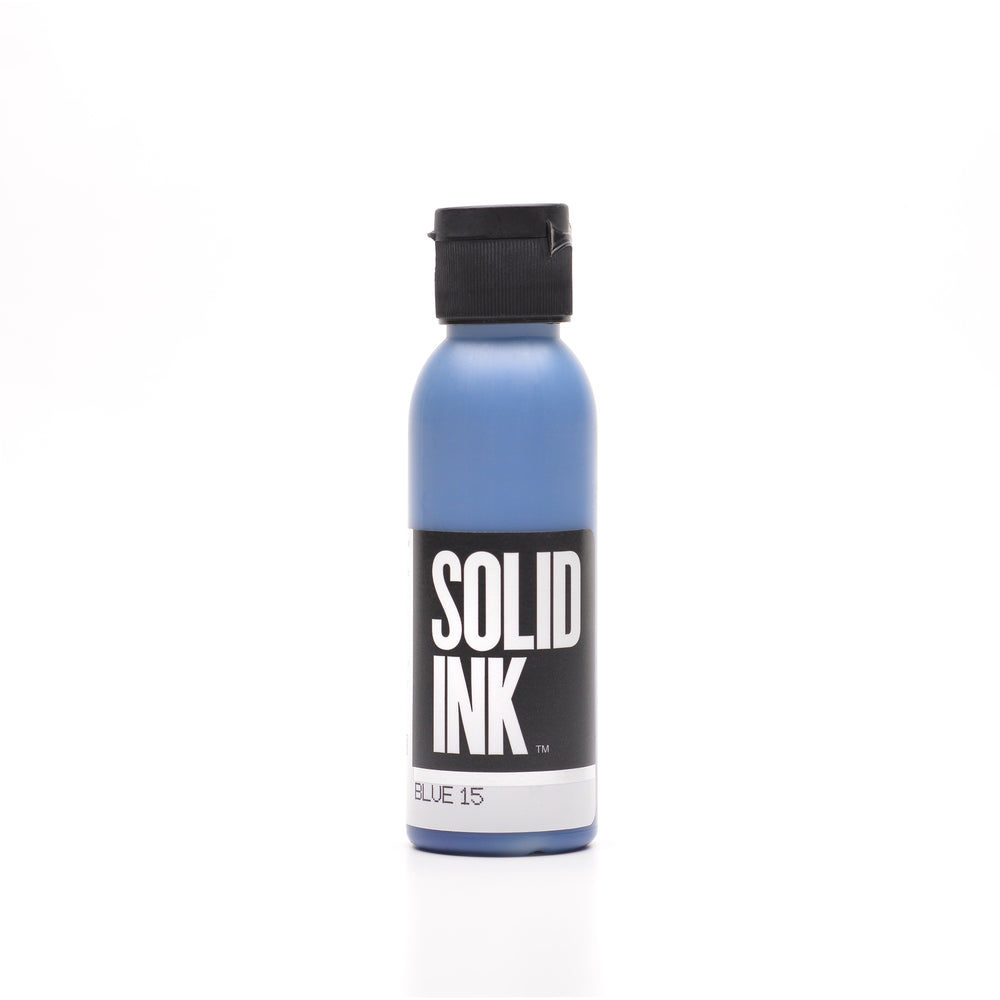 Solid Ink
Blue 15
4816-2
Thanks for joining the waitlist!
Oops. Something went wrong! Please try again later.
Product Description
The infamous Blue 15. The one colour that everybody in tattooing is talking about. You know, The one "they" want to take out of your arsenal. The one that's been around since the beginning of tattooing, "the blue tattoo ink". 
Everybody loves the 15… Here it is in a heavy mixture with a tiny bit of white, ready to do the talking.
About the Set: Solid Ink "Old Pigments" tattoo inks were developed using a combination of traditional tattoo ink methods and ingredients and in some cases, mixed with pre-dispersed formulas. All colours are made from powder pigments. The selection of these powder pigments is based on decades of experience, and they've shown to be the most stable and durable over the years.
CRUELTY FREE
VEGAN
MADE IN THE USA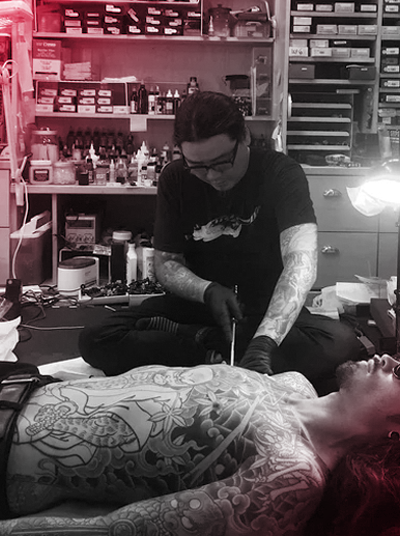 Brands we trust
About Solid Ink
Solid Inks are easy to work with, tend not to harden up in ink cups, heal super bright and Solid. Manufactured from the highest quality natural pigments. Concentrated to ensure maximum colour saturation. A proprietary blend of organic pigments, vegetable glycerin, distilled water, hamamelis (Witch Hazel).
You can find Solid Ink SDS/MSDS Information HERE.
Shop Solid Ink