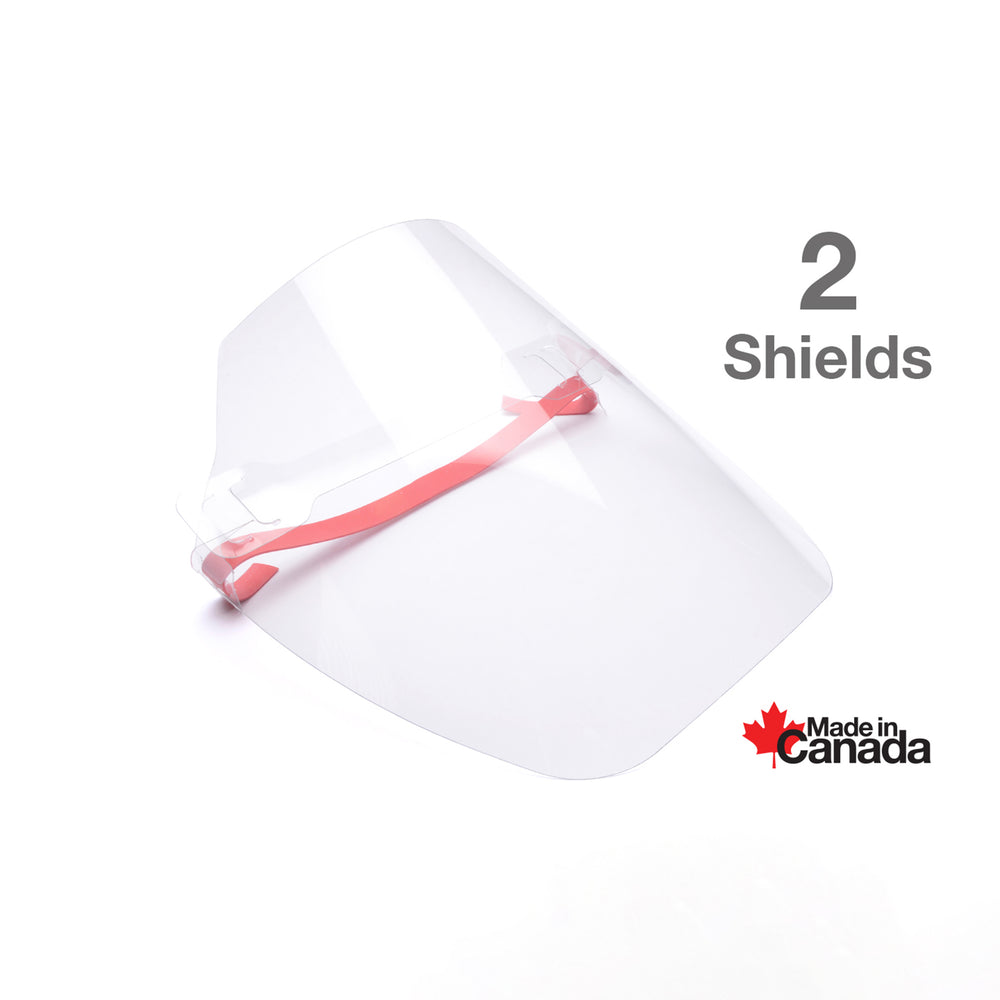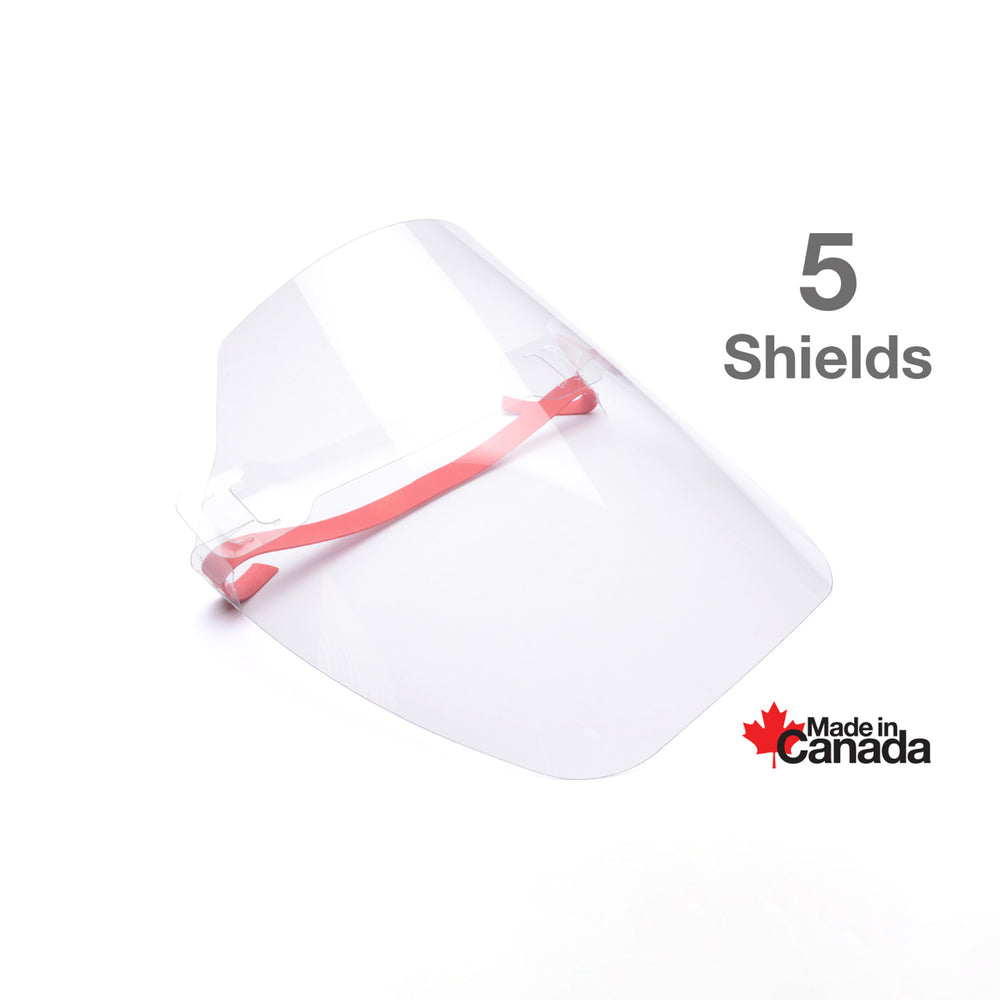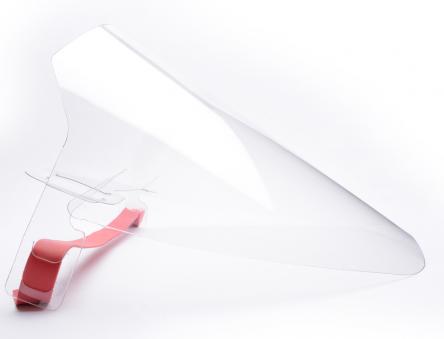 Canadian Shield
Face Shields
4452-2
Thanks for joining the waitlist!
Oops. Something went wrong! Please try again later.
Product Description
The Canadian Shield by Inksmith is a reusable face shield featuring a revolutionary, design that allows you to reuse it up to 10-14 times with proper sanitization. For tattoo artists, this makes it a cost-effective solution for the shop. Compared to other disposable face shields, this Canadian-made clear face shield provides ear-to-ear and hairline to neck coverage, with an additional 2" of coverage on either side of the face, further reducing your exposure to splatter and splashes that may carry fluid-borne pathogens like COVID-19. Optically clear, face shields allow for maintained line-of-sight and an unimpeded workflow. Anti-fog protection makes them ideal for artists who wear glasses. The Canadian Shield is also fully recyclable, meaning it won't end up in landfill when you're done with it.
Reusable: The Canadian Shield can be reused 10-14 times  when properly cleaned using chemical sanitation.

One-size fits most.
Direct splash protection
Anti-fog and anti-static treatment
Latex-free
Fibreglass-free
Optically clear - no distortion
Adjustable Headband
Additional bottom strap
Lightweight
Reusable
Recyclable
Made from material sourced from Canadian suppliers
MADE IN CANADA
LATEX-FREE