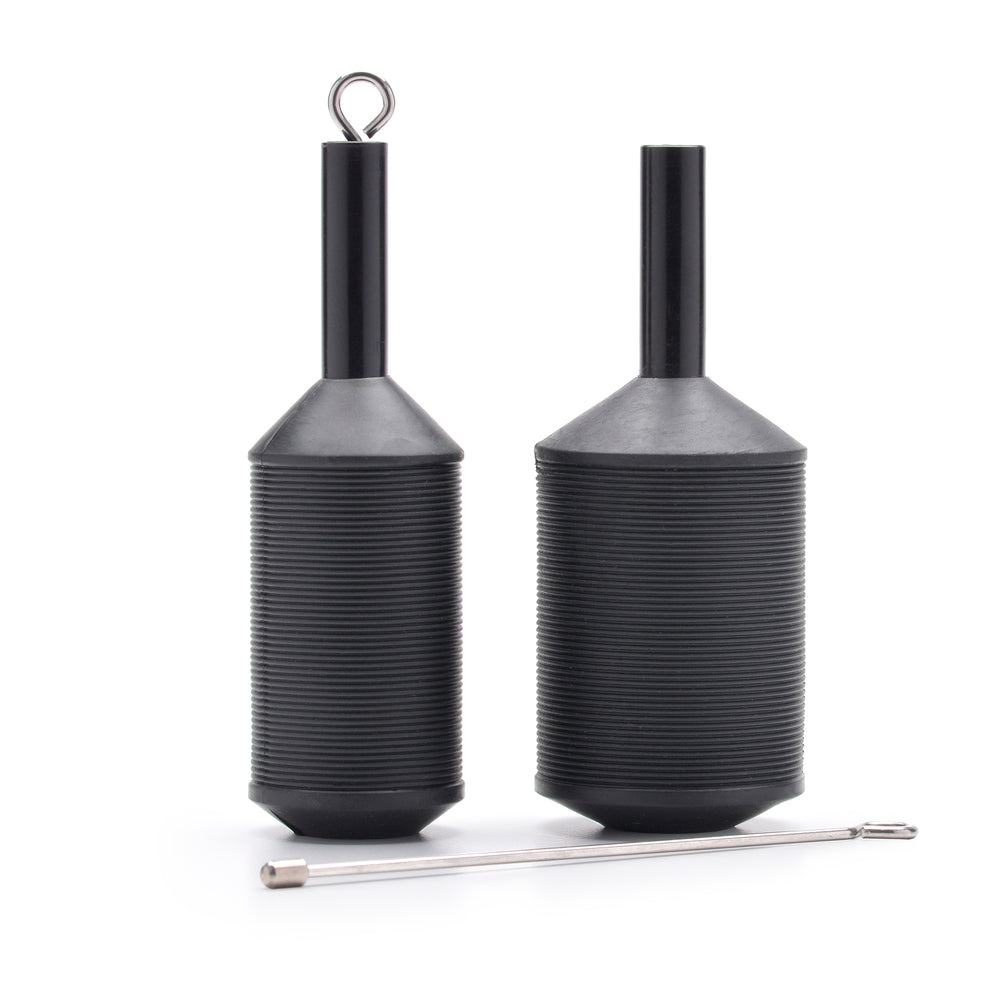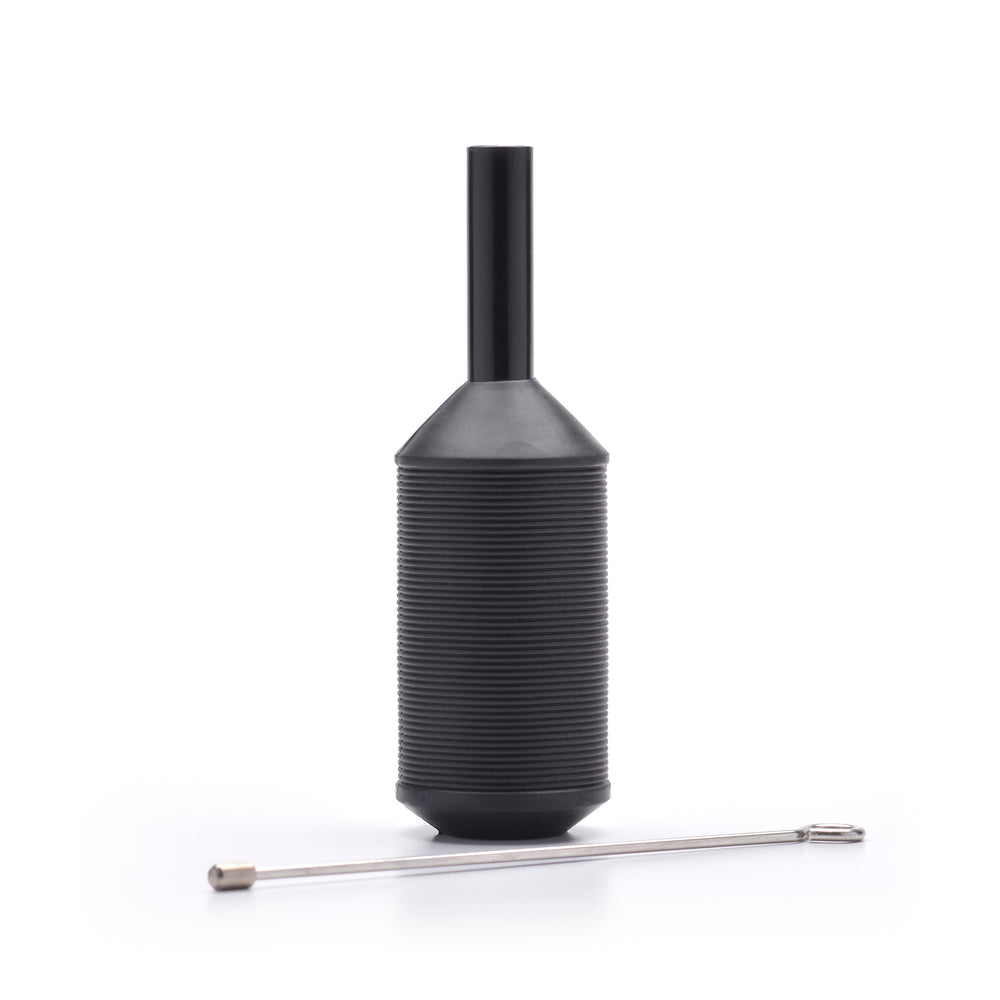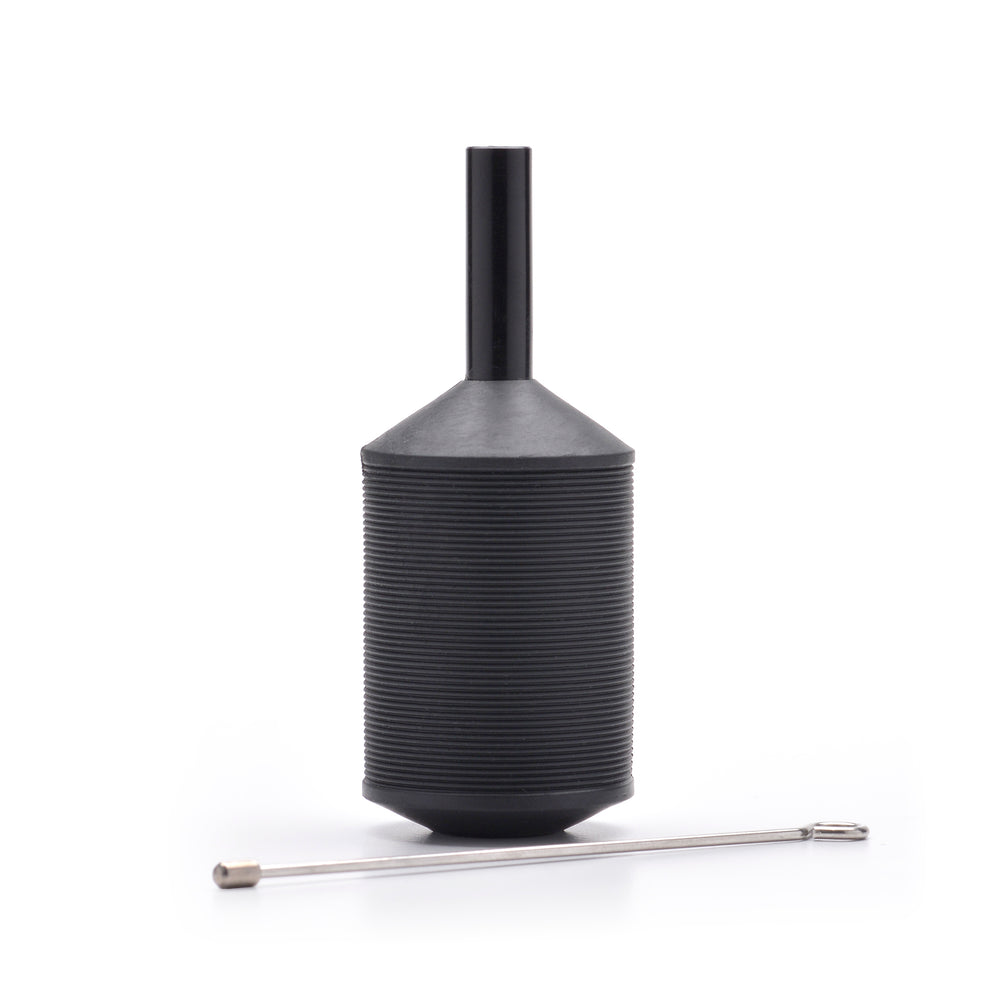 Eikon
Disposable Cartridge Grips
4110
Thanks for joining the waitlist!
Oops. Something went wrong! Please try again later.
Product Description
EIKON® disposable cartridge grips are designed for use with all styles of cartridges and come equipped with an 89 mm long stainless drive bar. These durable but soft anti-slip grips are small and lightweight to help reduce hand strain while tattooing. They can easily be covered with foam grip covers to increase diameter and comfort.
1 Inch grips contain 25 grips per box.
1 1/4 Inch grips contain 15 grips per box.
LATEX FREE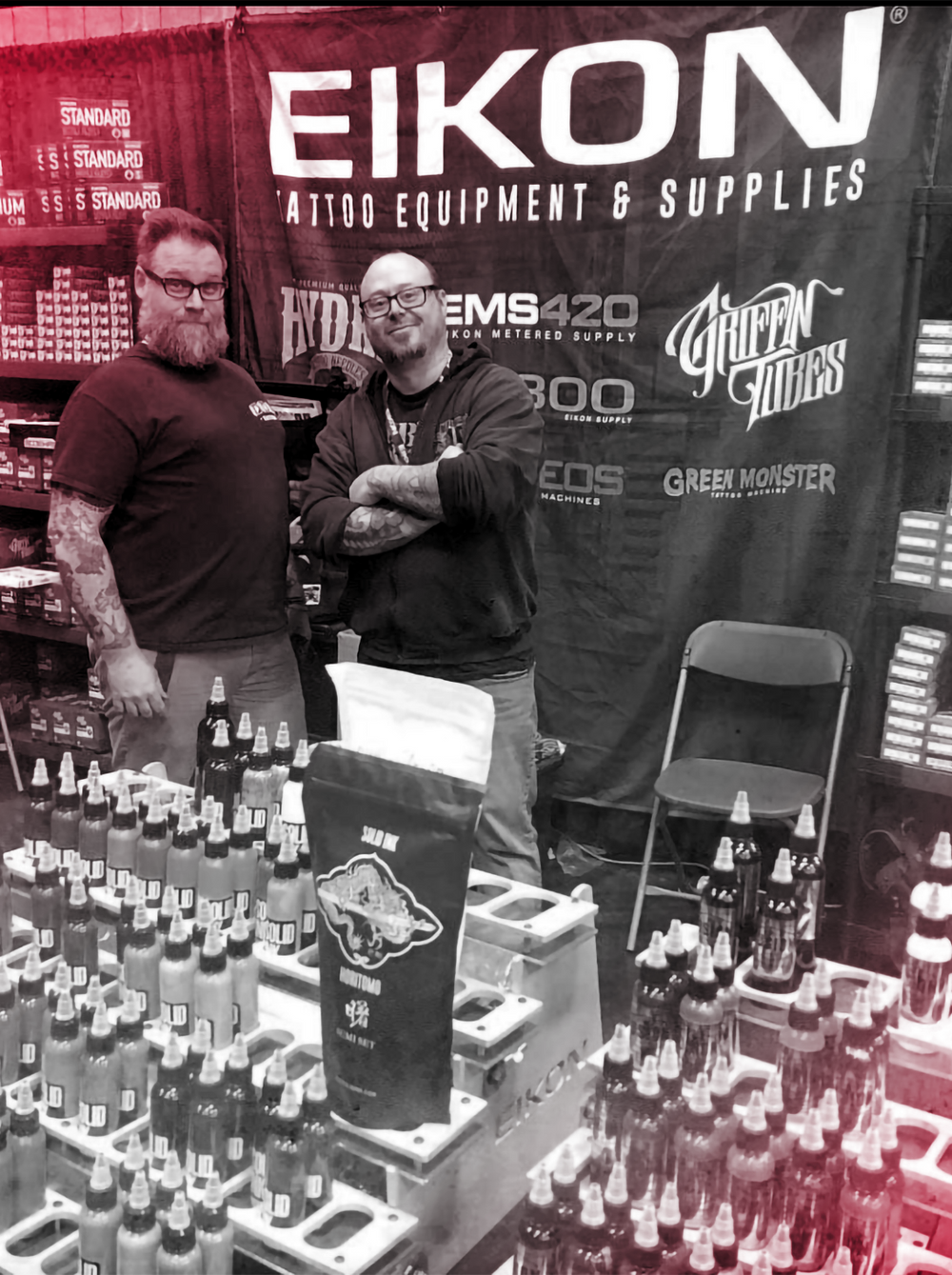 Brands we trust
About Eikon
EIKON® has been a trusted name in tattoo equipment since 1994. We design and manufacture power supplies, tattoo machines, needles, and tubes with artists' needs in mind. We strive to help shape the industry through our research, technical innovations, and commitment to quality and service.
Shop Eikon
CUSTOMER REVIEWS
Total 5 star reviews: 3
Total 4 star reviews: 0
Total 3 star reviews: 0
Total 2 star reviews: 0
Total 1 star reviews: 0
Doesn't slip in my machine.

Doesn't slip in my machine. Cartridges stay secure and don't pop out. Best disposable cart grips.
Reviews Loaded
Reviews Added