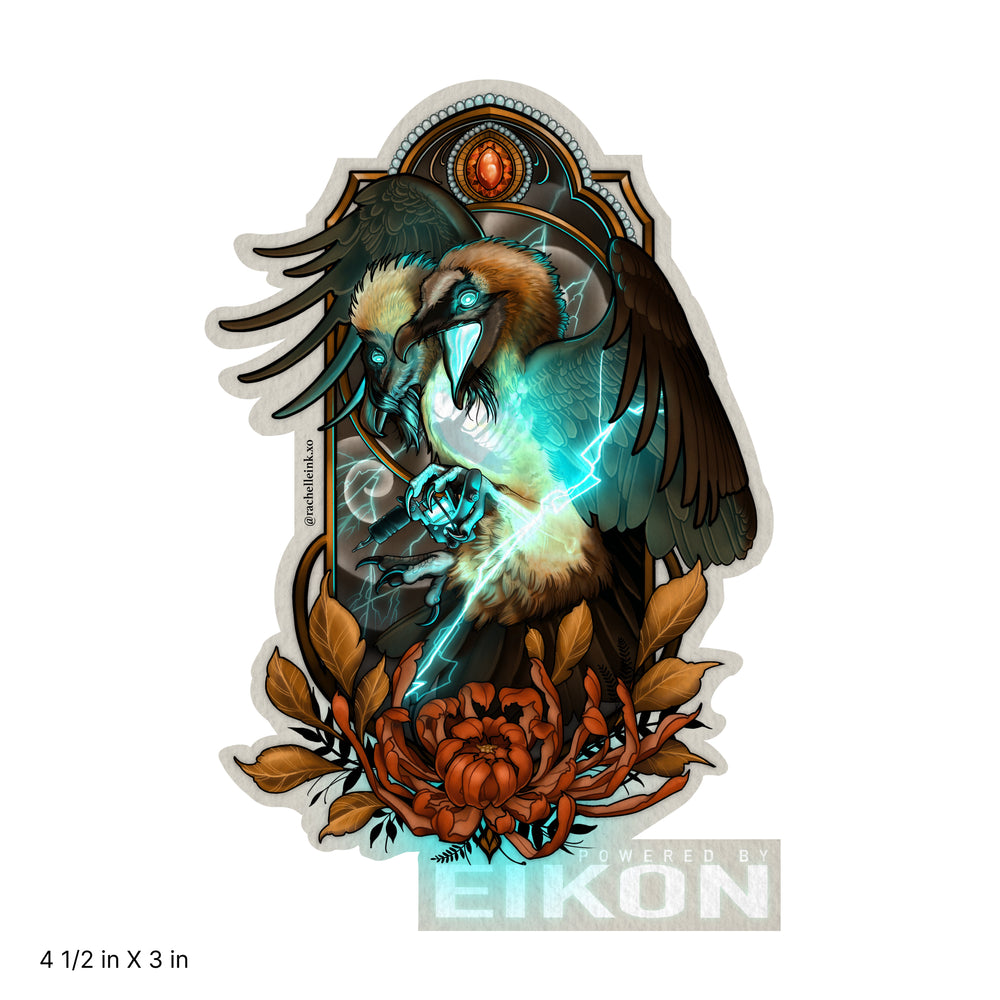 Eikon
Draw All Night Stickers - Rachelle Alexandre Swain
4804-2
Thanks for joining the waitlist!
Oops. Something went wrong! Please try again later.
Product Description
Limited Edition Draw All Night 2022 Sticker Series
The artwork for these stickers was submitted by artists as part of the Draw All Night 2022 contest. Not for sale these stickers can be added for FREE to any order valued at $100 or more. 

Please Check out the artists Instagram pages and show them some love for these awesome designs.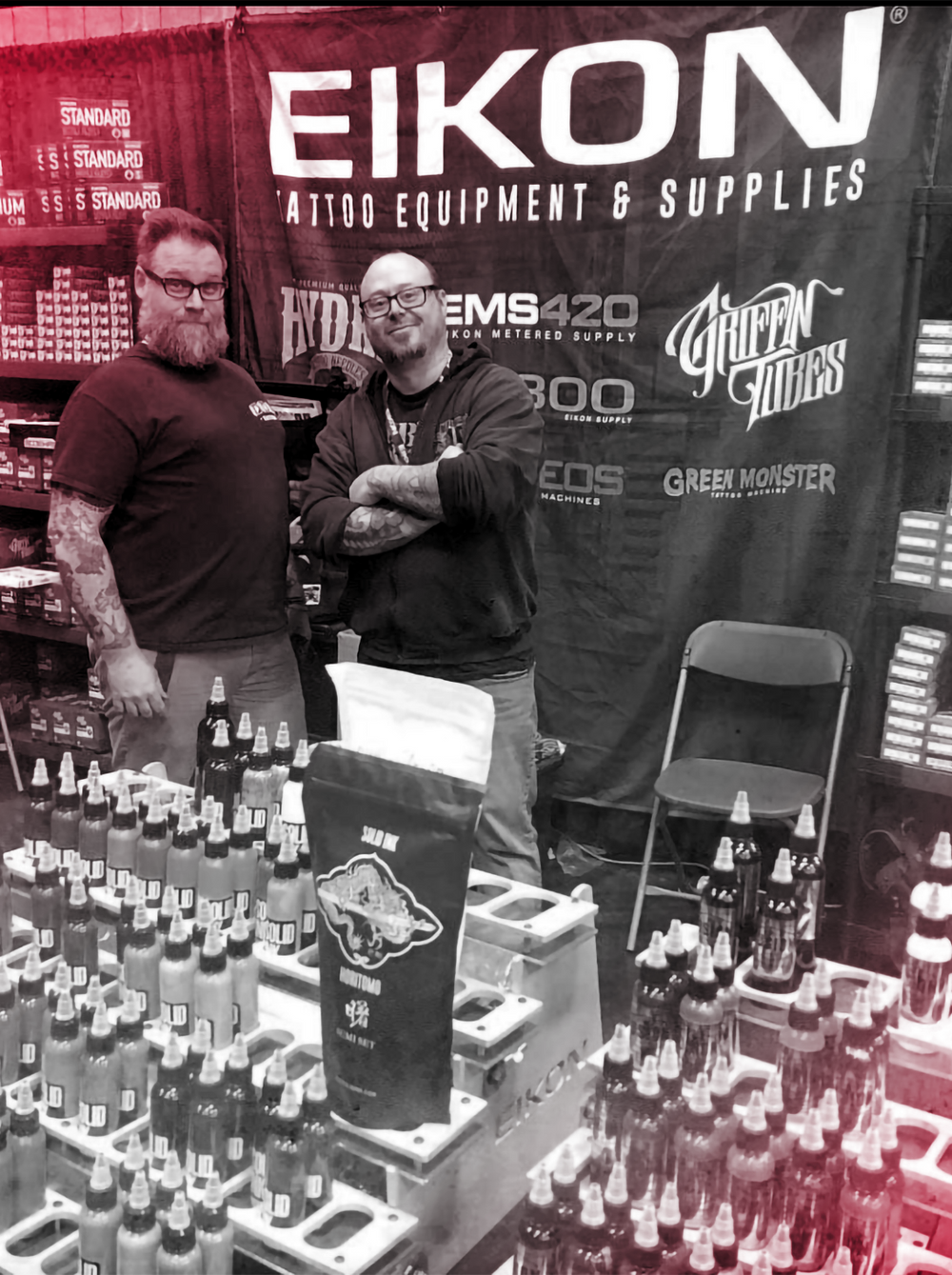 Brands we trust
About Eikon
EIKON® has been a trusted name in tattoo equipment since 1994. We design and manufacture power supplies, tattoo machines, needles, and tubes with artists' needs in mind. We strive to help shape the industry through our research, technical innovations, and commitment to quality and service.
Shop Eikon