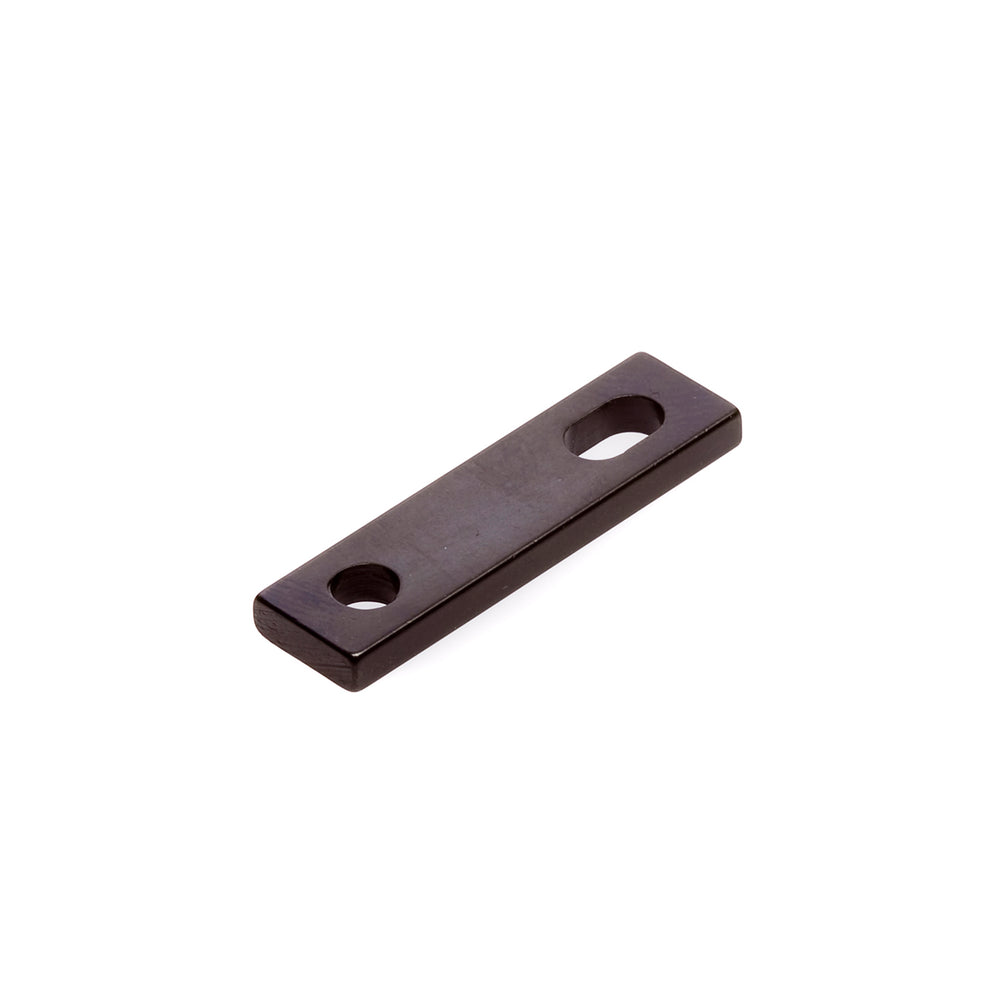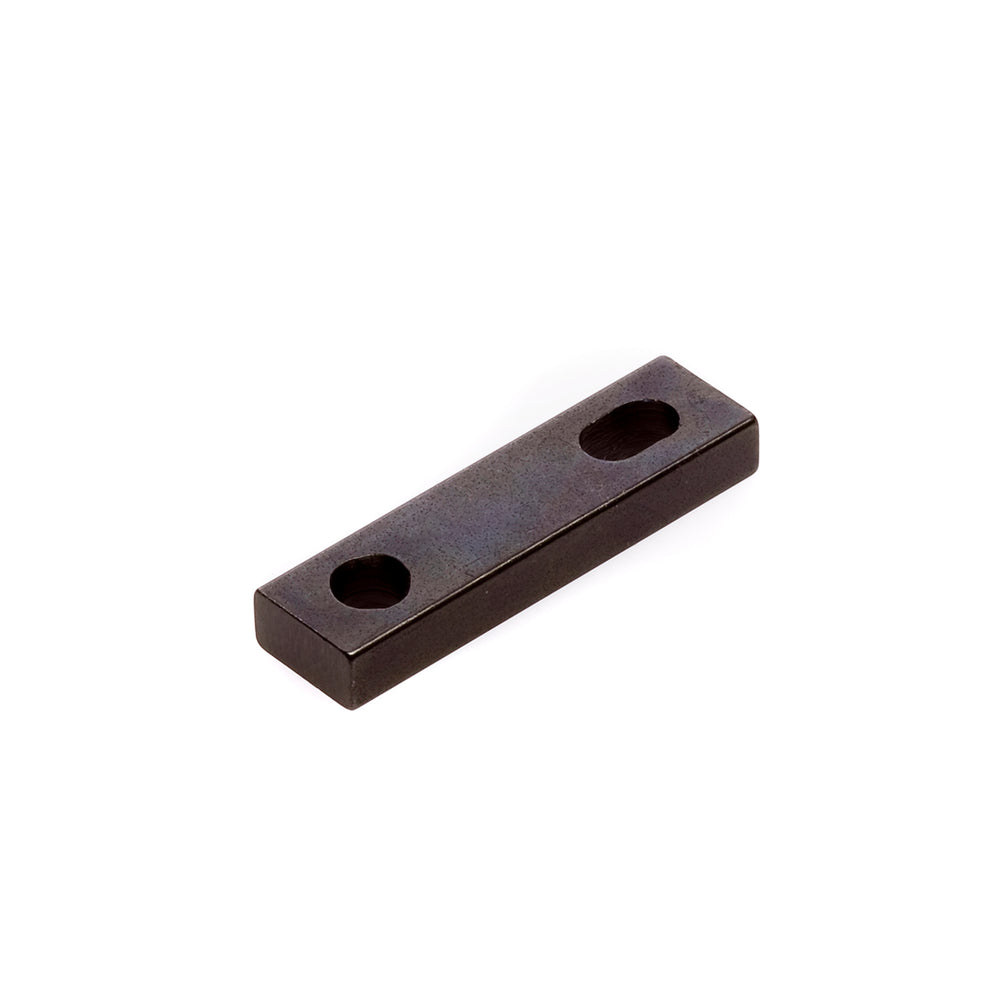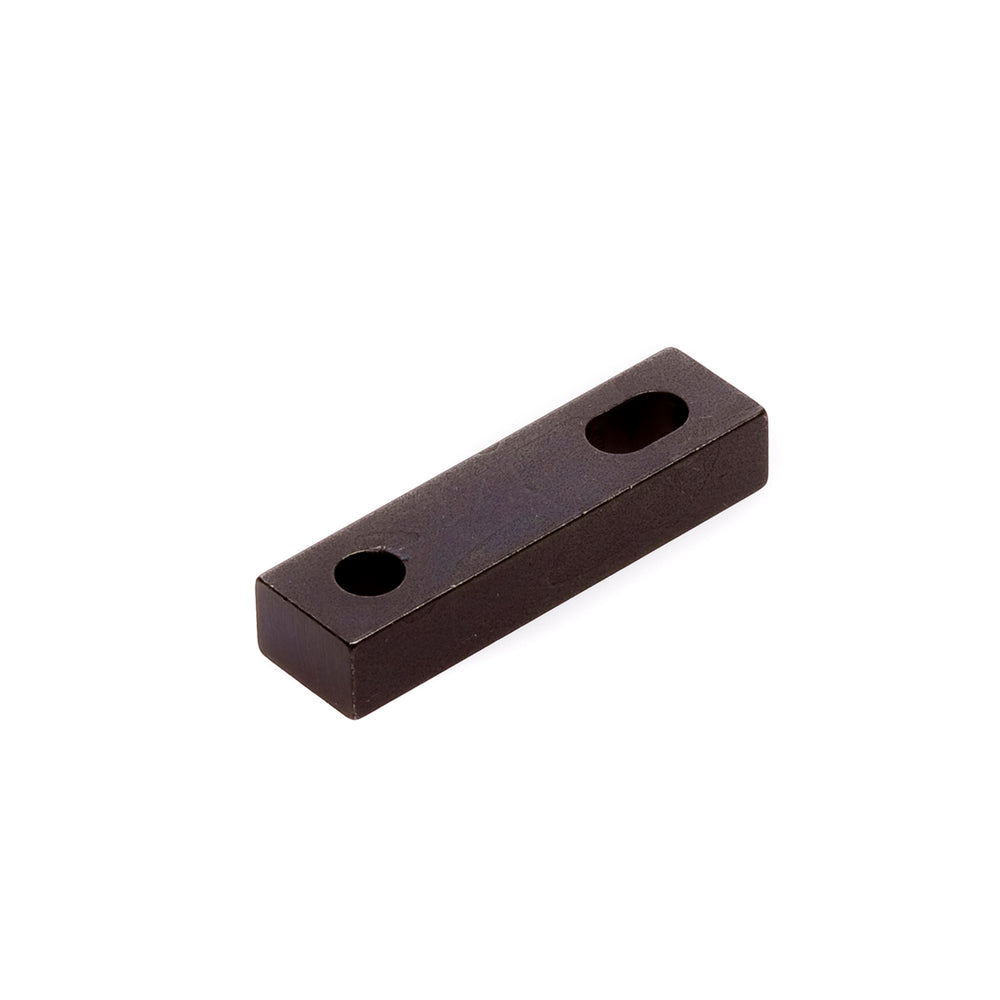 Eikon
Coil Yokes
2502-1
Thanks for joining the waitlist!
Oops. Something went wrong! Please try again later.
Product Description
EIKON® coil yokes are manufactured from high-quality, 1018 blackened low-carbon steel, pre-drilled with a slotted back hole and cut to 1⅜ inch lengths and ¼ inch thickness.
Machine frames made from material that is not magnetically permeable, such as brass or aluminum, must have a yoke installed to connect the coil cores at their base. 
 SAVE 10% when you purchase 5 or more yokes in one size.
MADE IN CANADA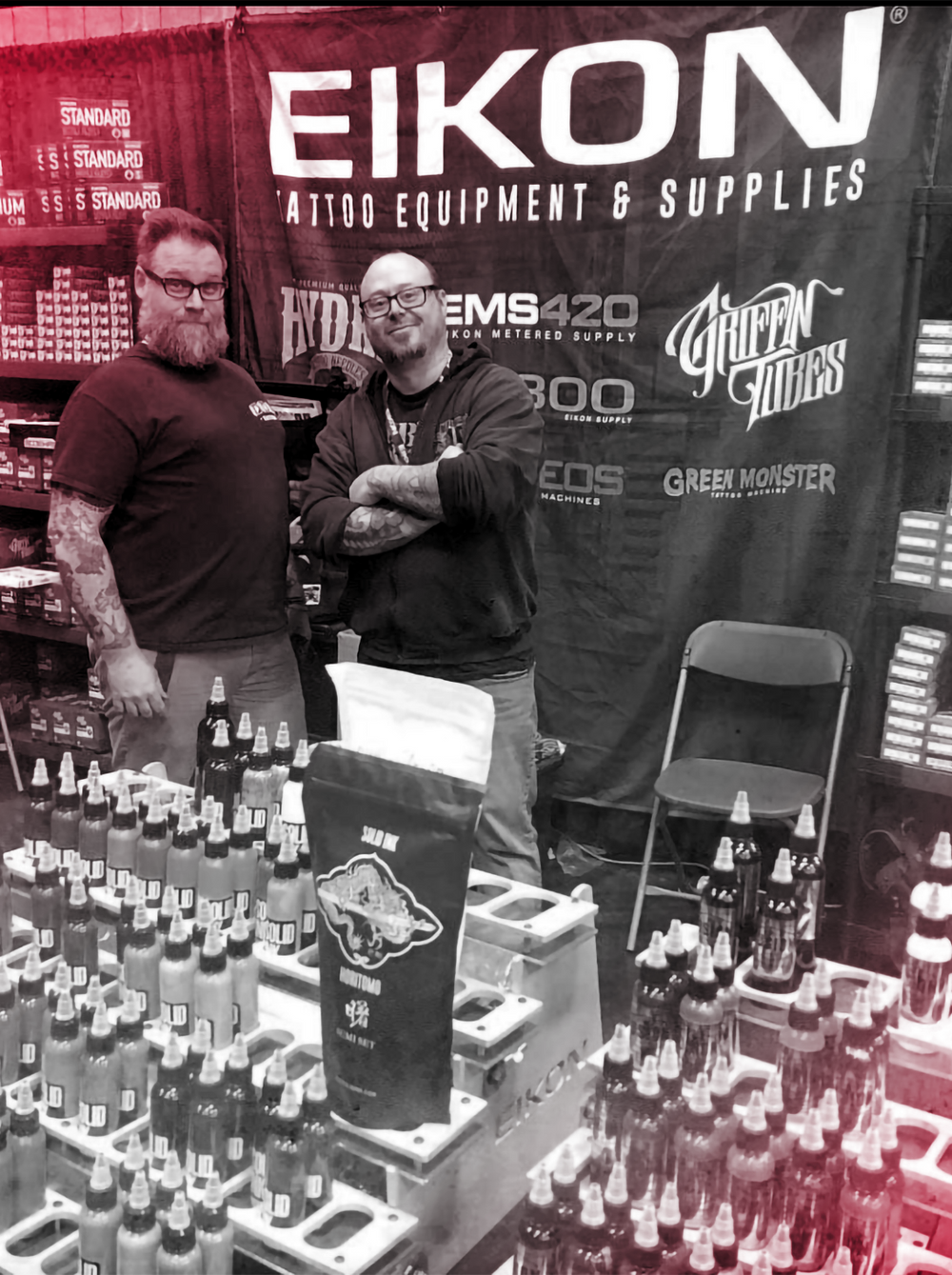 Brands we trust
About Eikon
EIKON® has been a trusted name in tattoo equipment since 1994. We design and manufacture power supplies, tattoo machines, needles, and tubes with artists' needs in mind. We strive to help shape the industry through our research, technical innovations, and commitment to quality and service.
Shop Eikon