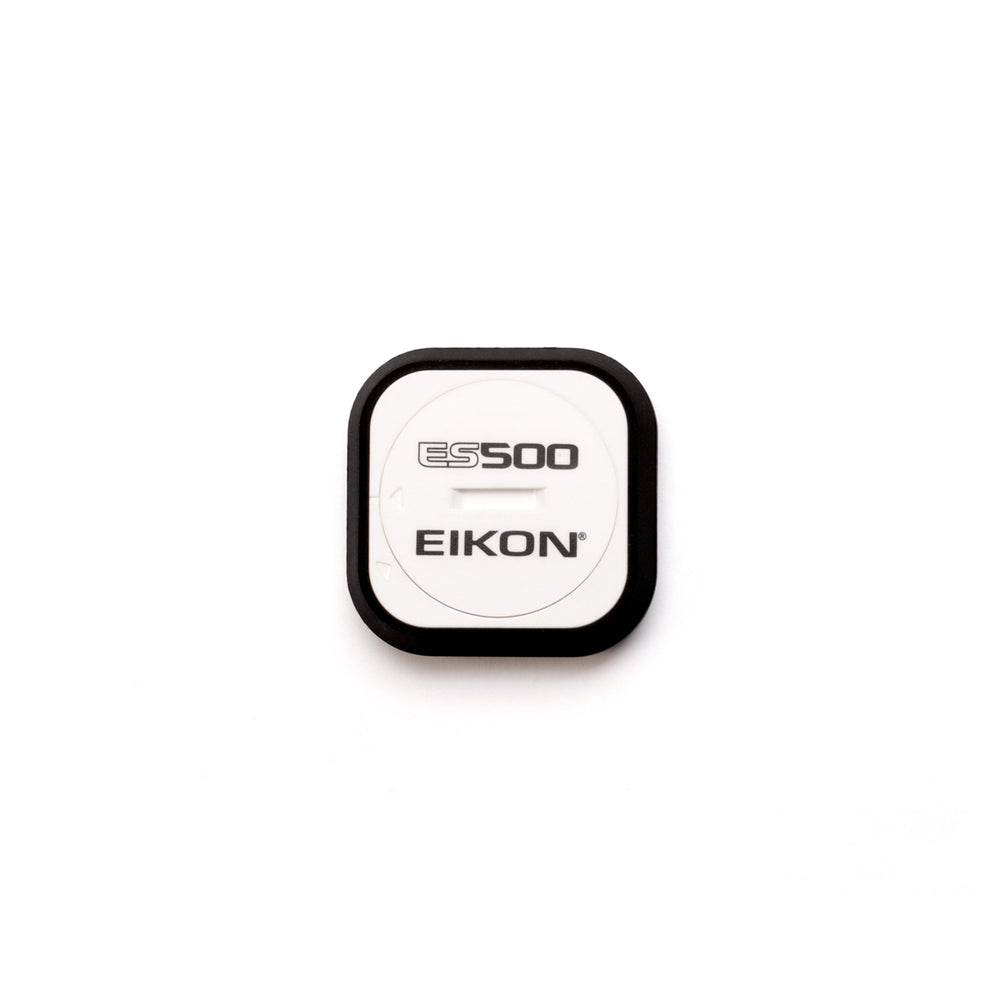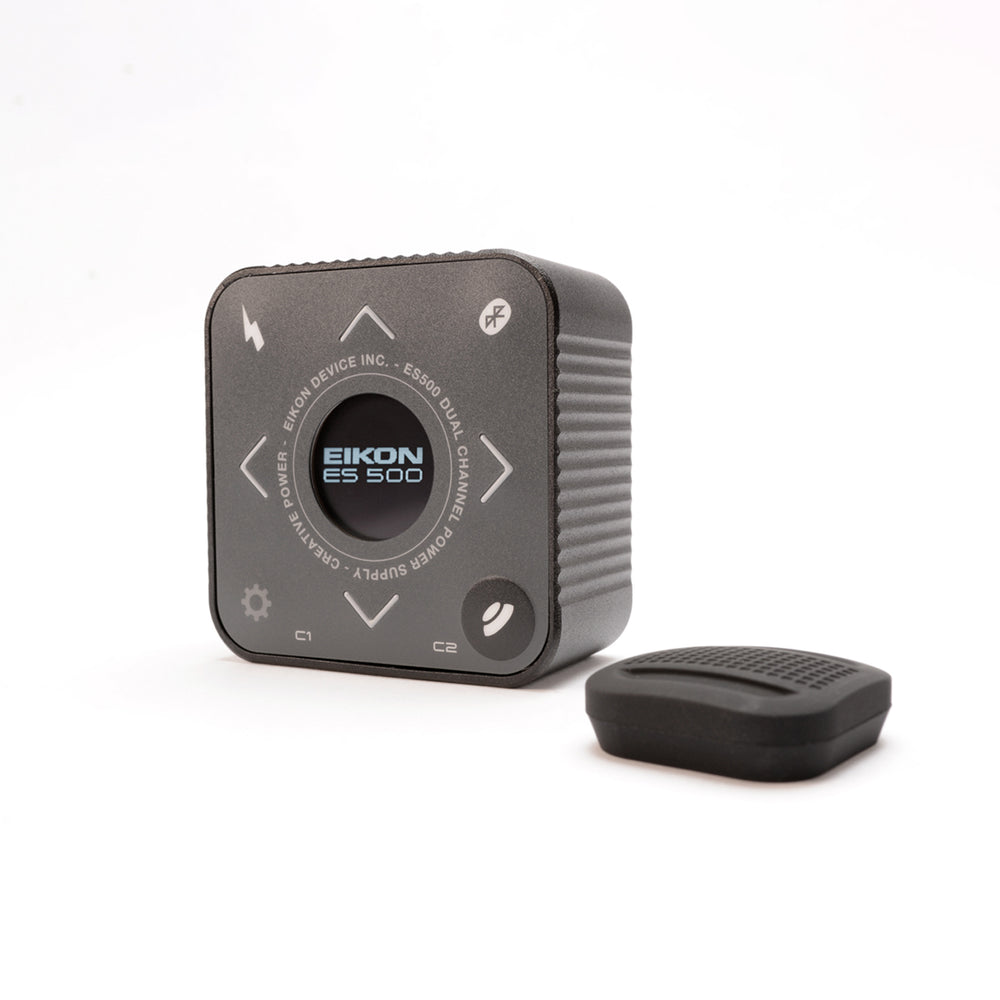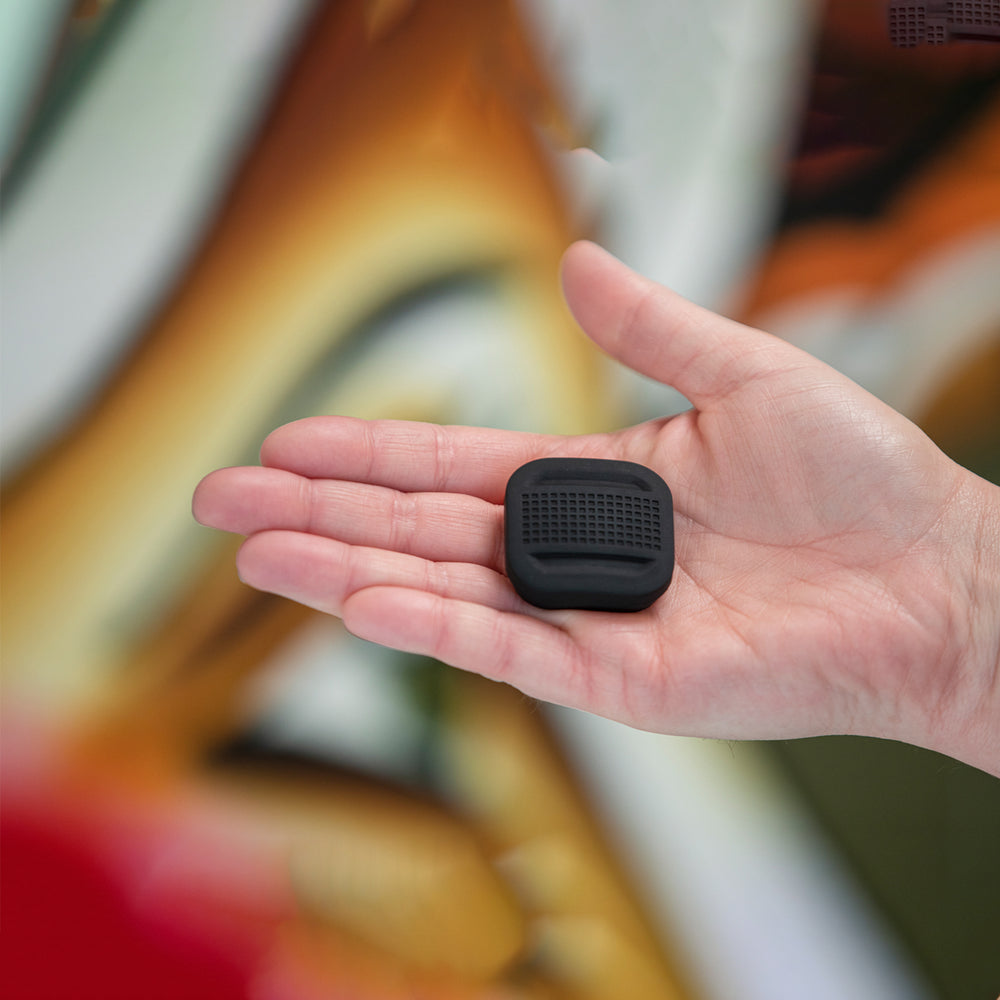 Eikon
ES500 Bluetooth (Foot)Switch
4414
Thanks for joining the waitlist!
Oops. Something went wrong! Please try again later.
Product Description
The Eikon Bluetooth (Foot)Switch™ frees you from the wires of a traditional footswitch. Easily paired with your ES500 power supply, this small silicone button has a magnetic base that sticks firmly to your station. You can also slip it under your foot, or tuck it in your stretching hand.

Durable shock-proof and waterproof silicone
1.5" x 1.5" x 0.4" inches in size (3.8cm x 3.8cm x 1cm)
Replaceable CR2032 Battery with 2-year lifetime
An EIKON® Bluetooth (Foot)Switch™ is included in the box with every ES500. 
Important Note: Updating the firmware on the Bluetooth (Foot)Switch will prevent the device from pairing with your ES500 Power Supply.
BLUETOOTH
WIRELESS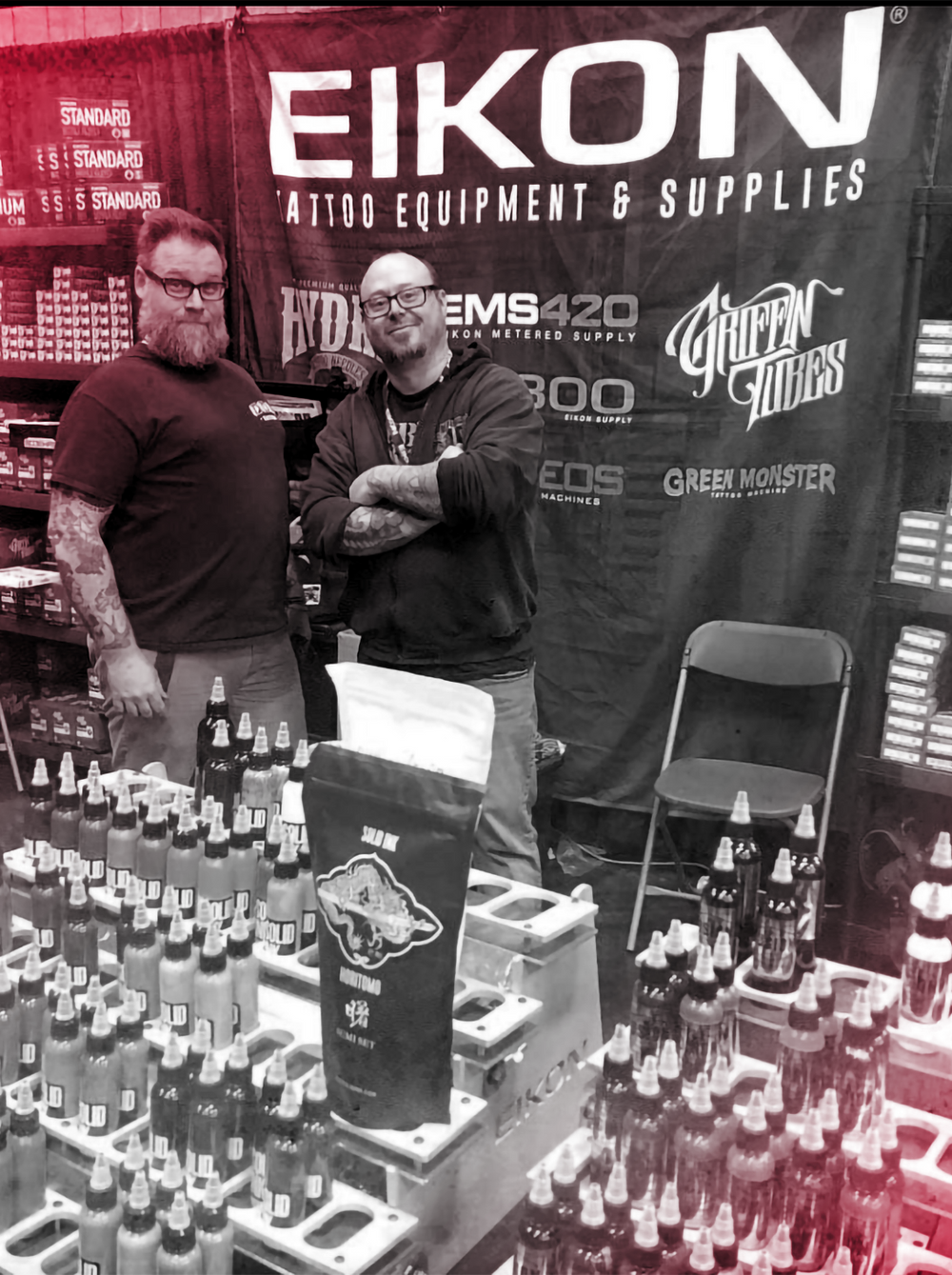 Brands we trust
About Eikon
EIKON® has been a trusted name in tattoo equipment since 1994. We design and manufacture power supplies, tattoo machines, needles, and tubes with artists' needs in mind. We strive to help shape the industry through our research, technical innovations, and commitment to quality and service.
Shop Eikon