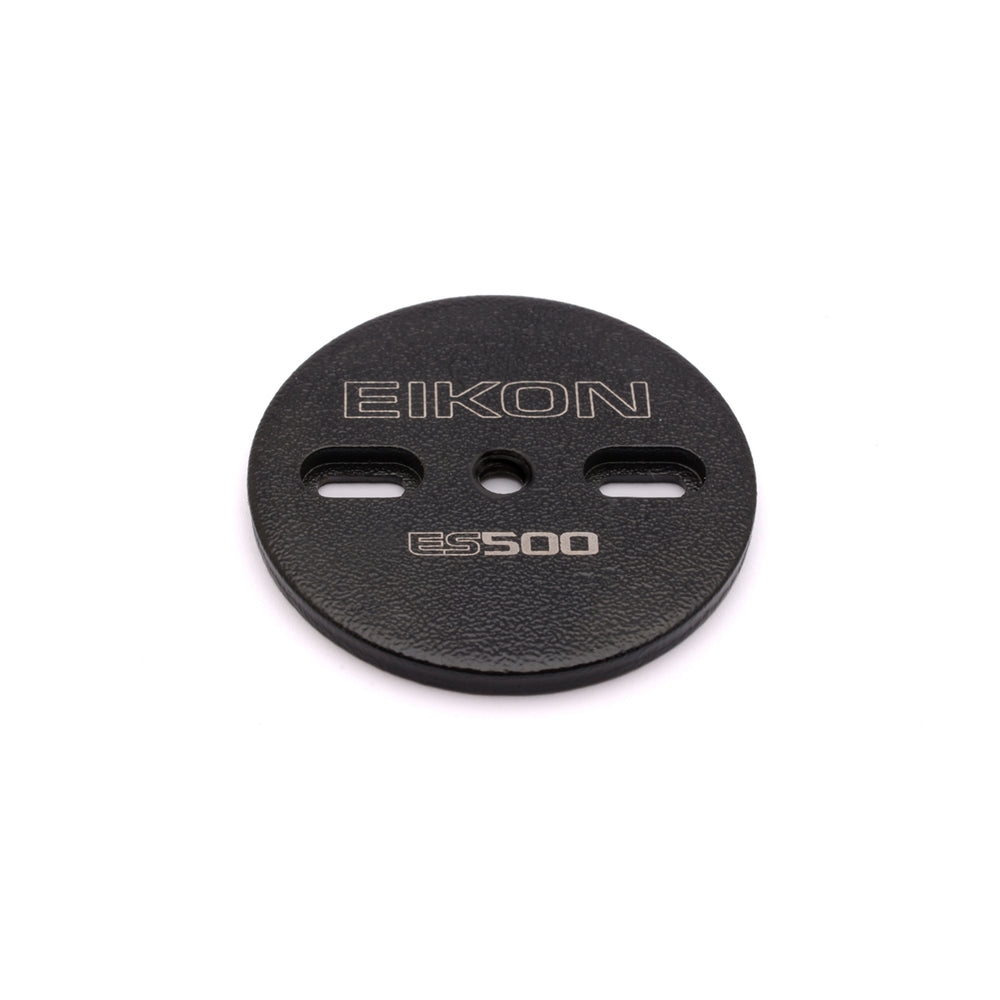 Eikon
ES500 Mounting Plate Kit
4412
Thanks for joining the waitlist!
Oops. Something went wrong! Please try again later.
Product Description
The ES500 Mounting plate kit is perfect for artists looking to set up a variety of mounting stations for their ES500 power supply or any other magnetic device. The hardware provided will enable you to securely install the mounting plate on your station or almost any surface in your shop. To learn more check out this How-to Video

The ES500 Mounting Plate Kit includes:
Powder-coated steel plate (2.25" dia) x 1
Phillips round head screws x 2
Polyethylene wall reinforcer x 2
¼" Lockwasher x 1
¼" 20 Hex Nut x 1
Note: Mounting plate kits are included with all ES500 Power Supplies!
MADE IN CANADA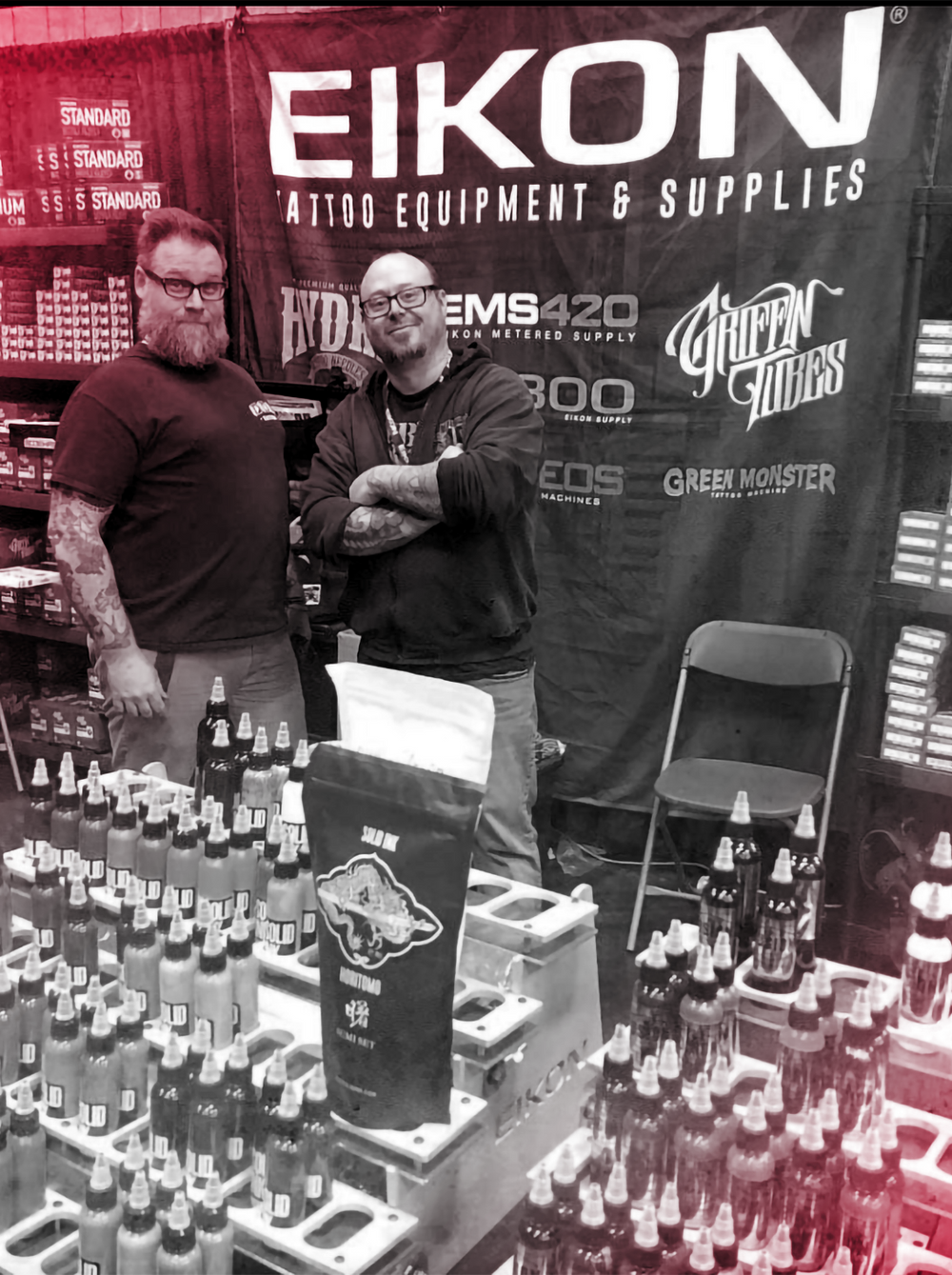 Brands we trust
About Eikon
EIKON® has been a trusted name in tattoo equipment since 1994. We design and manufacture power supplies, tattoo machines, needles, and tubes with artists' needs in mind. We strive to help shape the industry through our research, technical innovations, and commitment to quality and service.
Shop Eikon