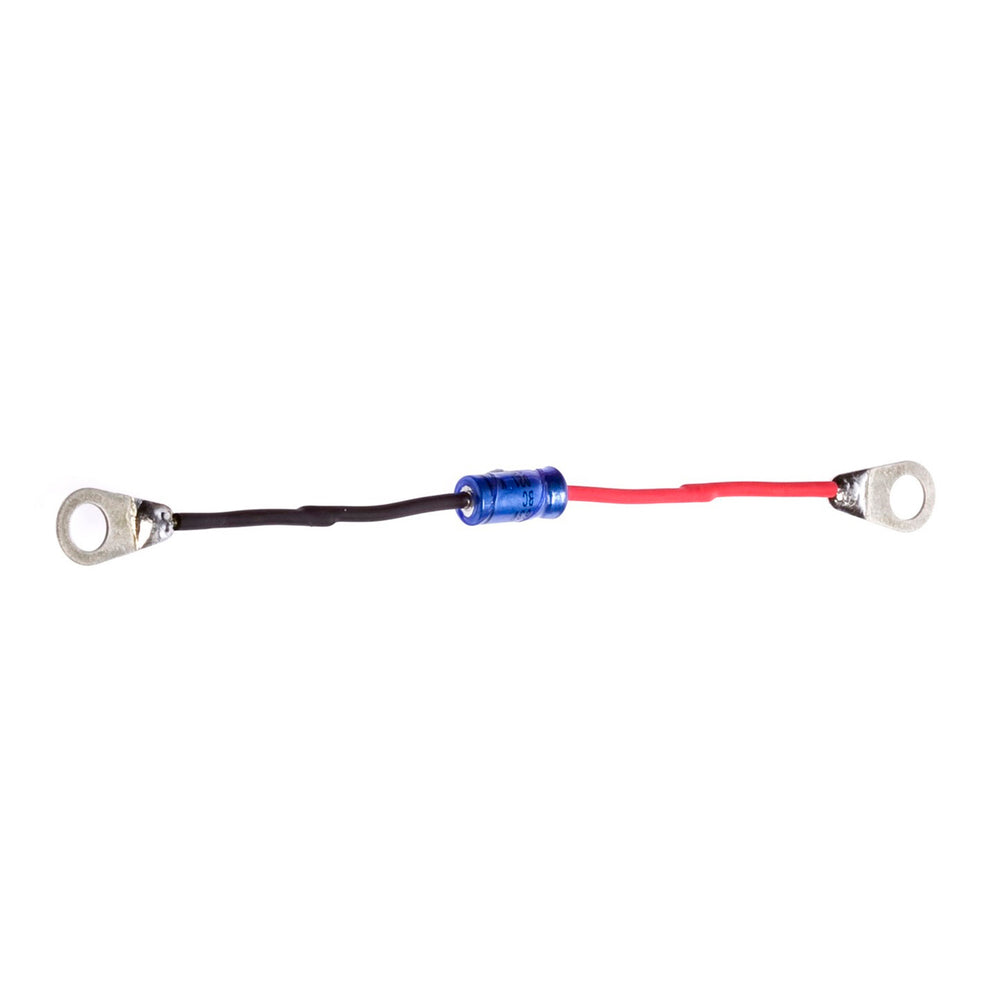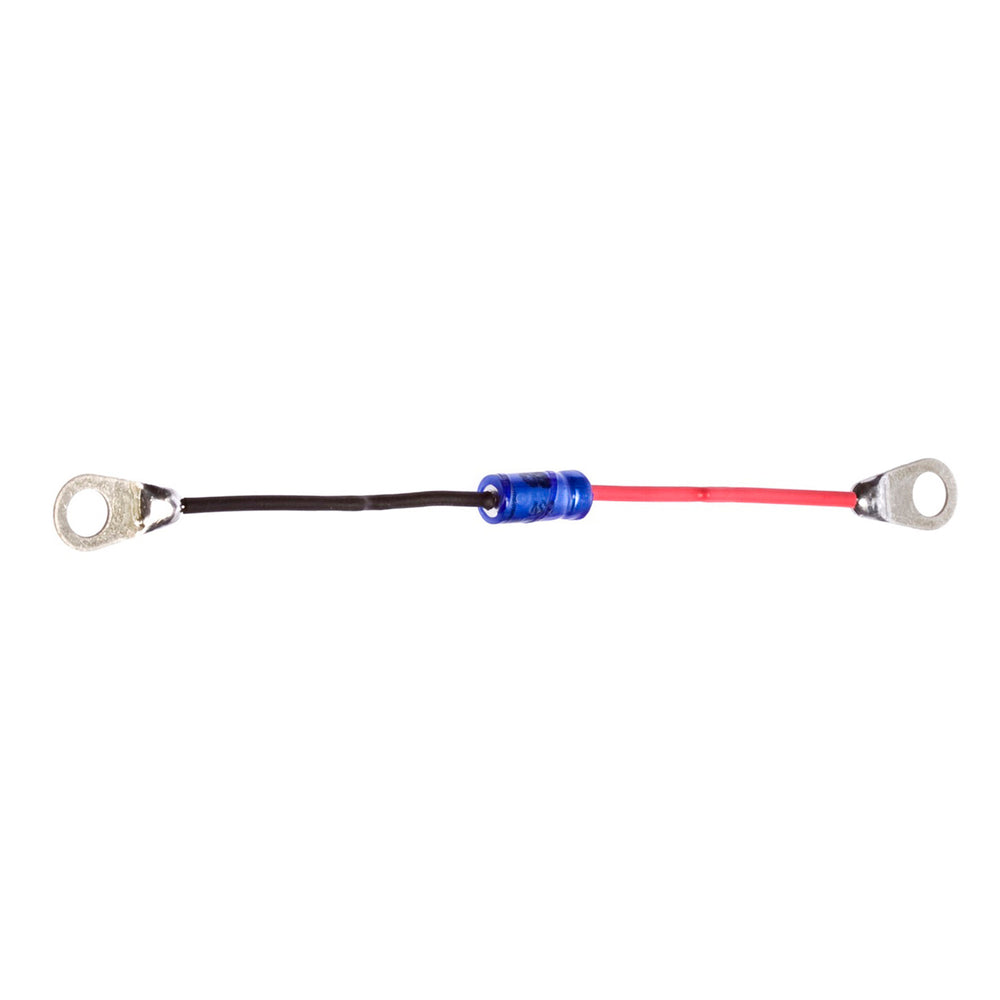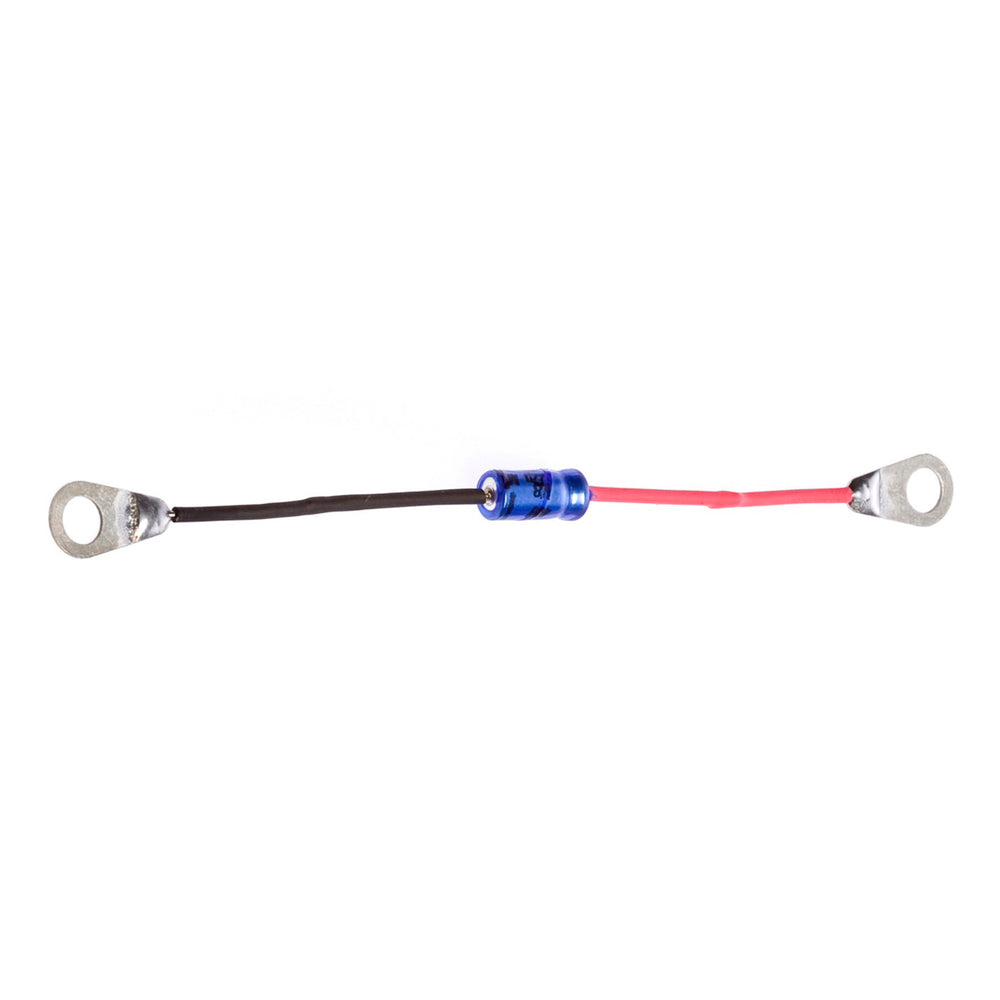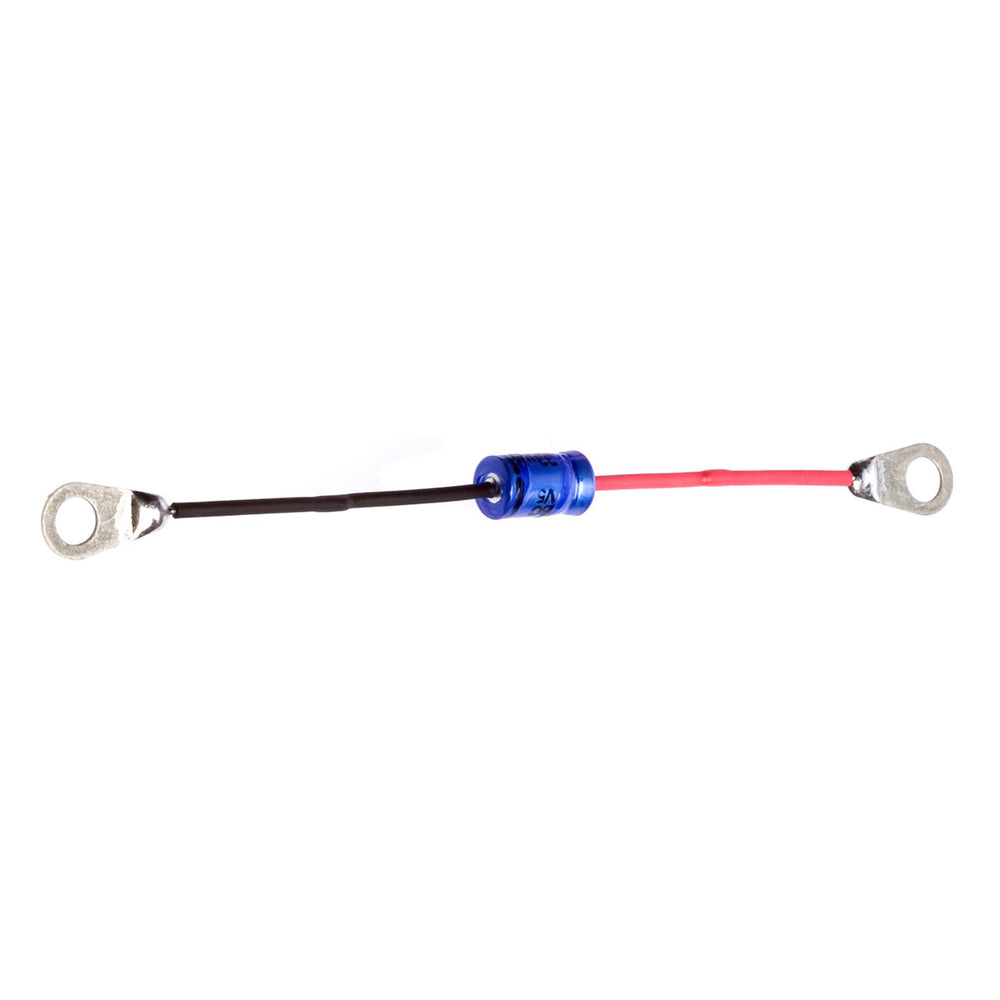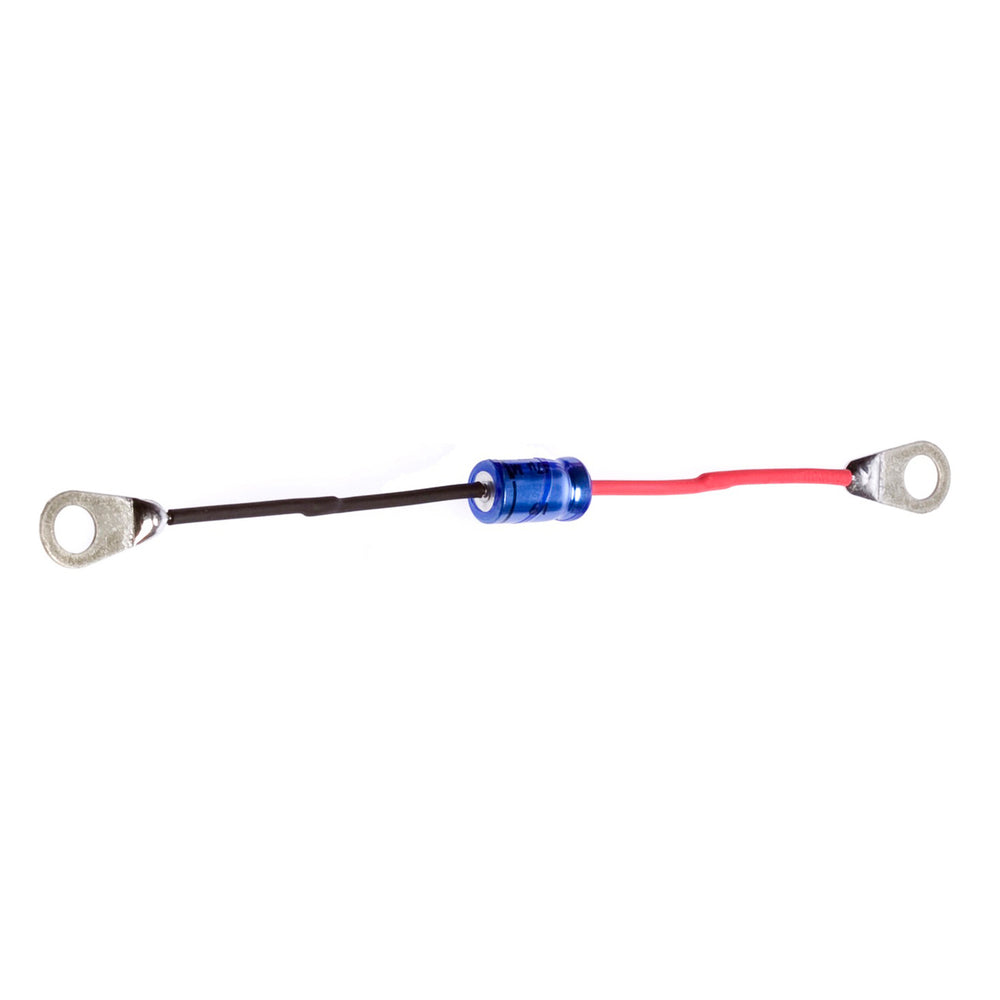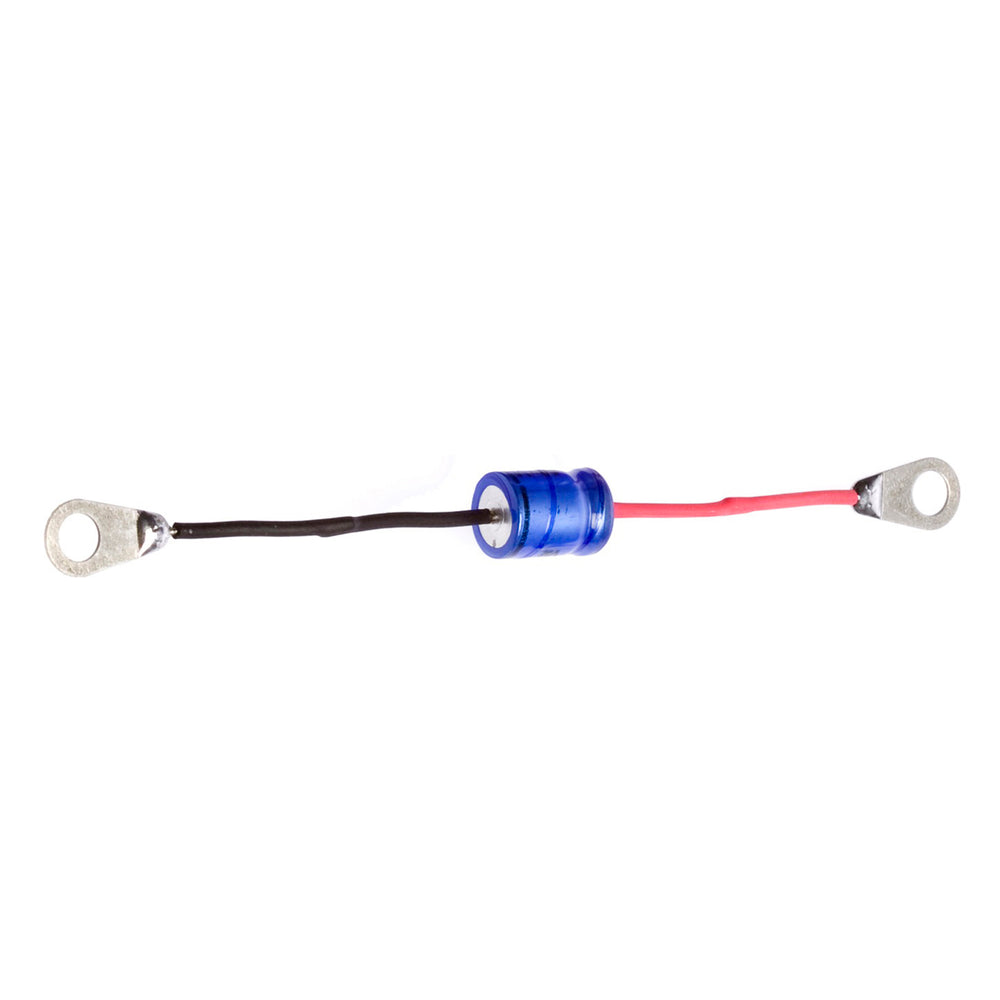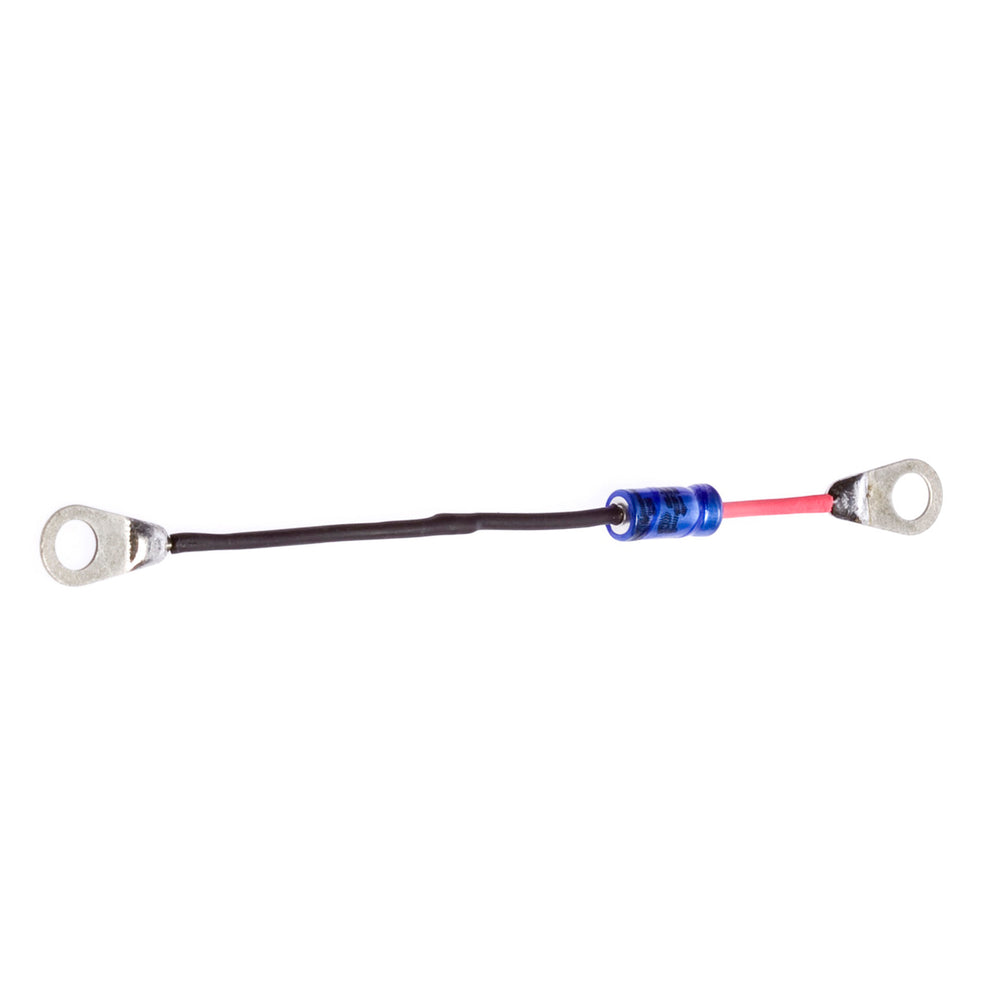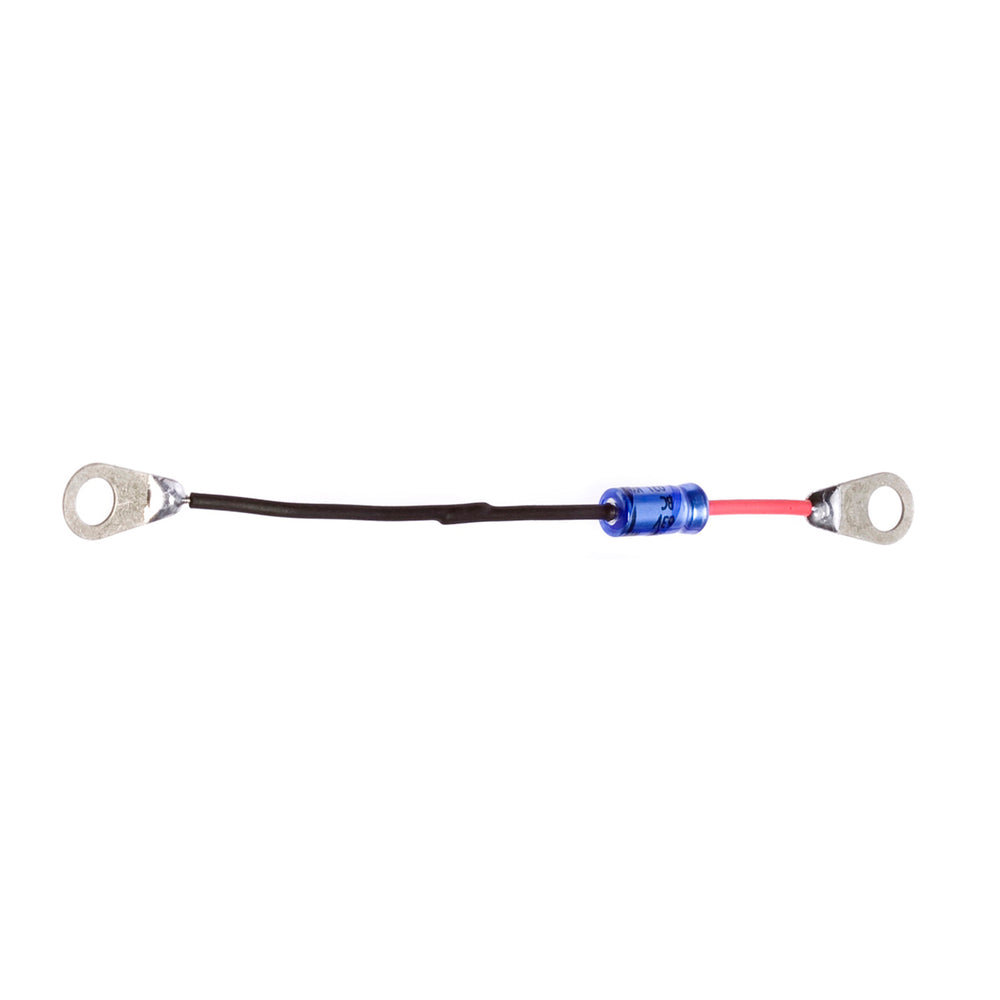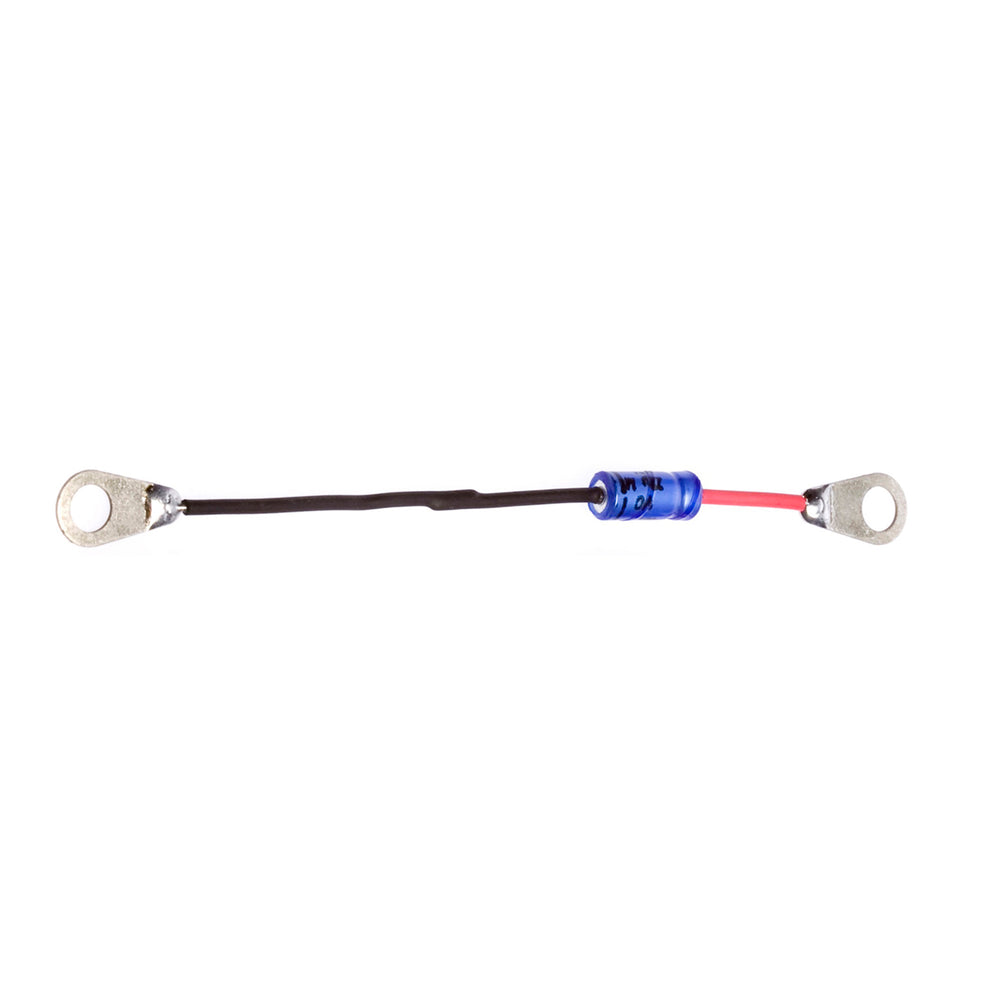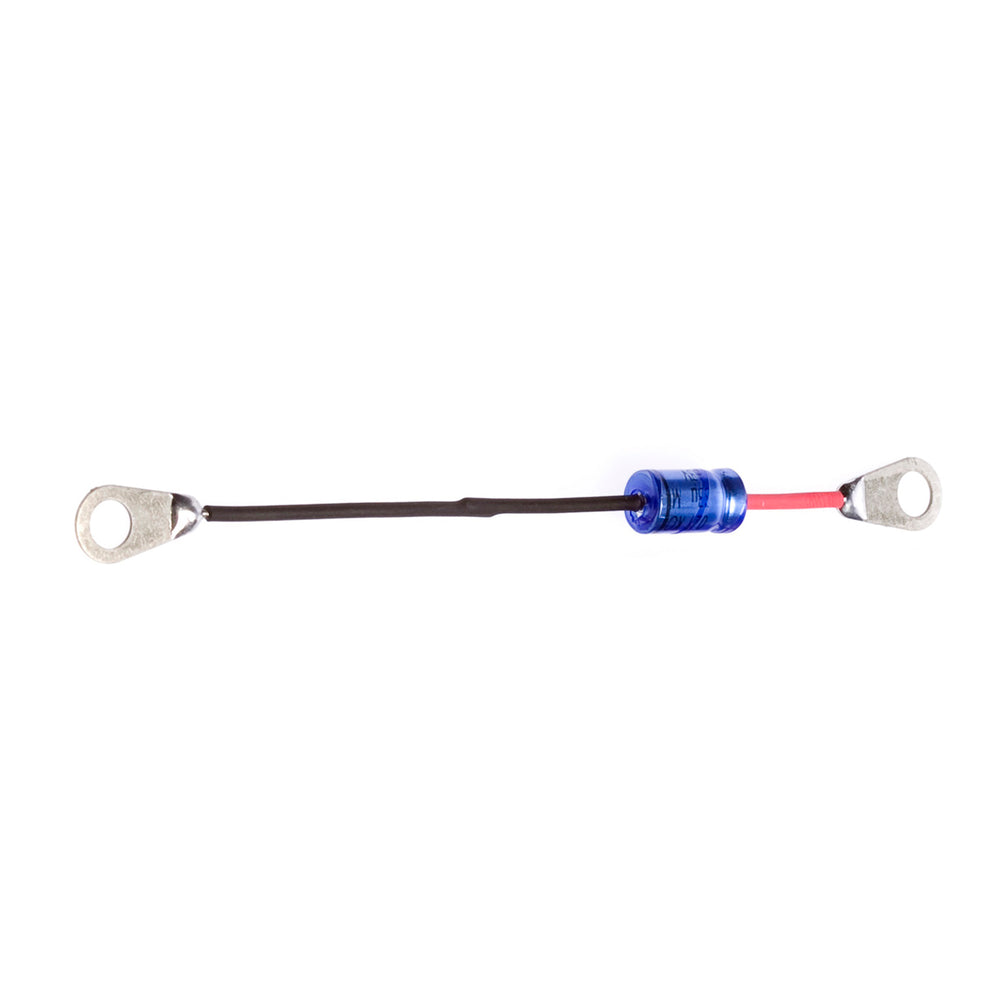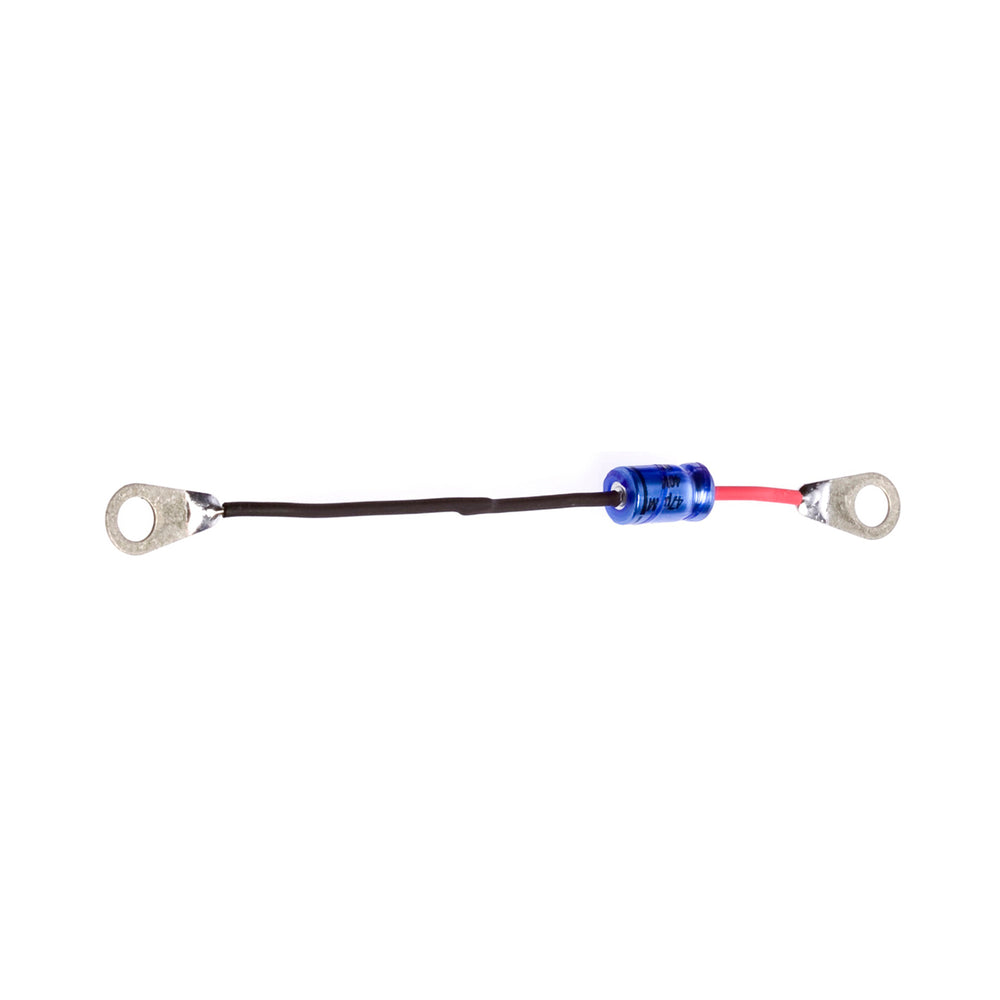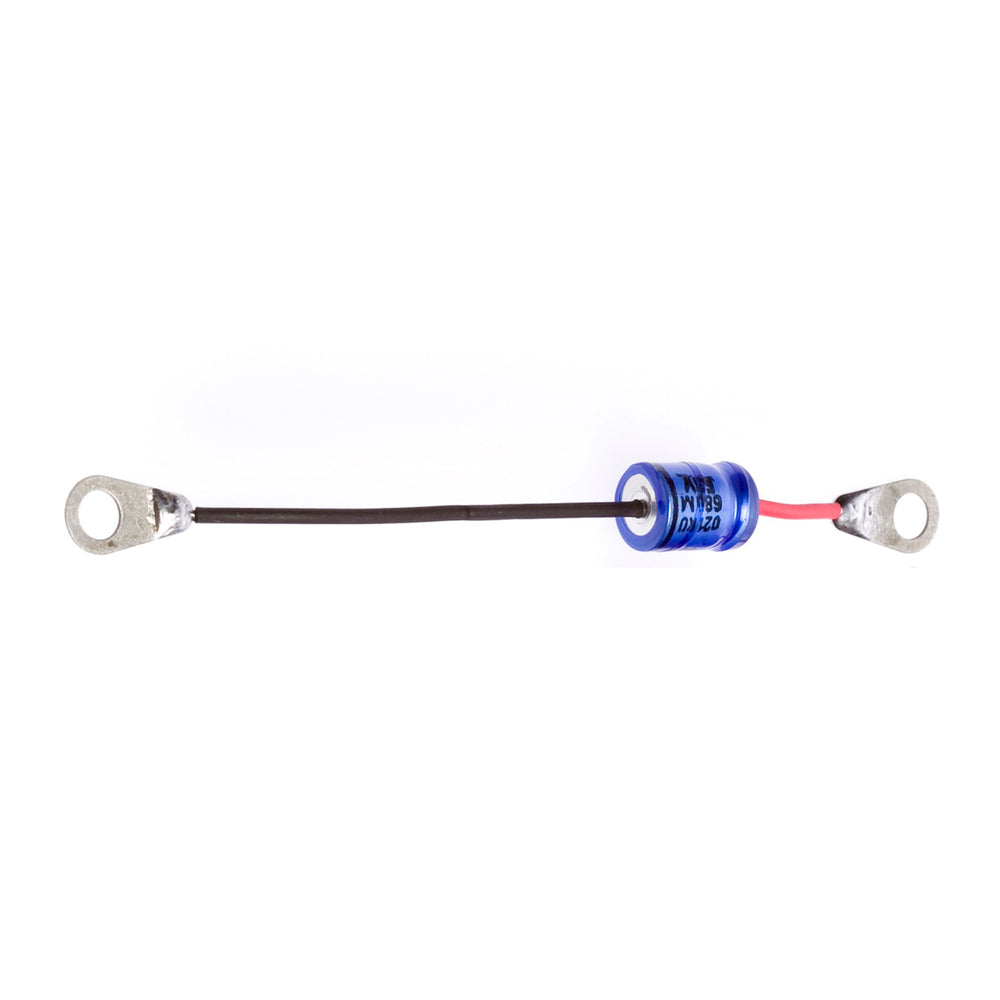 CLEARANCE
BUY MORE SAVE MORE
Eikon
Pre-Wired Short Lead Axial Capacitors
1213-10
Thanks for joining the waitlist!
Oops. Something went wrong! Please try again later.
Product Description
EIKON® capacitors are easy to install, with no soldering required. They're available in 6 capacitance options and 2 lead lengths

Choosing the right capacitor for your machine: Capacitors with smaller microfarad ratings (10uF, 15uF, 22uF) will result in faster machine speeds with higher duty-cycle readings. Larger microfarad ratings (33uF, 47uF 68uF) will make a machine run slower with lower duty-cycle readings. The general rule of thumb is to use smaller capacitors for liners, and larger capacitors for shaders and colouring machines.
  SAVE 10% when you purchase 5 or more of the same capacitor.
MADE IN CANADA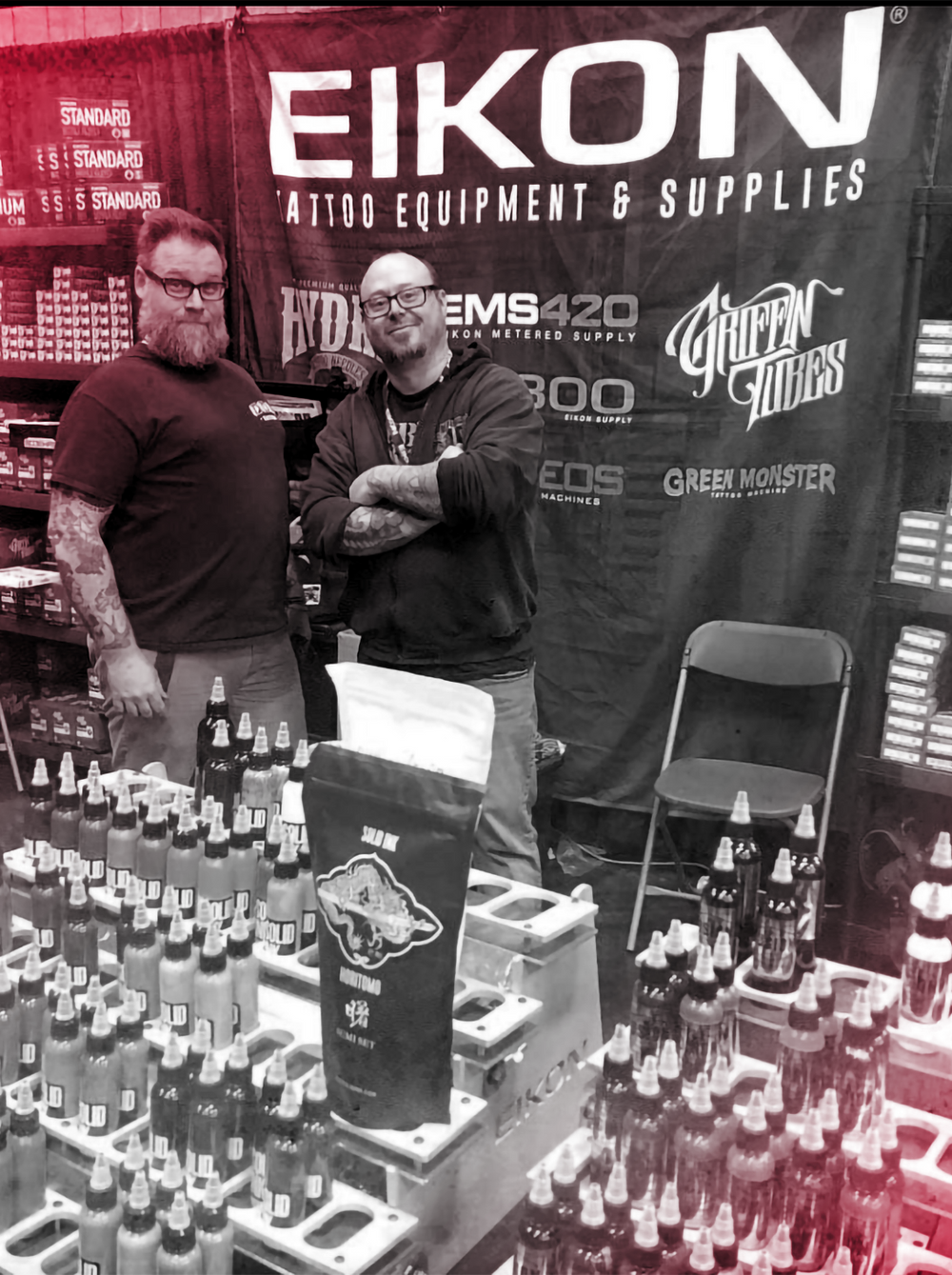 Brands we trust
About Eikon
EIKON® has been a trusted name in tattoo equipment since 1994. We design and manufacture power supplies, tattoo machines, needles, and tubes with artists' needs in mind. We strive to help shape the industry through our research, technical innovations, and commitment to quality and service.
Shop Eikon