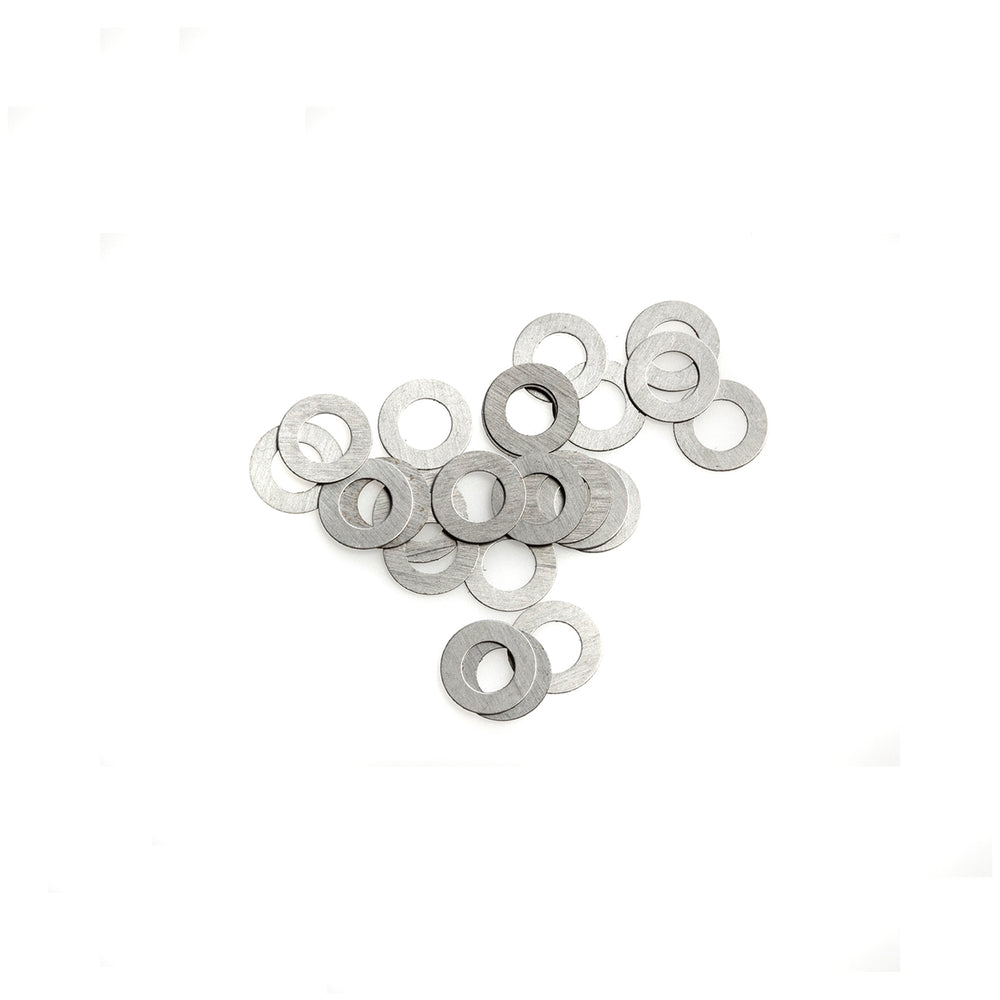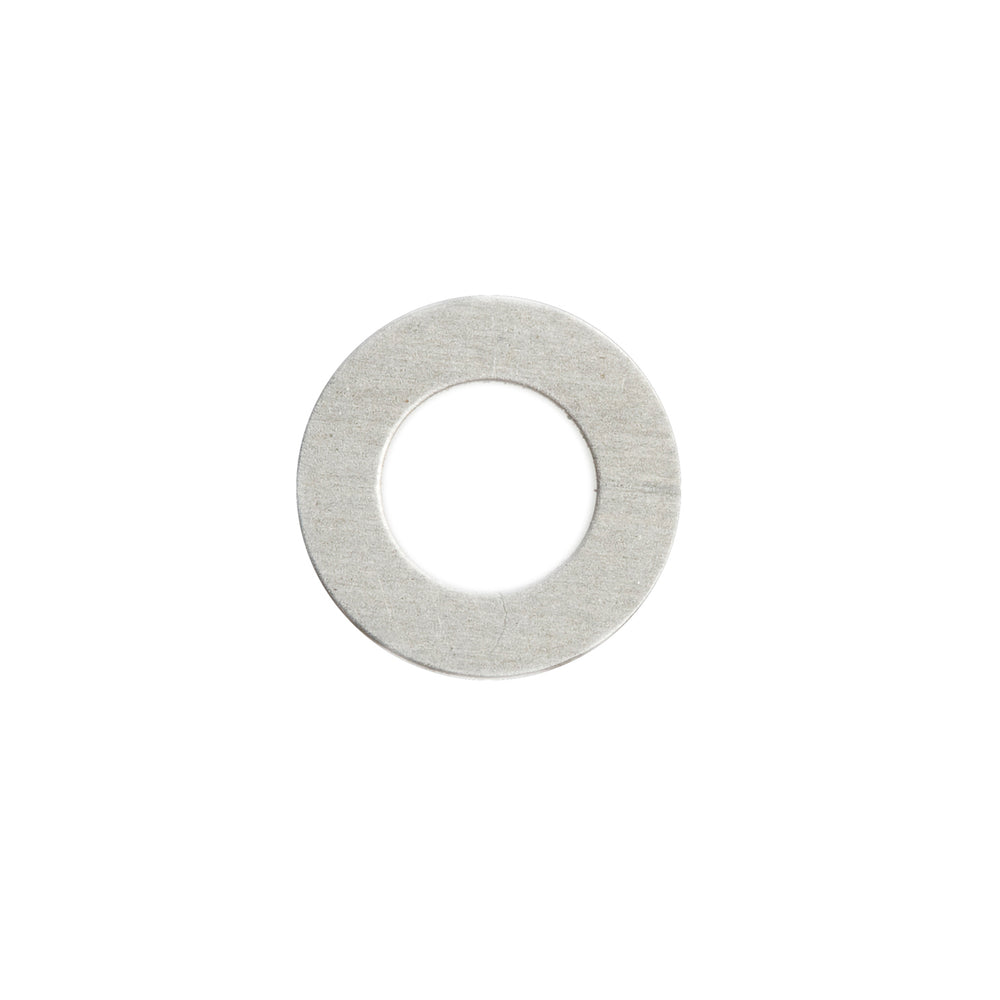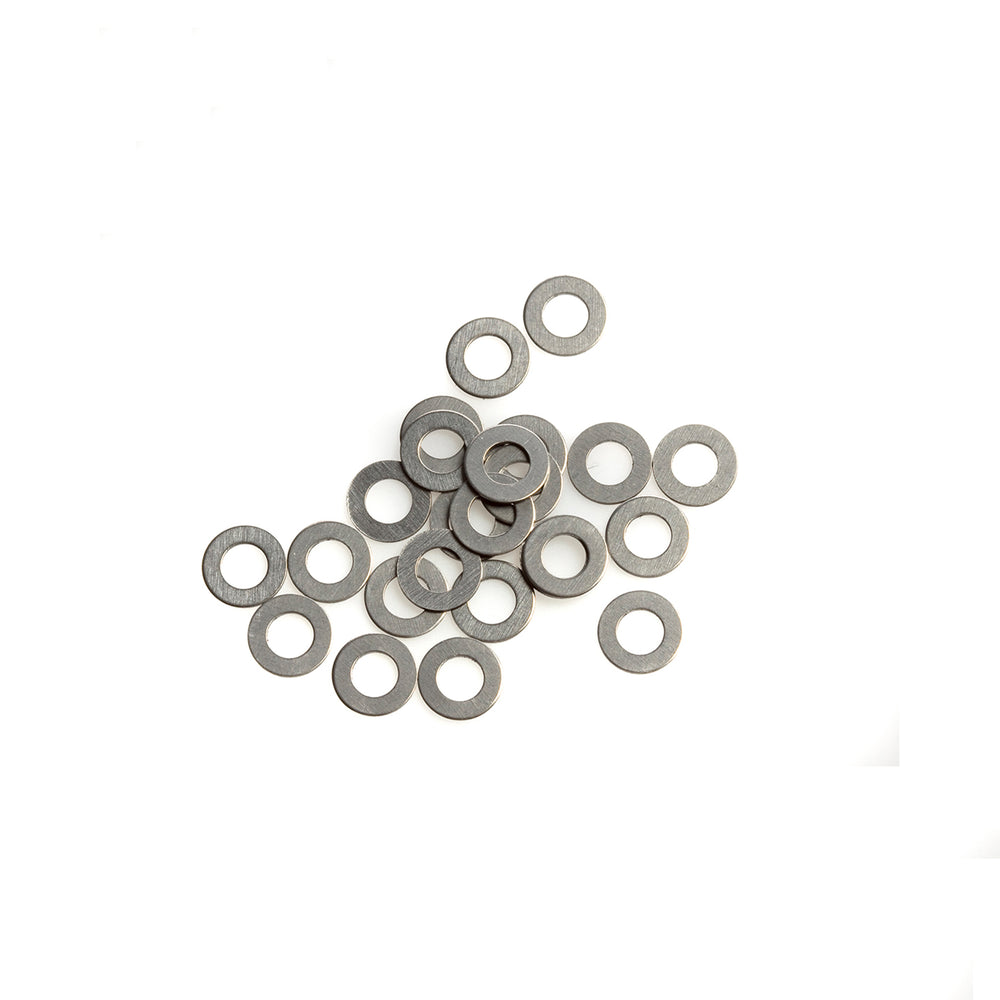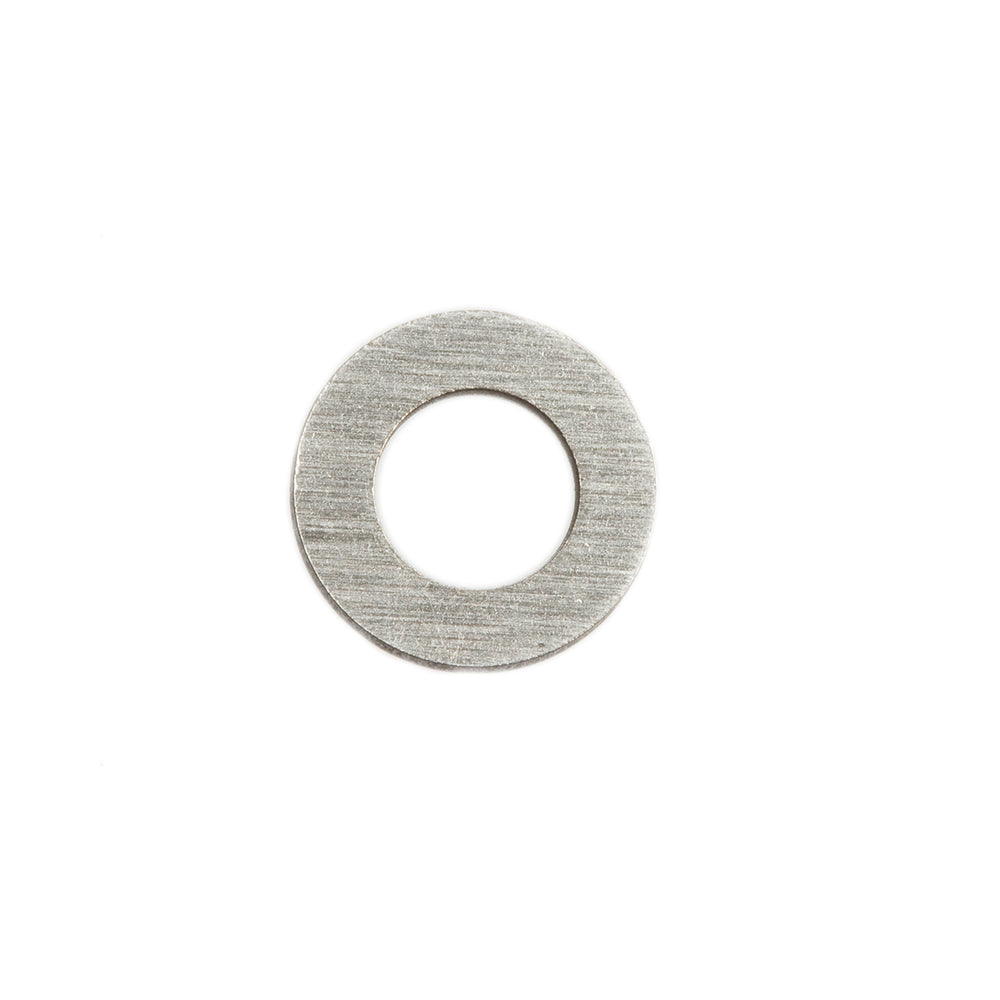 Eikon
Shim Washers
1220
Thanks for joining the waitlist!
Oops. Something went wrong! Please try again later.
Product Description
Shim Washers are made specifically to shim coils and binding posts squarely and precisely on a tattoo machine. EIKON® shim washers are stamped from unplated, low-carbon steel which will not adversely affect your machine's magnetic or electrical systems.
Package of 25
SAVE 10% when you purchase 5 or more packs.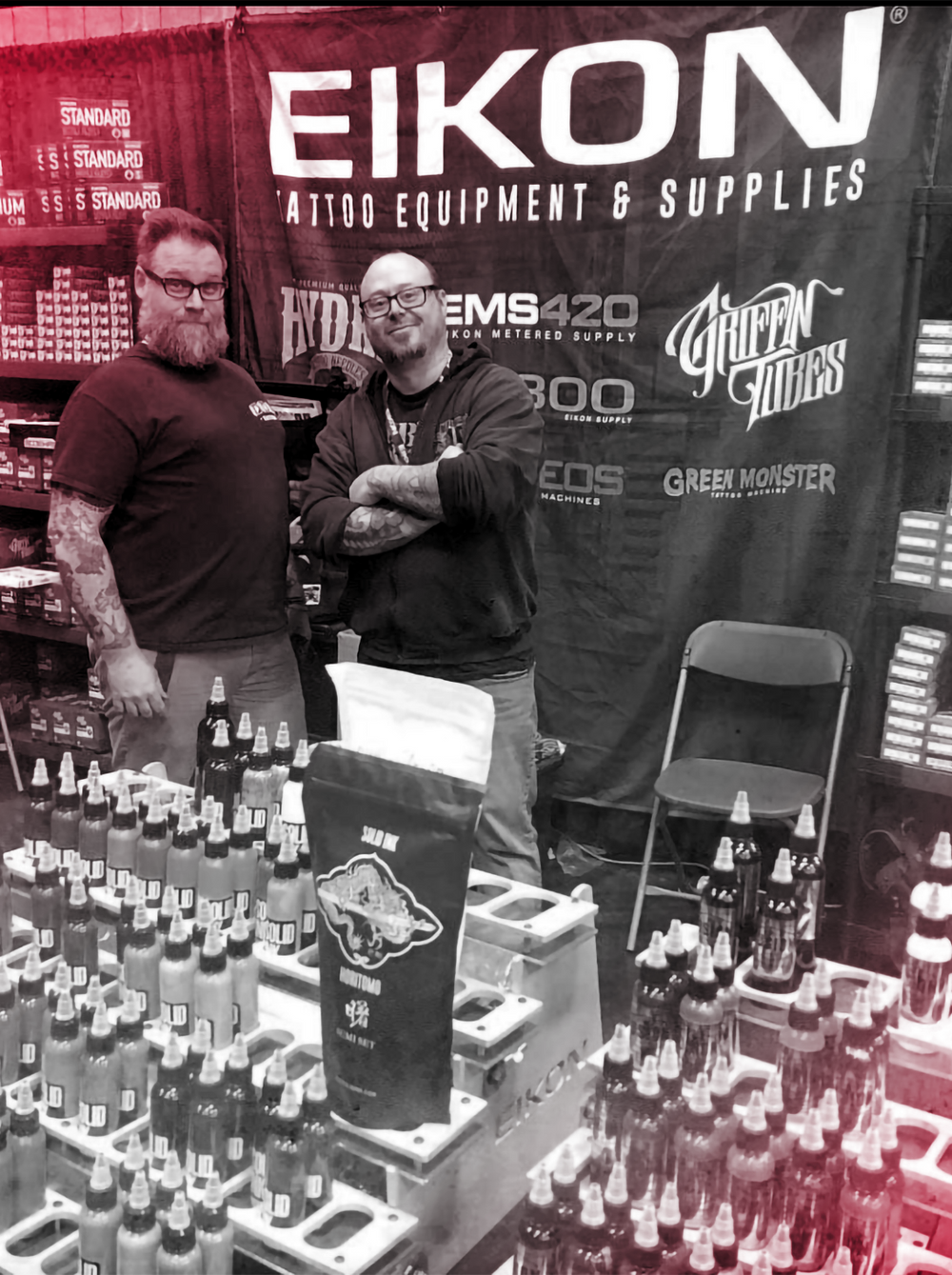 Brands we trust
About Eikon
EIKON® has been a trusted name in tattoo equipment since 1994. We design and manufacture power supplies, tattoo machines, needles, and tubes with artists' needs in mind. We strive to help shape the industry through our research, technical innovations, and commitment to quality and service.
Shop Eikon