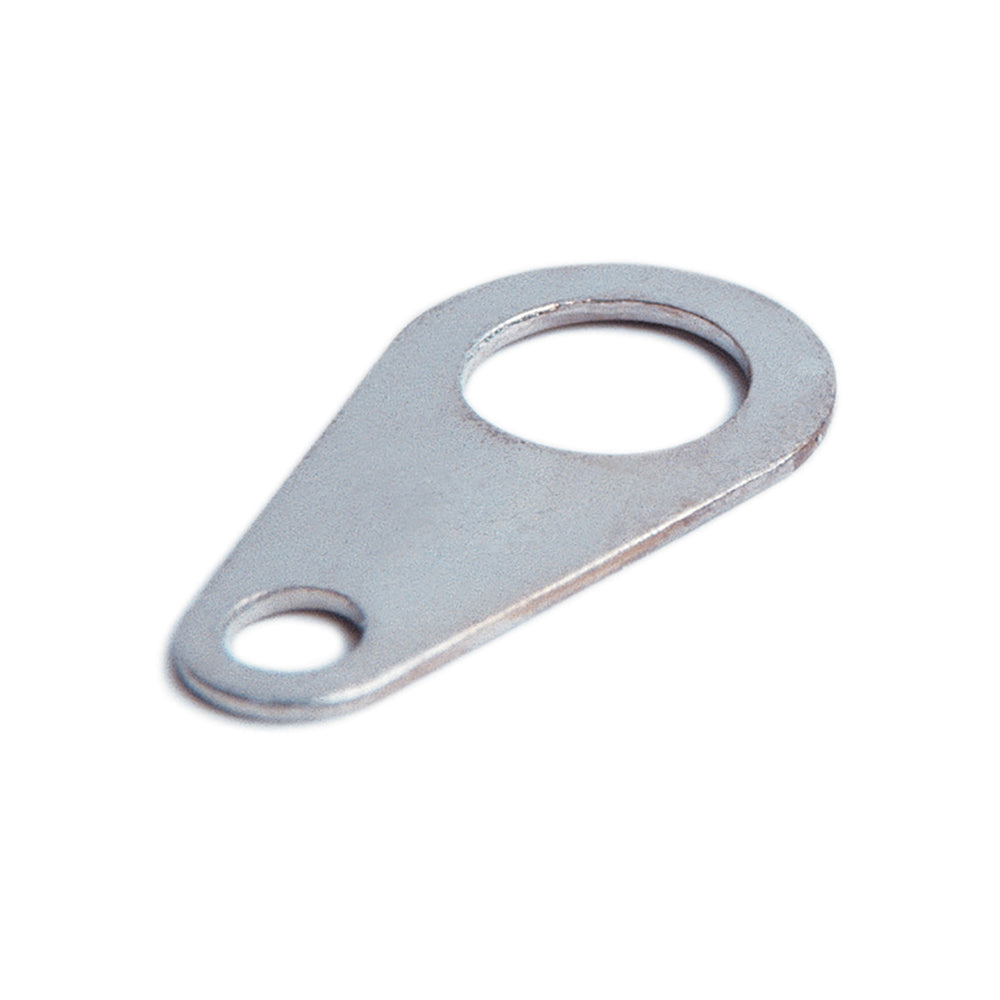 Eikon
Solder lugs
1206
Thanks for joining the waitlist!
Oops. Something went wrong! Please try again later.
Product Description
These EIKON® Solder Lugs are pear-shaped to fit into the tight spaces between frames and binding posts. Essential for hooking up the electrical system of your machine, they are pre-tinned for easy soldering. The larger of the 2 holes is sized to fit a #8 screw.
Package of 10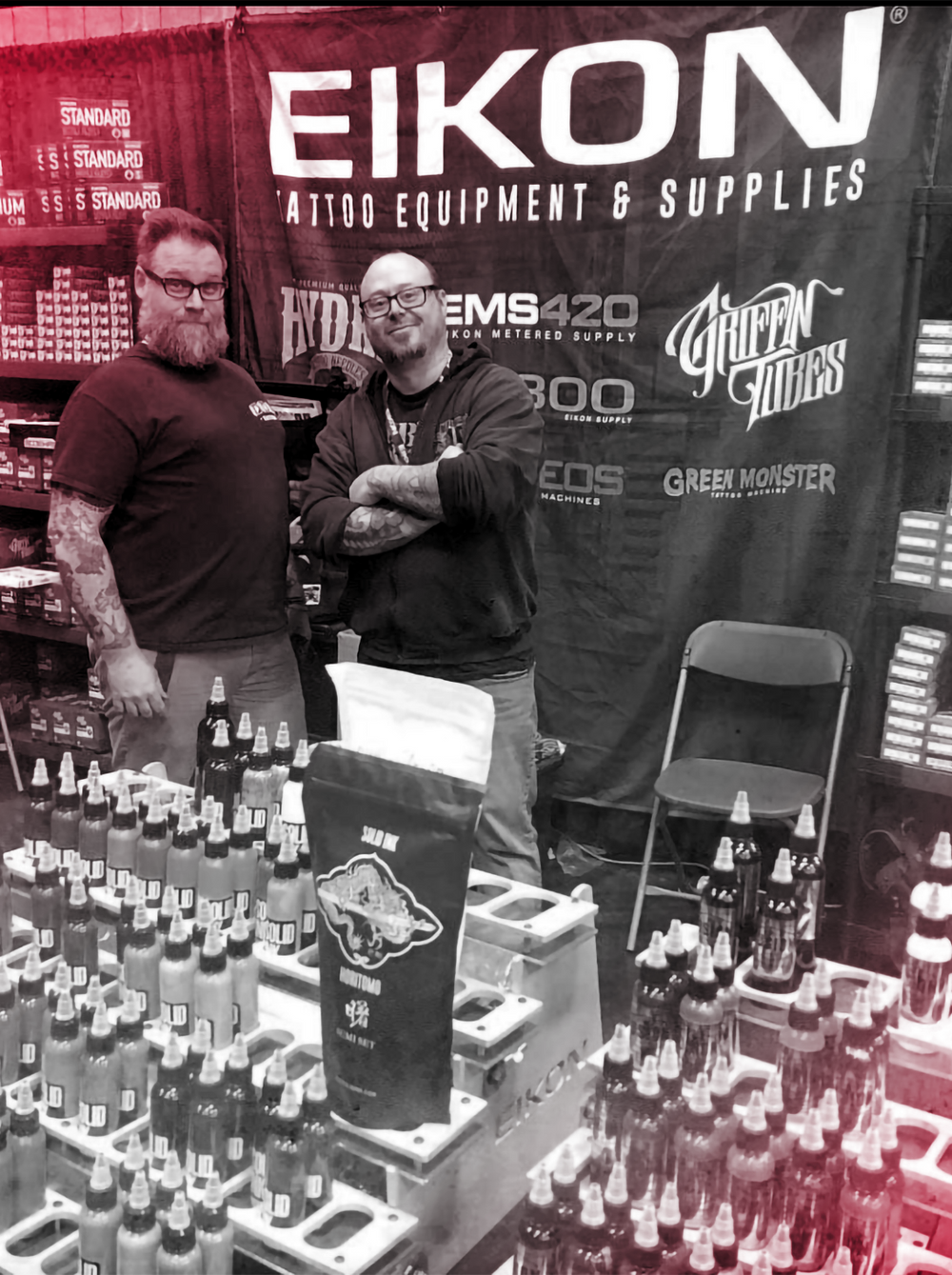 Brands we trust
About Eikon
EIKON® has been a trusted name in tattoo equipment since 1994. We design and manufacture power supplies, tattoo machines, needles, and tubes with artists' needs in mind. We strive to help shape the industry through our research, technical innovations, and commitment to quality and service.
Shop Eikon