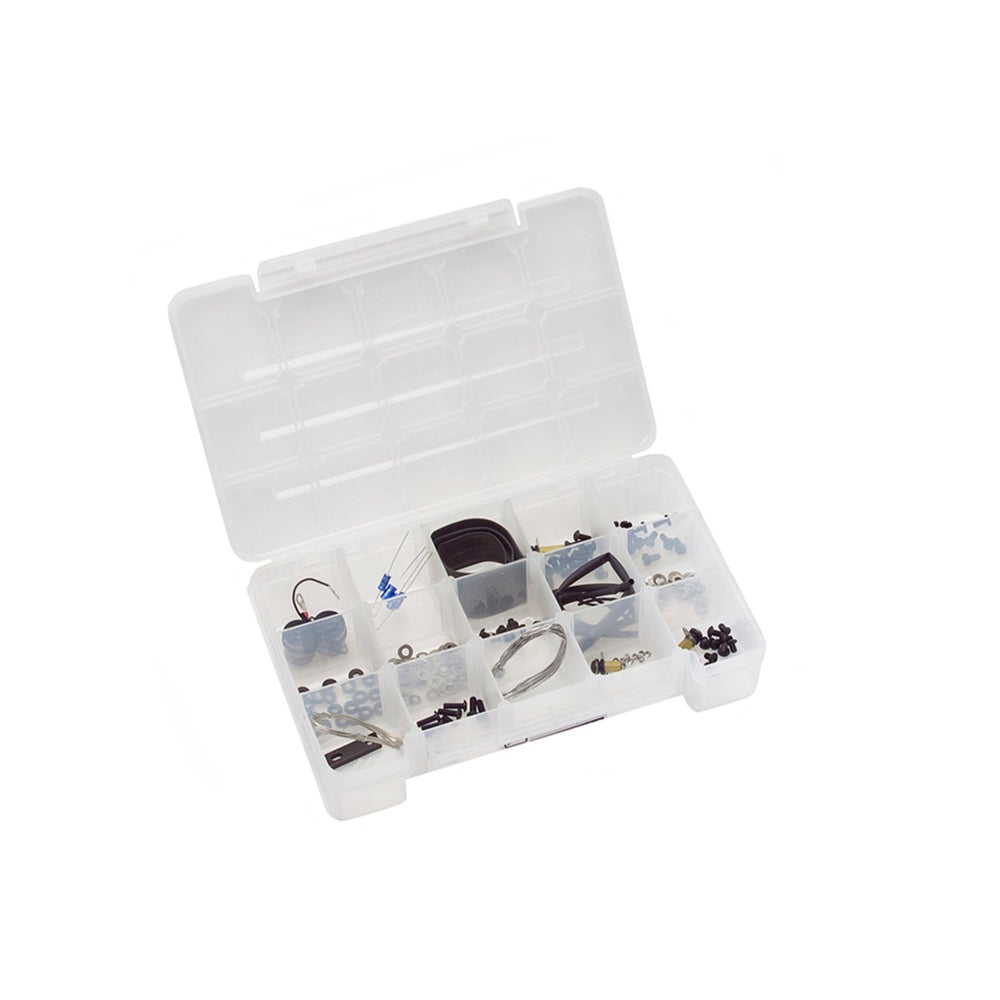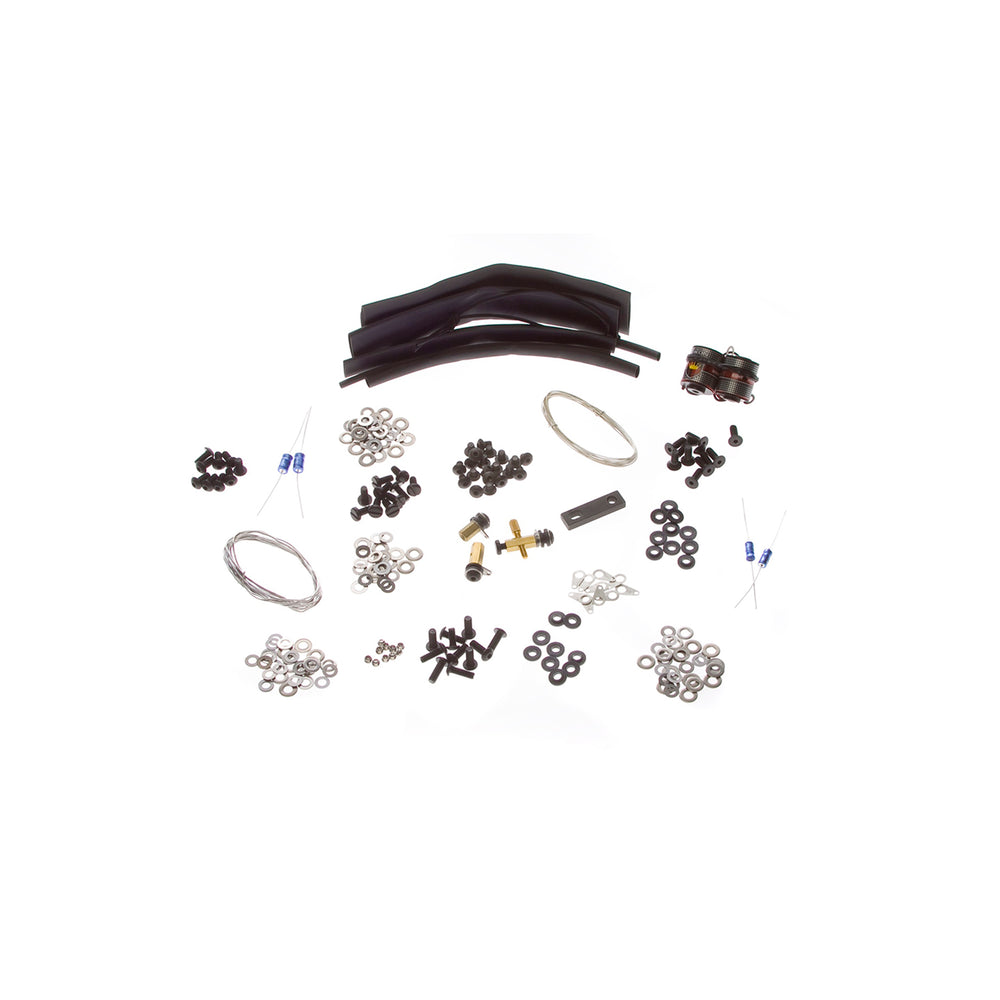 Eikon
Tattoo Machine Parts Kit
1958
Thanks for joining the waitlist!
Oops. Something went wrong! Please try again later.
Product Description
The EIKON® Machine Parts Kit contains everything you need to maintain your coil machine.
Kit includes:
Assortment of screws and washers
Set screws
Shim washers
Solder lugs
Insulating shoulder washers
Solid wire and solder
Heat-shrink tubing
2 x complete back binding posts
A complete top binding post
22uF and 47uF capacitors
One pair of 1 inch coils
One coil yoke
Kit comes packaged in a reusable plastic organizer.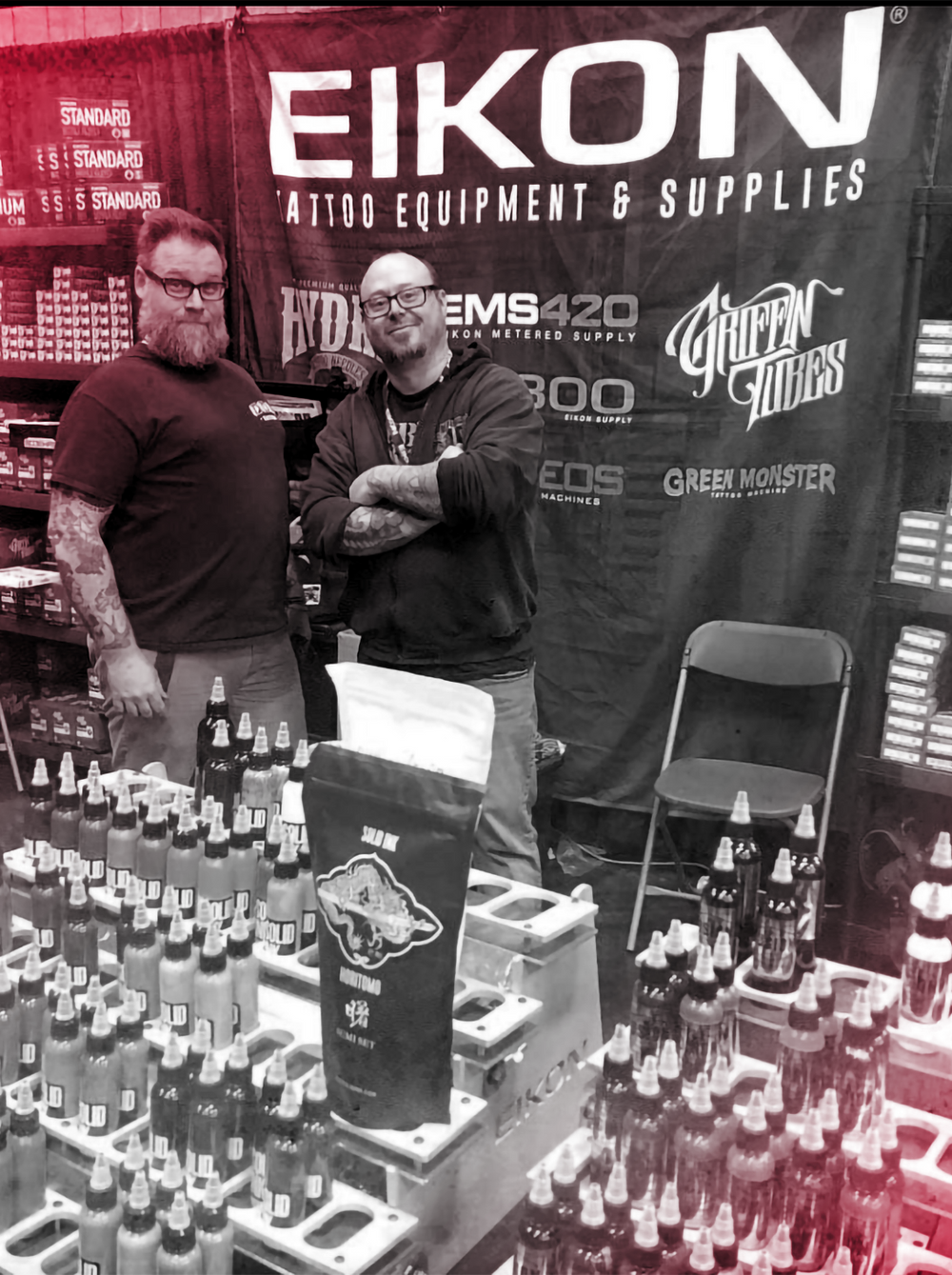 Brands we trust
About Eikon
EIKON® has been a trusted name in tattoo equipment since 1994. We design and manufacture power supplies, tattoo machines, needles, and tubes with artists' needs in mind. We strive to help shape the industry through our research, technical innovations, and commitment to quality and service.
Shop Eikon