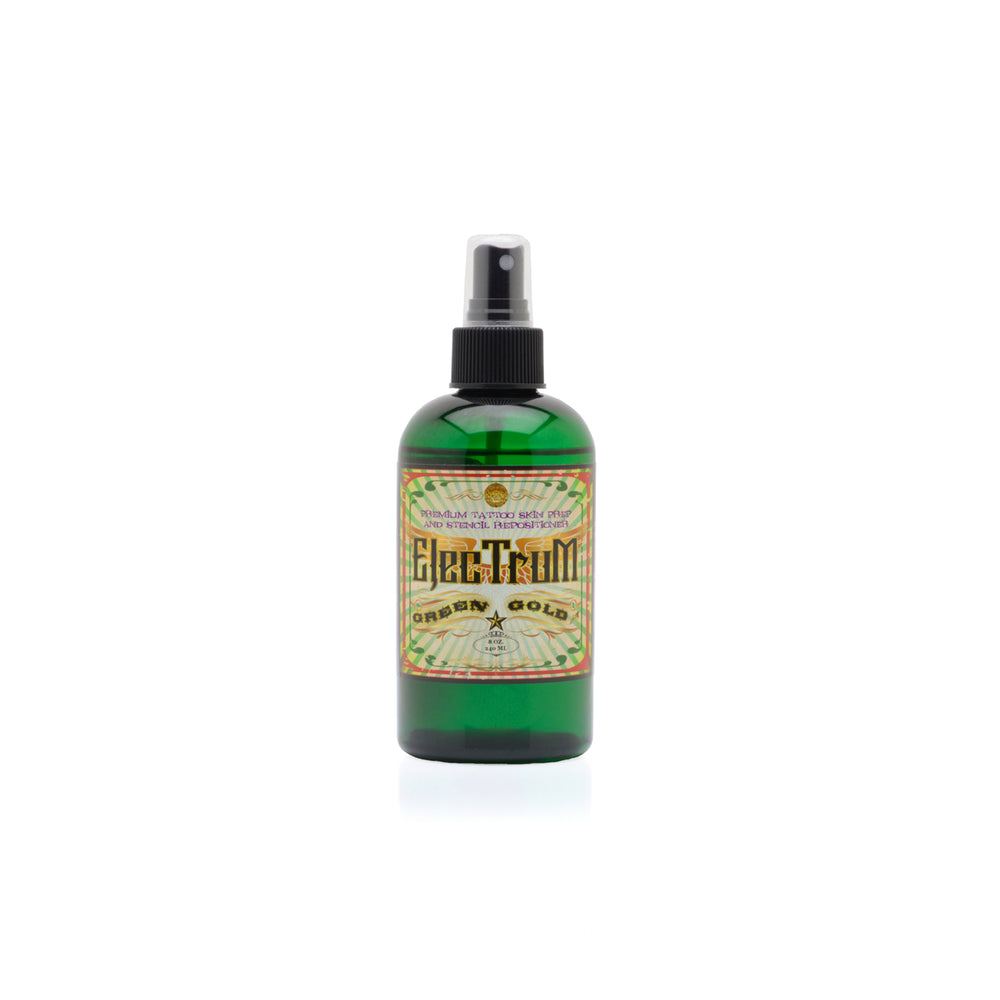 Electrum
Premium Stencil Repositioner
4553
Thanks for joining the waitlist!
Oops. Something went wrong! Please try again later.
Product Description
Electrum Premium Tattoo Skin Prep and Stencil Repositioner is perfectly formulated for you and your client. Use as a skin prep to remove surface oils and dirt prior to placing your stencil for even longer lasting stencils! Remove improperly placed stencils easily without having to use excessively harsh chemicals. Electrum Skin Prep and Stencil Repositioner contains Australian Tea Tree Oil, which is a powerful antiseptic that kills many bacteria, viruses, and fungi on contact, without drying out the skin. 
Features:
No harsh chemicals
Antiseptic properties
Pleasant fragrance
MADE IN USA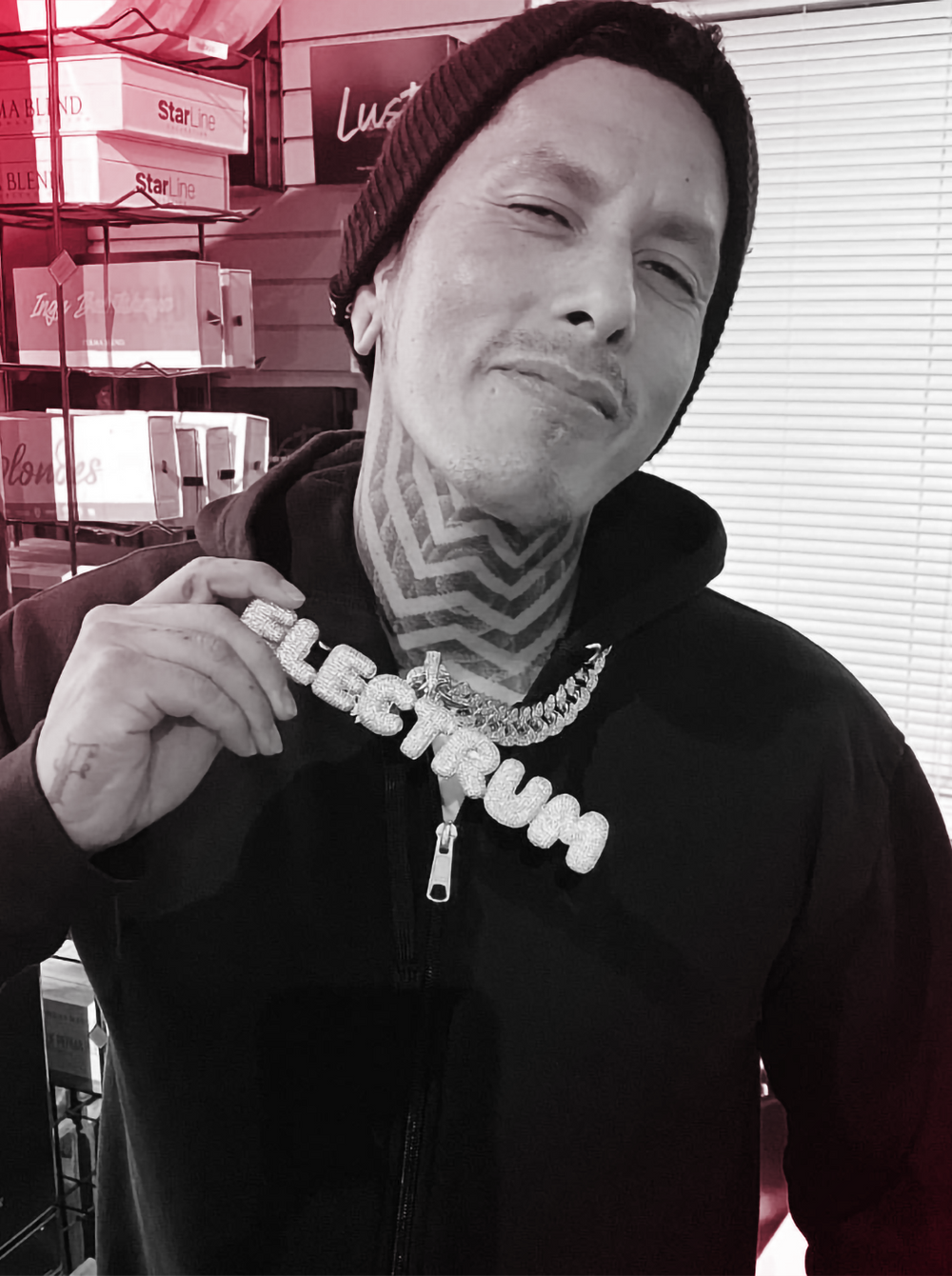 Brands we trust
About Electrum
ELECTRUM Supply is the name you have come to trust in tattoo stencil application products. An artist owned and operated company, their products are manufactured on site at Electrum HQ in Elkhart Indiana and shipped to distributors Worldwide.
Shop Electrum