Kwadron
Equaliser Proton MX Grip
4210-M
Thanks for joining the waitlist!
Oops. Something went wrong! Please try again later.
Product Description
The Equaliser® Proton MX grip is an autoclavable replacement grip for the original Proton Pen and MX Proton Pens.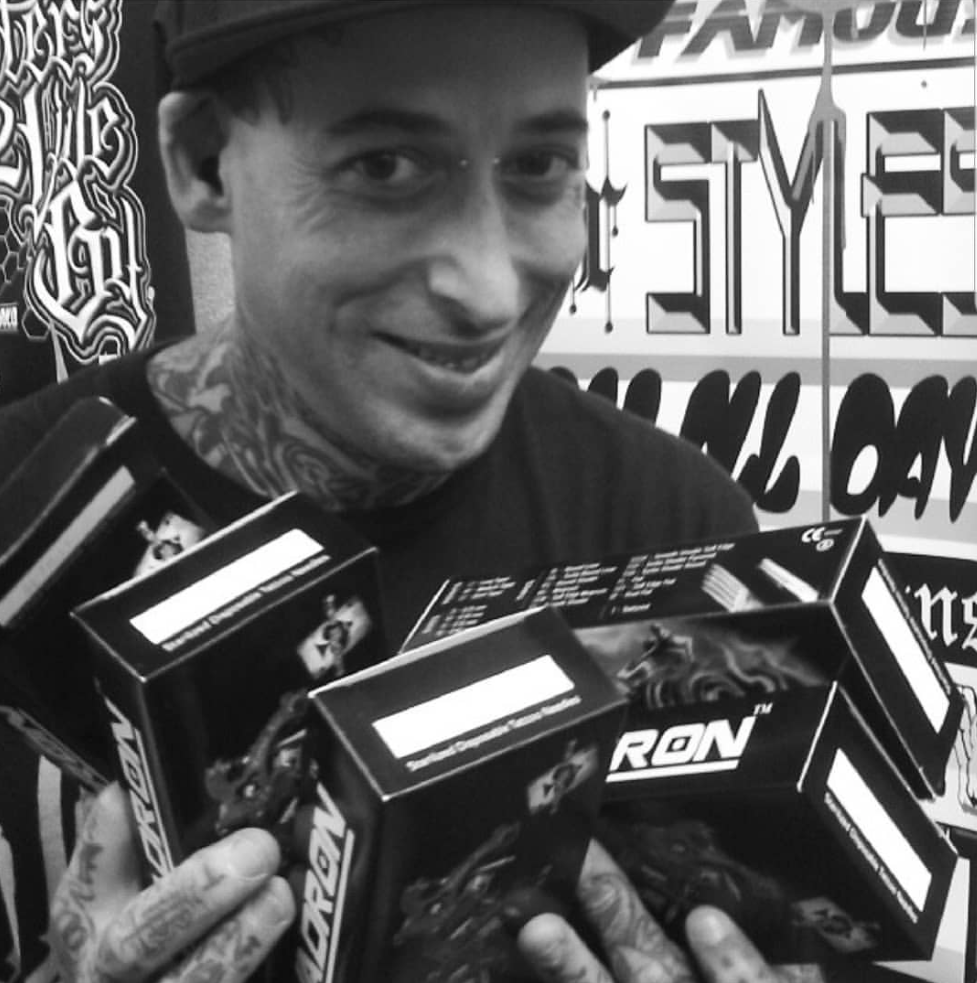 Brands we trust
About Kwadron
KWADRON® is Polish company and a leading manufacturer of cartridges, needles, pigment and tattoo machines.
Shop Kwadron