Eternal Ink
Tang Orange
4538-1
Thanks for joining the waitlist!
Oops. Something went wrong! Please try again later.
Product Description
An orange so good you will be happier than a space chimp. Warmer hue than a traditional orange, more yellow and brighter than California Orange.
Vintage Ink is a brand-new collection of tattoo inks based on nostalgic, popular hues. The hues include the full range of primary, secondary, and tertiary colours, but with very distinct colour differences. In other words, no overlapping colours, and any neighbouring colours will be distant neighbours. The Vintage Ink set delivers a simple, streamlined palette for artists wanting a well-organized, proven colour range.
We do our best to provide high quality photos of each colour, but every computer has its own personality, so please note colours may vary slightly from screen to screen.
CRUELTY-FREE
STERILE
VEGAN
MADE IN USA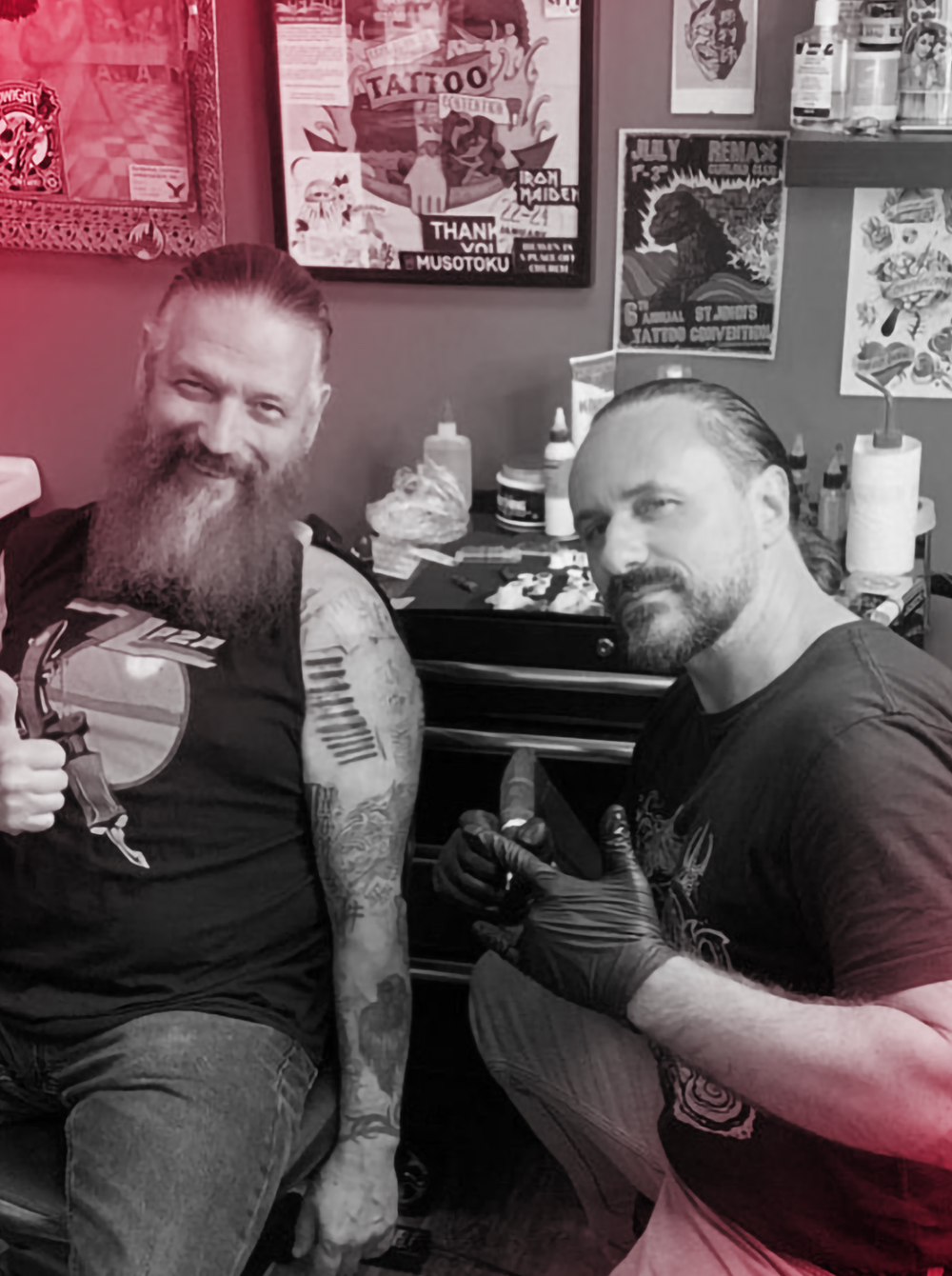 Brands we trust
About Eternal Ink
Eternal Ink is a water-based pigment that uses organic, vegan-friendly, non-toxic ingredients.
Eternal Ink offers the largest selection of the brightest colours the market. Colours have been consistently created over the years to capture a wide diversity of intensities and values on the colour wheel.
Eternal Ink SDS/MSDS Information can be found HERE.
Shop Eternal Ink