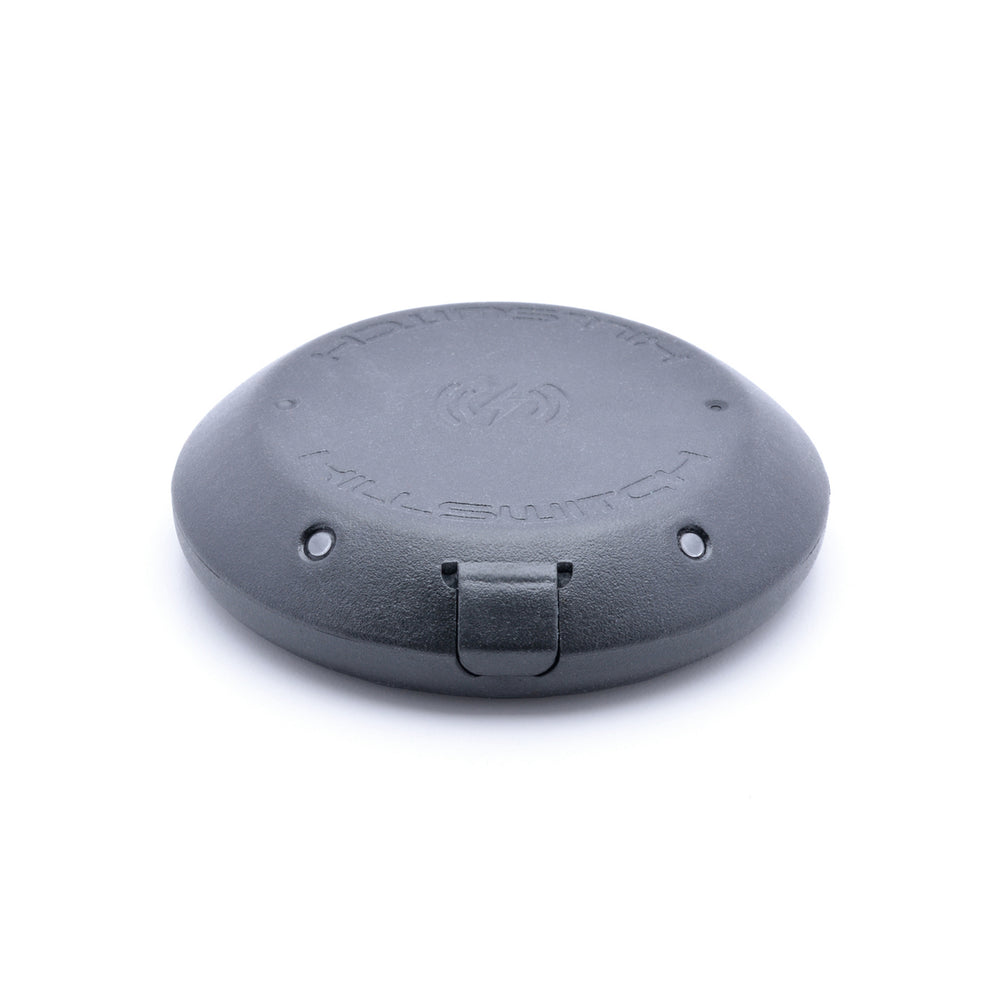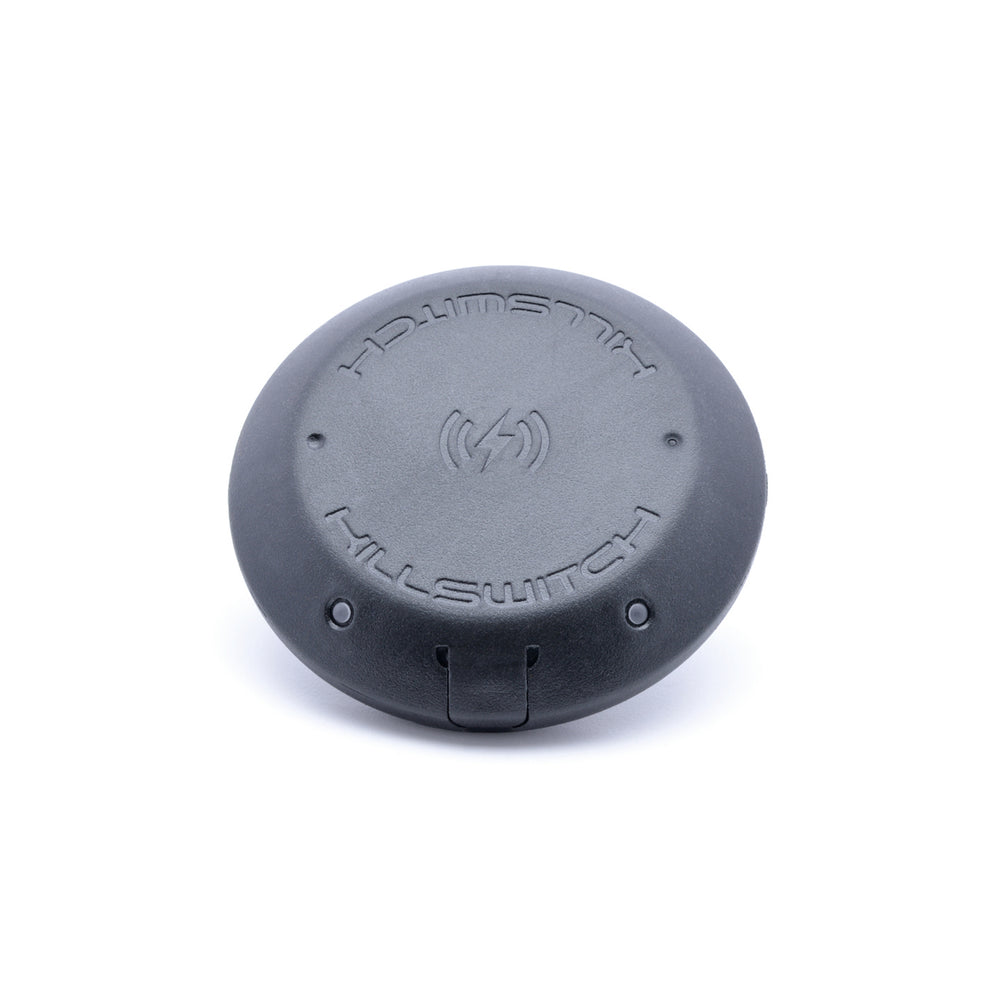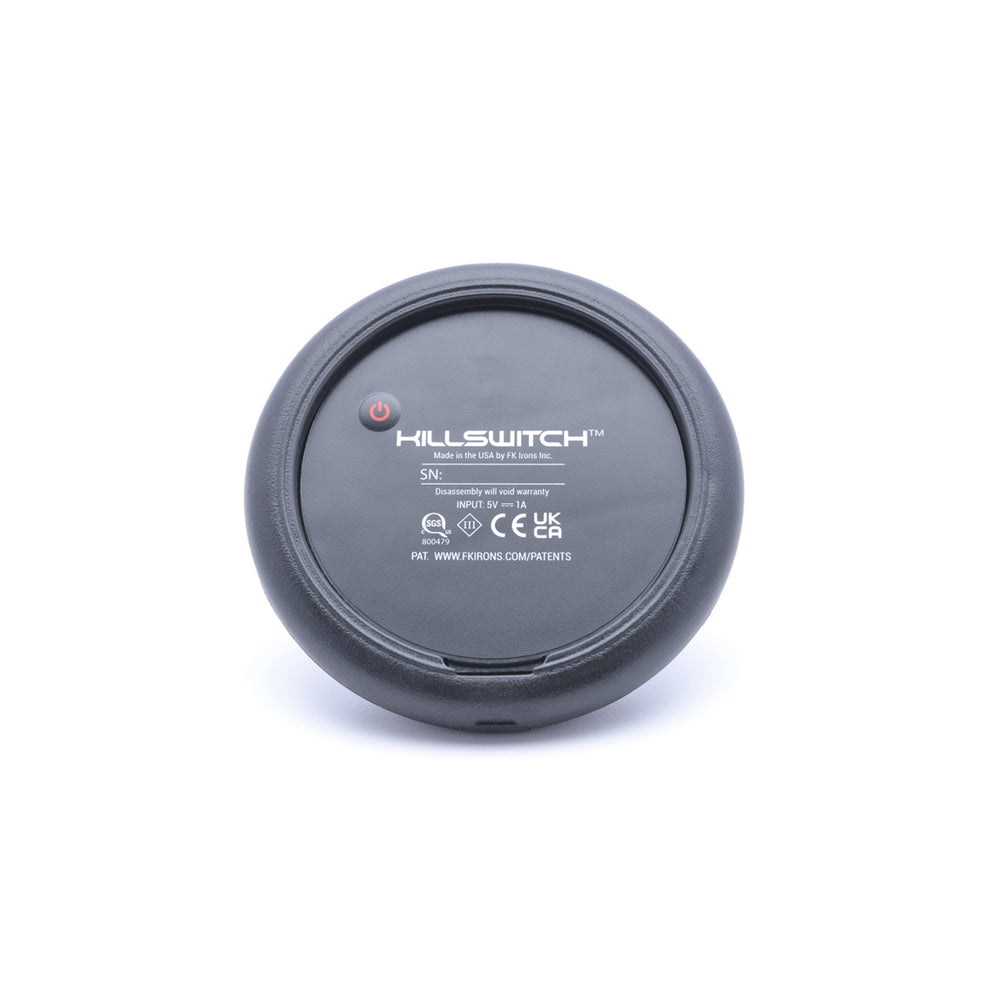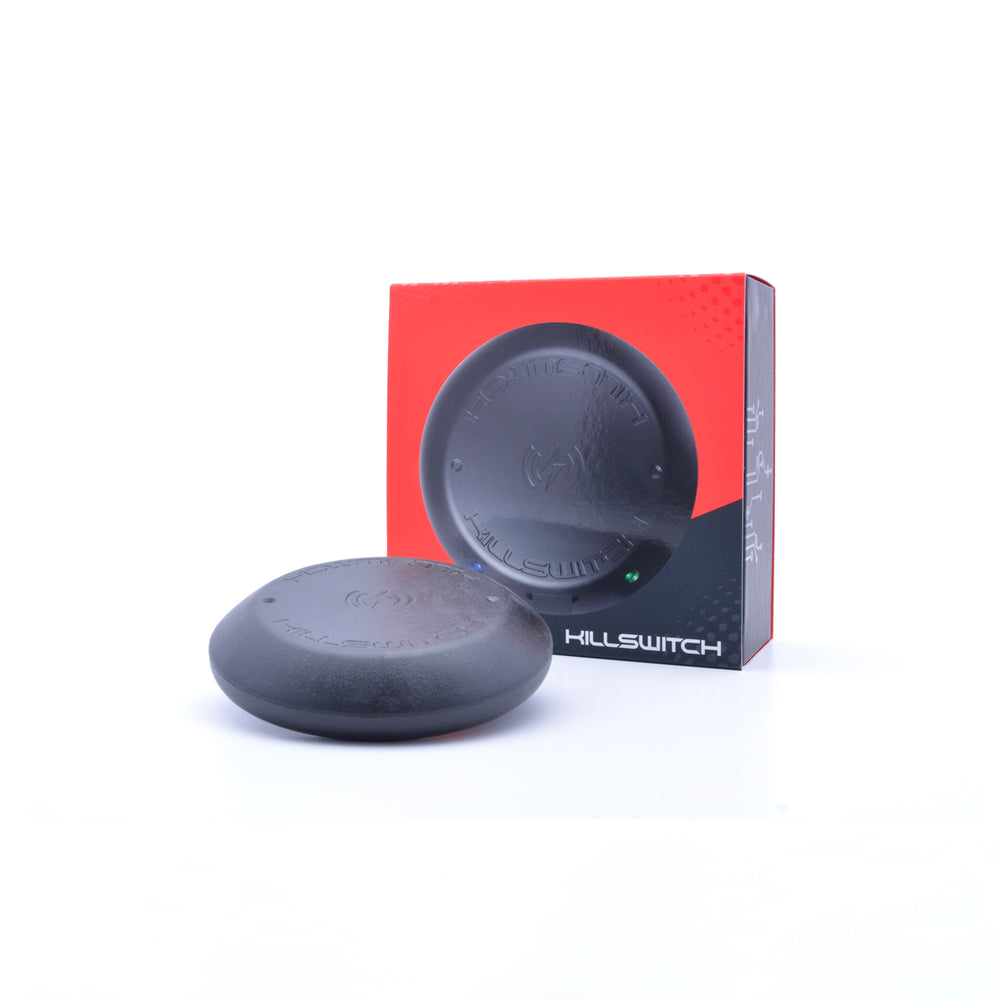 FK Irons
Killswitch
4728
Thanks for joining the waitlist!
Oops. Something went wrong! Please try again later.
Product Description
Toggling your machine's power during sessions just got easier with the FK Irons Killswitch wireless footswitch. It features an accelerometer sensor, with no mechanical parts, for complete wireless control.
Turn your machine power ON or OFF with just a tap of the Killswitch, and its built-in anti-slip mount will keep it firmly in place. This wireless footswitch is designed to minimize cross-contamination to help keep your workplace clean.
Connect the Killswitch with the Darklab app via Bluetooth to keep your device up-to-date with the latest firmware updates.
Killswitch is compatible with PowerBolt+, LightningBolt battery packs, Airbolt and Airbolt mini power banks.
Heads Up: You can pair the Killswitch with the PowerBolt+, LightningBolt battery packs, and Airbolt power banks for ultimate wireless control. the Killswitch is not compatible with the original PowerBolts
Key Features:
Diameter x Height: 95 mm x 20 mm
Weight: 104g/3.6oz
Charging Port: USB-C
Accelerometer sensor with no mechanical parts
Responsive and charged LED indicators
Anti-slip mount to keep it in place
Internal rechargeable battery
Firmware updates available via iOS Darklab app
BLUETOOTH
USB-C
WIRELESS
MADE IN USA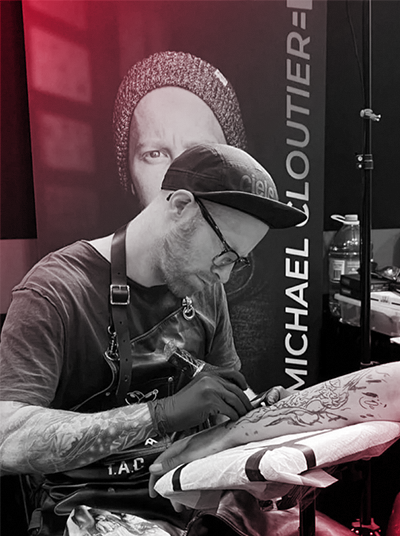 Brands we trust
About FK Irons
FK Irons (Fallen King Irons) started with a couple of unknown tattoo artists building machines for friends in 2002. The start was very humble and straightforward. With little budget, stuck in a garage for hours, Gaston Siciliano (CEO) crafted his first creations.
Shop FK Irons