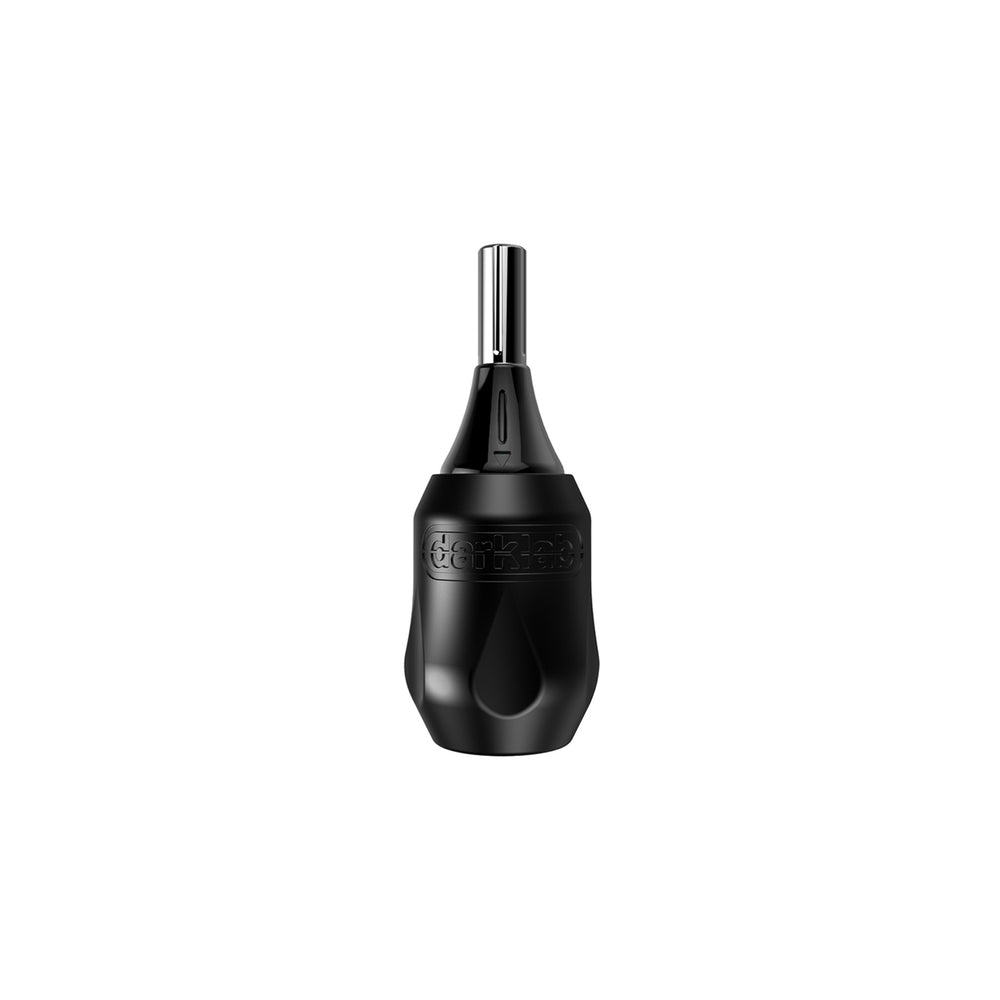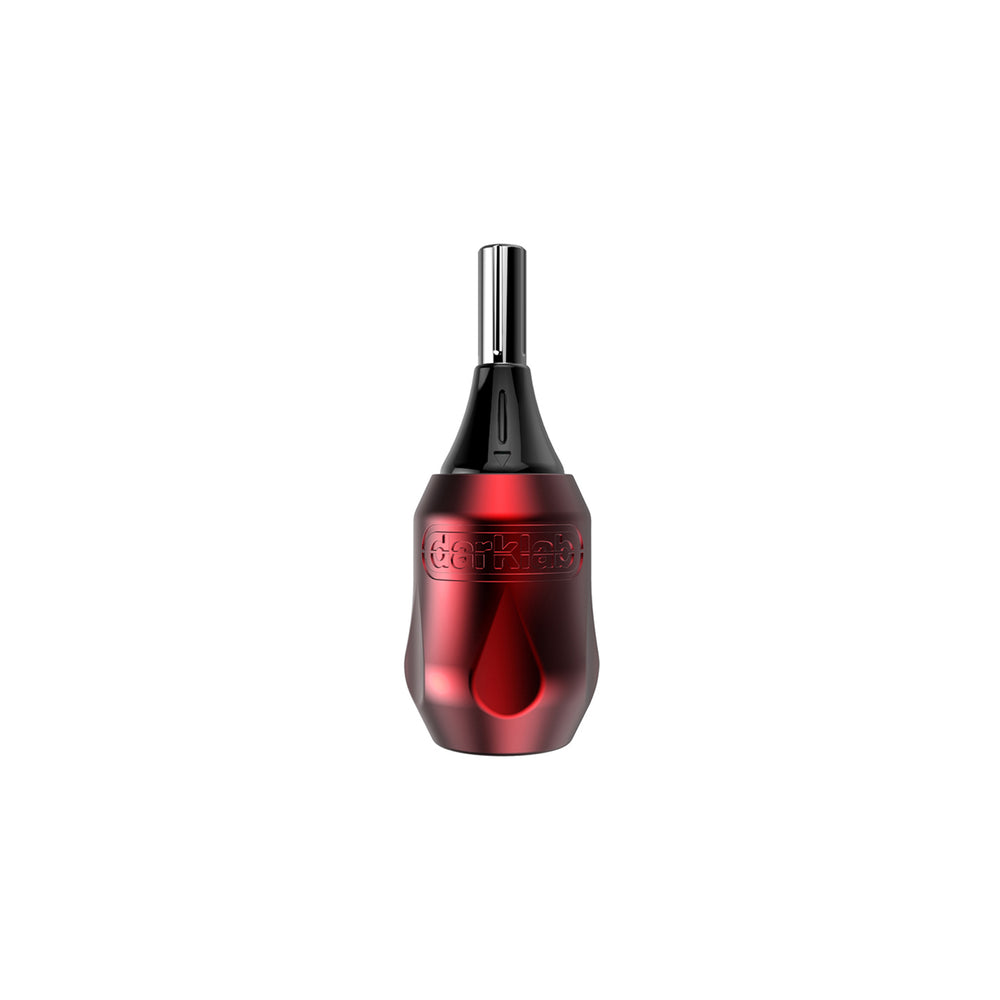 FK Irons
RPG Click Ergo Grips
4056-K
Thanks for joining the waitlist!
Oops. Something went wrong! Please try again later.
Product Description
The RPG Ergo Click Grip is a tapered diameter (25 to 32mm) aluminum grip providing optimum comfort for all hand size. The grip design and grove pattern provides supported index rest relieving hand fatigue while allowing you to get closer to the cartridge for increased precision and control.
Grip tapers from 25mm to 32mm.
3mm centre bore is compatible with all built-in drive bar machines.
Autoclavable drive bar included with each grip
Ratchet-disc click system prevents involuntary turning.
Autoclavable.
NOTE: Do not place in Ultrasonic wash.
MADE IN USA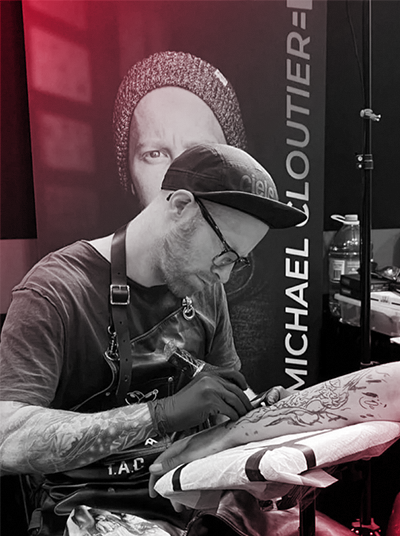 Brands we trust
About FK Irons
FK Irons (Fallen King Irons) started with a couple of unknown tattoo artists building machines for friends in 2002. The start was very humble and straightforward. With little budget, stuck in a garage for hours, Gaston Siciliano (CEO) crafted his first creations.
Shop FK Irons