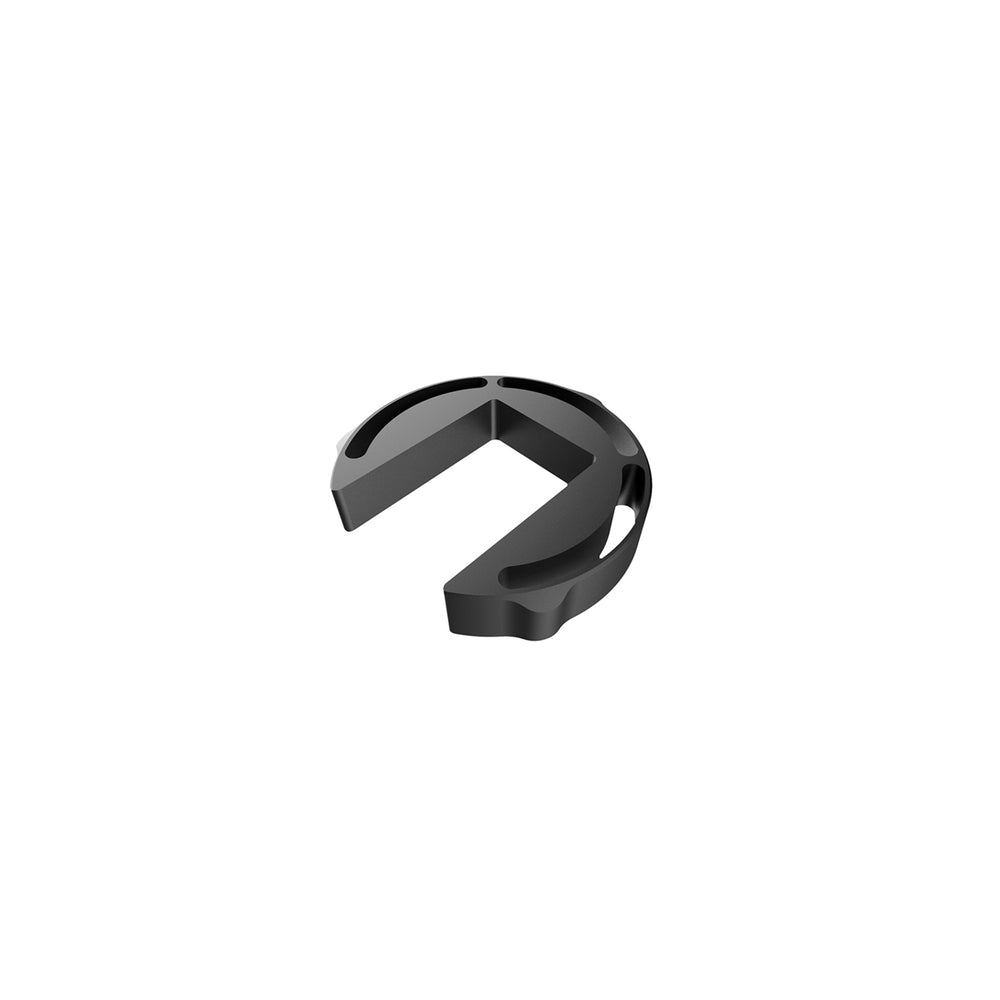 FK Irons
RPG Click-Grip Ratchet
4079
Thanks for joining the waitlist!
Oops. Something went wrong! Please try again later.
Product Description
The FK Irons RPG Click-Grip Replacement Ratchet will keep your Click Grips clicking like the very first day.
1 Ratchet per pack
Compatible with Darklab 25mm, 32mm, and Ergo Click Grips and XION machines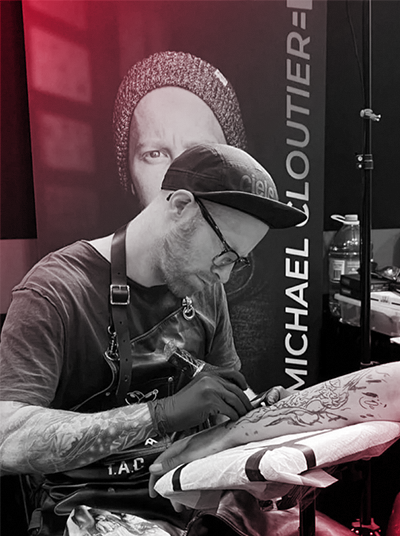 Brands we trust
About FK Irons
FK Irons (Fallen King Irons) started with a couple of unknown tattoo artists building machines for friends in 2002. The start was very humble and straightforward. With little budget, stuck in a garage for hours, Gaston Siciliano (CEO) crafted his first creations.
Shop FK Irons