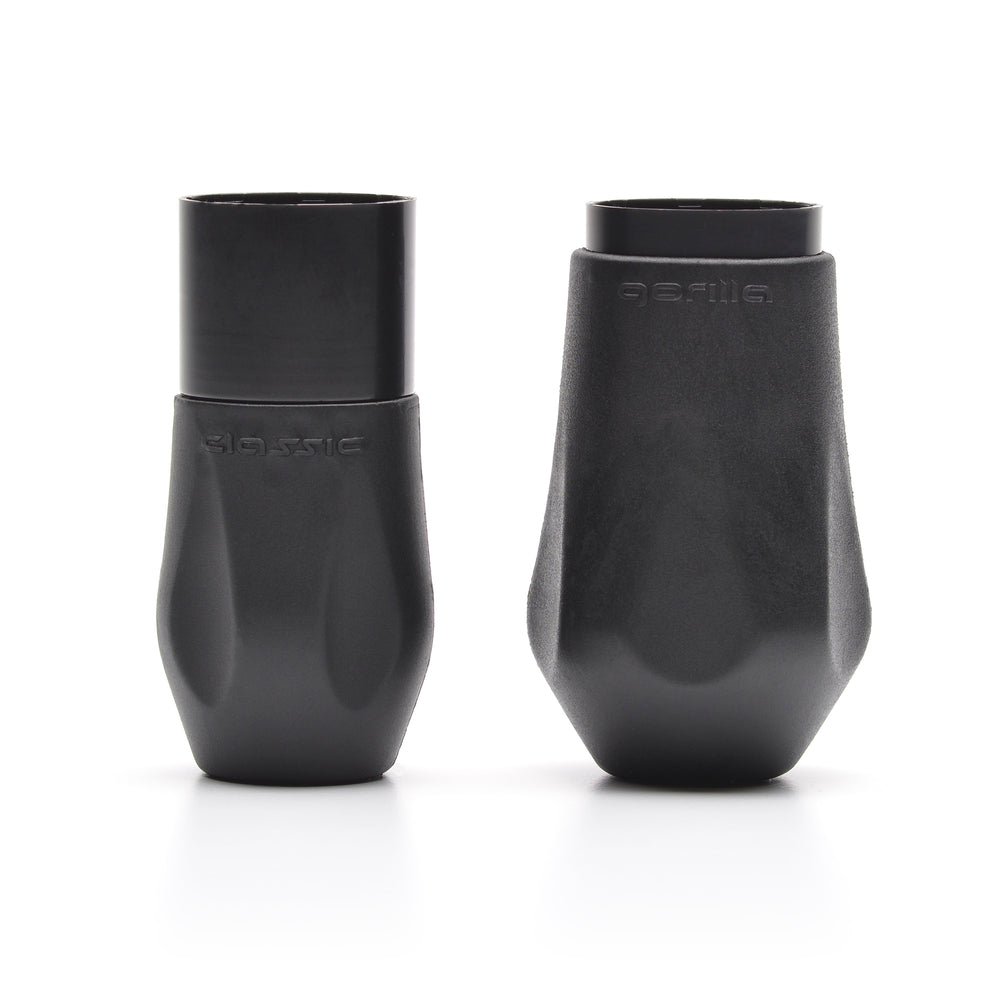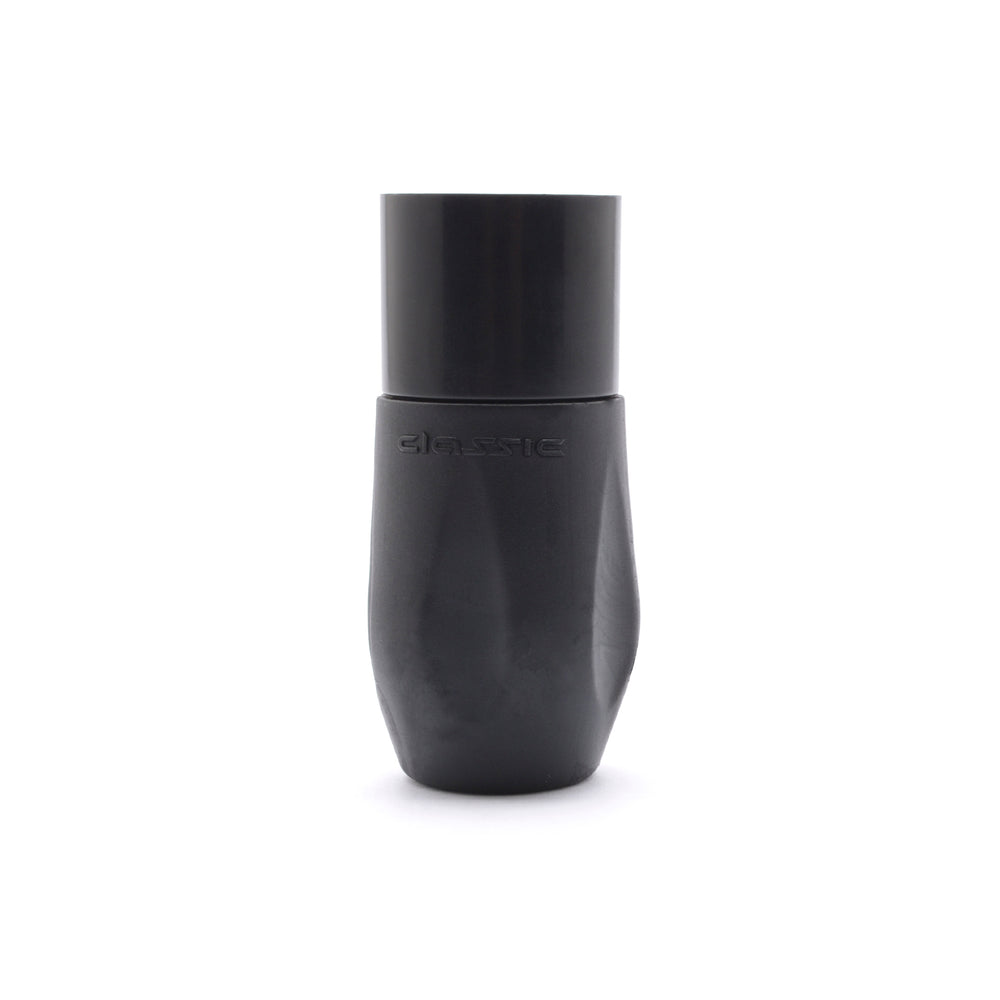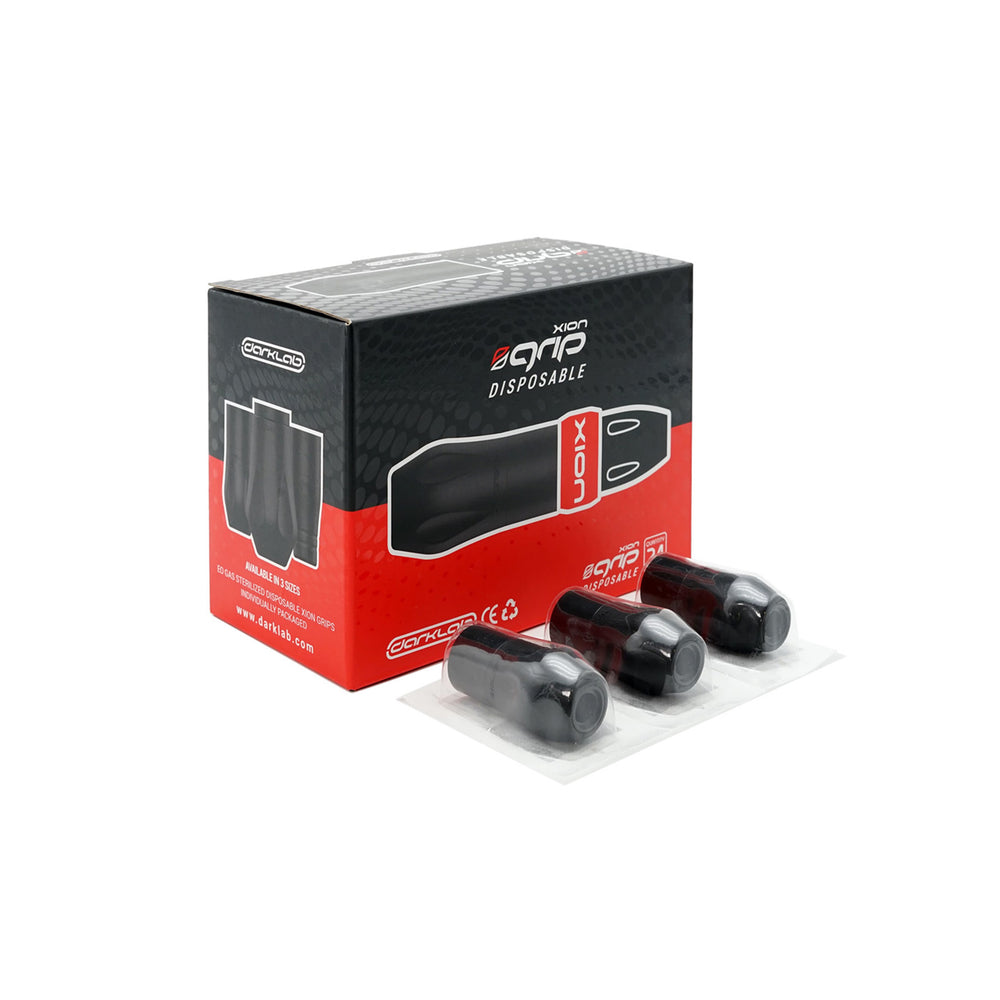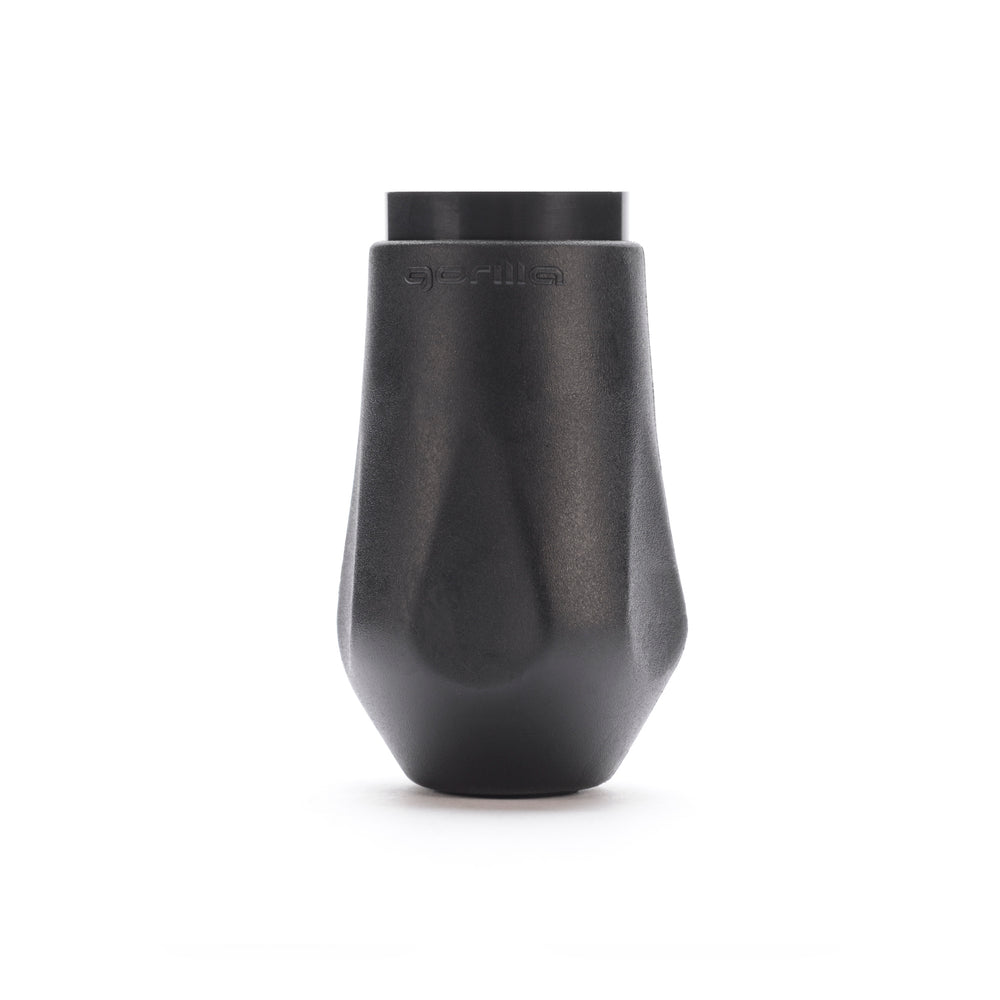 FK Irons
Spektra Xion Disposable Grips
4287
Thanks for joining the waitlist!
Oops. Something went wrong! Please try again later.
Product Description
The FK Irons Spektra Xion Disposable Grips come in two sizesm the Classic with its  1.24" diameter grip and the Gorilla with a 1.50" grip. Bother were designed to support a natural ergonomic drawing position. You can now get closer than ever to the cartridge, ensuring ultimate precision and control.
These Grips are compatible with all Xion model pens
Box of 24 Grips
SINGLE-USE
STERILE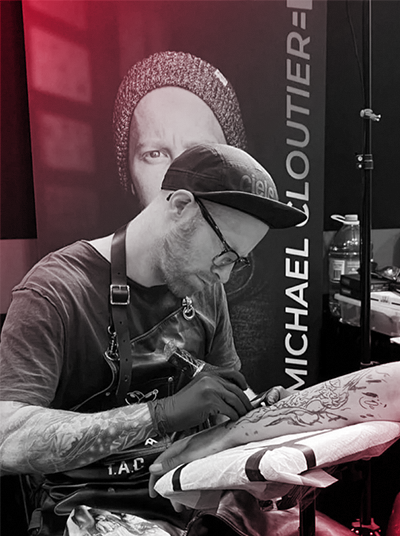 Brands we trust
About FK Irons
FK Irons (Fallen King Irons) started with a couple of unknown tattoo artists building machines for friends in 2002. The start was very humble and straightforward. With little budget, stuck in a garage for hours, Gaston Siciliano (CEO) crafted his first creations.
Shop FK Irons
CUSTOMER REVIEWS
Total 5 star reviews: 1
Total 4 star reviews: 0
Total 3 star reviews: 2
Total 2 star reviews: 0
Total 1 star reviews: 0
Gorilla Grip 24Box

Per grip is $3.11(rounded up) and for the most part, the product is consistent. They are great for long tattooing days. However, there are grips that are faulty (Doesn't seat properly, grip twists off from the housing) . If you ever get that, document and get ahold of Eikon(with pictures).

Should be better quality control considering the cost.

Every box contains around 25% that will be problematic. Can't tighten the needle cartridge properly and they'll even pop right off here and there while you're working. It's disappointing especially considering the price you've got to pay for these.
Reviews Loaded
Reviews Added