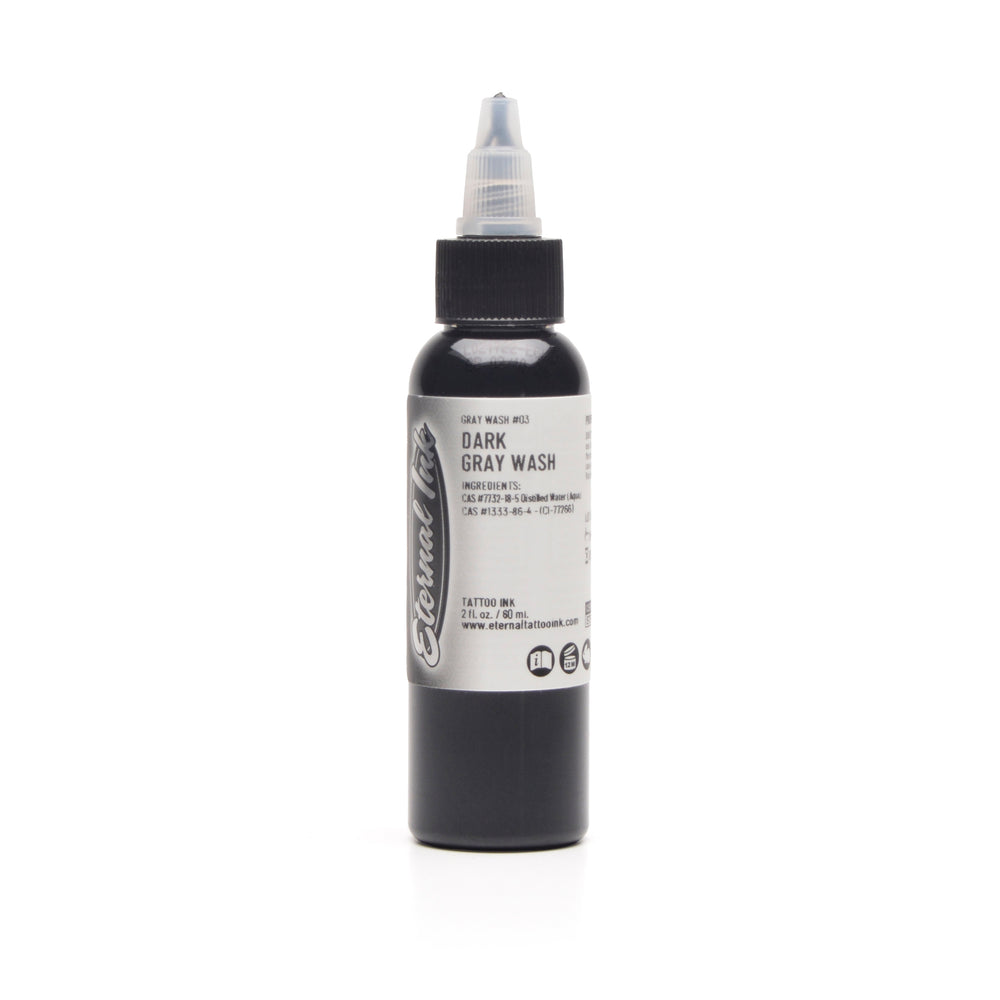 Eternal Ink
Dark Gray Wash
4775-2
Thanks for joining the waitlist!
Oops. Something went wrong! Please try again later.
Product Description
Eternal Ink Gray Wash set offers you five pre-made grey washes ranging from light to darker shades of grey. This set is a great addition to any black and grey artist's palette. Eternal Gray Wash takes the guesswork out of how dark or light that new piece is going to heal. You'll be able to achieve the effects you want with these consistent shades of grey.
CRUELTY-FREE
STERILE
VEGAN
MADE IN USA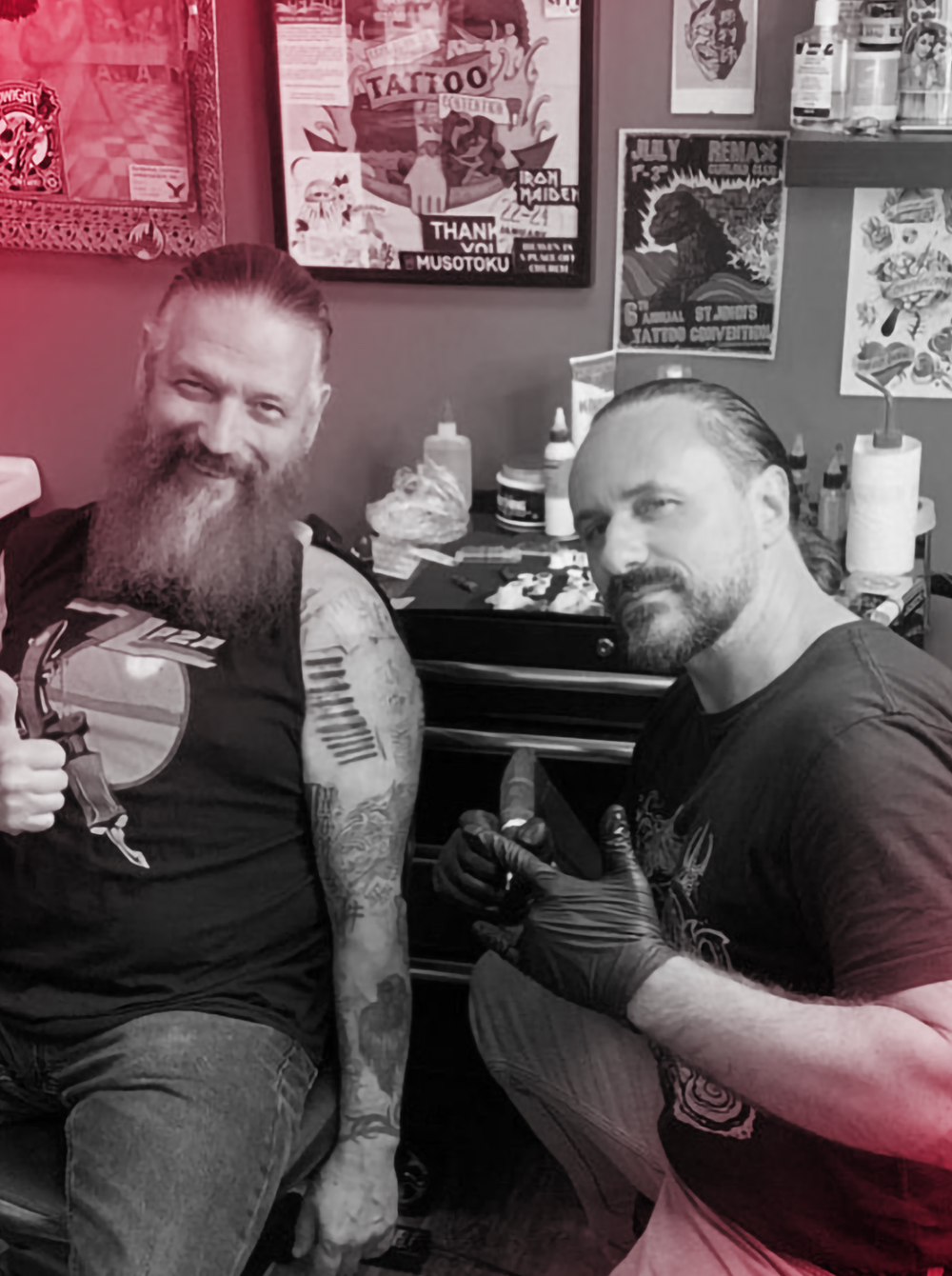 Brands we trust
About Eternal Ink
Eternal Ink is a water-based pigment that uses organic, vegan-friendly, non-toxic ingredients.
Eternal Ink offers the largest selection of the brightest colours the market. Colours have been consistently created over the years to capture a wide diversity of intensities and values on the colour wheel.
Eternal Ink SDS/MSDS Information can be found HERE.
Shop Eternal Ink