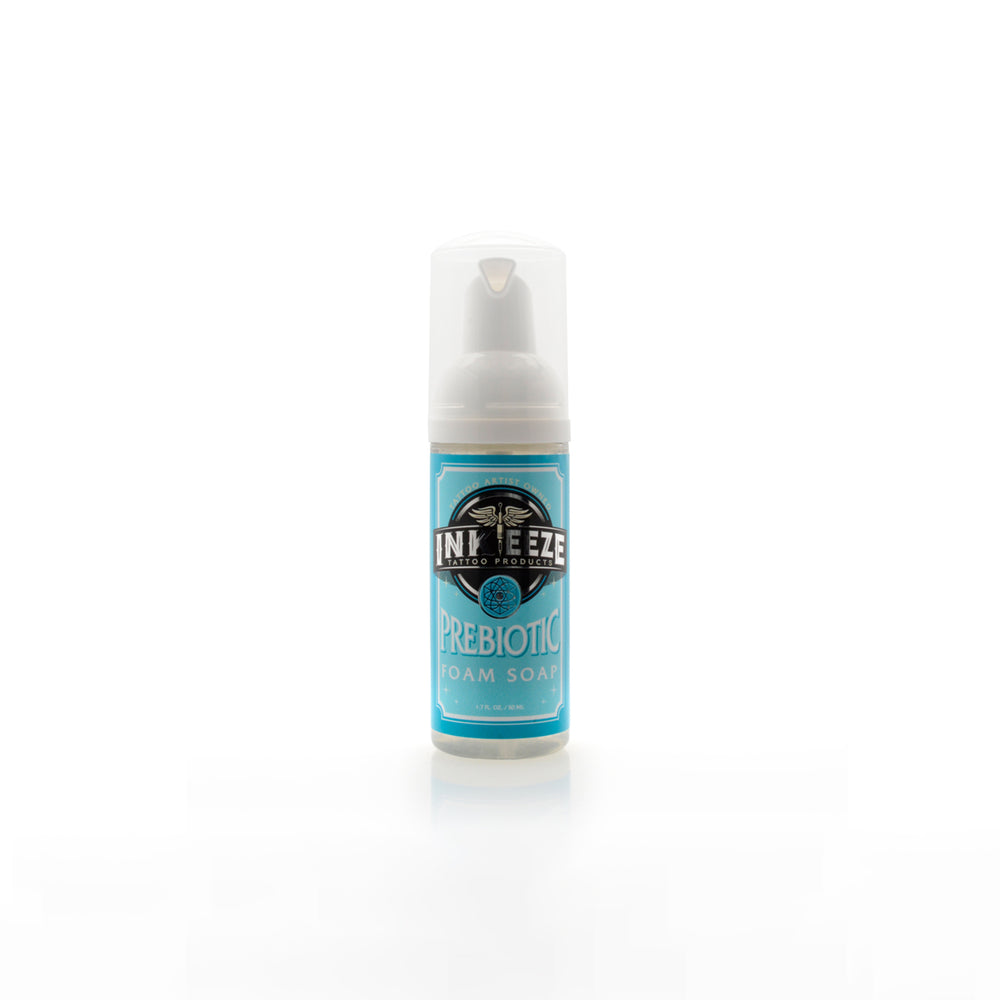 Ink Eeze
Prebiotic Foam Soap
4261
Thanks for joining the waitlist!
Oops. Something went wrong! Please try again later.
Product Description
Ink-Eeze Prebiotic Soap is an all-purpose soap for artists to use during the tattoo process and as an aftercare cleaning soap.
Reduces redness, swelling, and irritation
Moisturizes and softens skin
Balances pH
MADE IN USA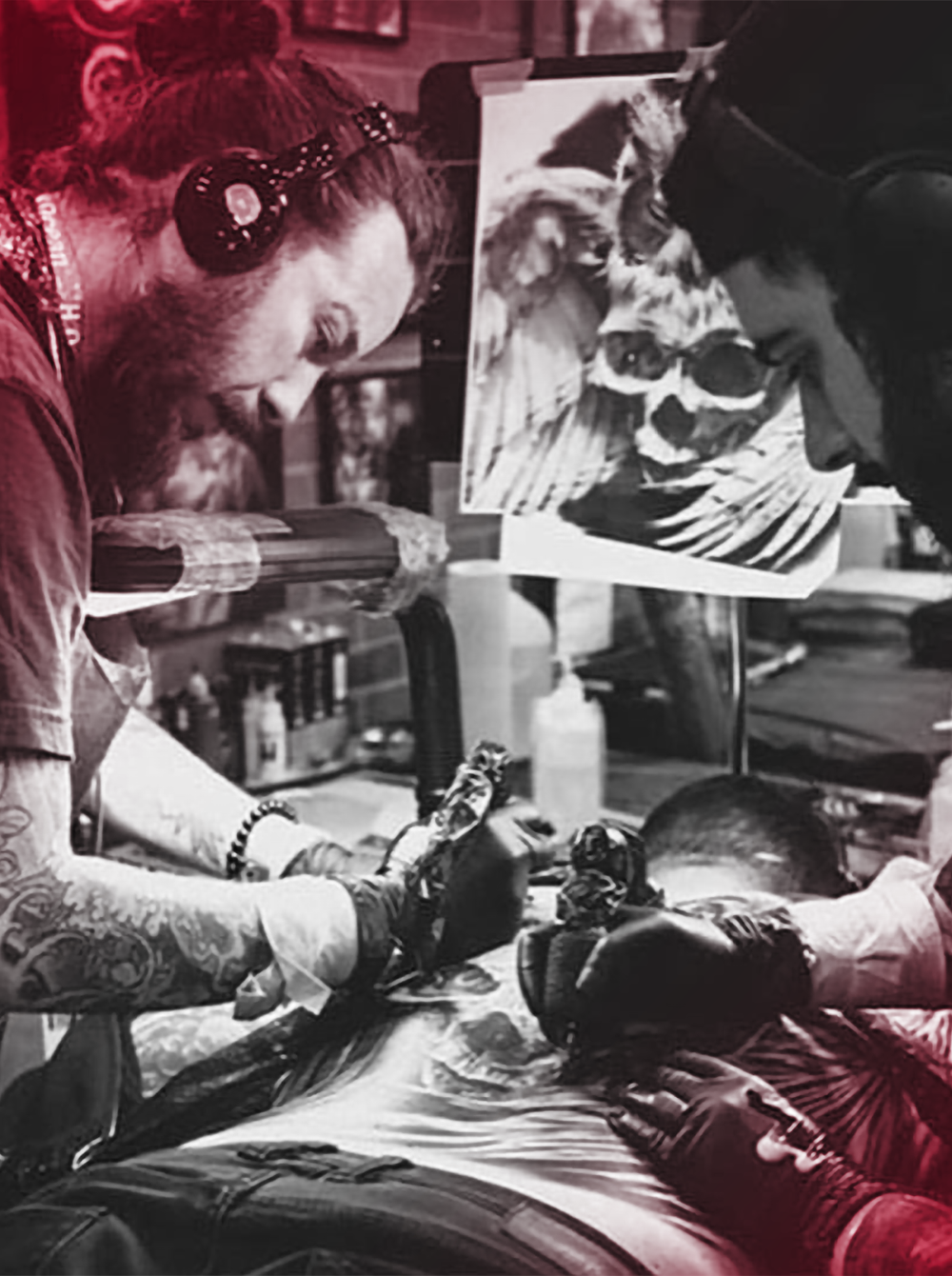 Brands we trust
About INK EEZE
INK EEZE is a Tattoo product lifestyle brand. We're inspired through developing products specifically for the tattoo industry by collaborating with tattoo artists, collectors and skin care professionals. Since day one, we have tirelessly worked to foster a culture of quality at an affordable price.
Shop INK EEZE
CUSTOMER REVIEWS
Total 5 star reviews: 1
Total 4 star reviews: 0
Total 3 star reviews: 0
Total 2 star reviews: 0
Total 1 star reviews: 0
Reviews Loaded
Reviews Added