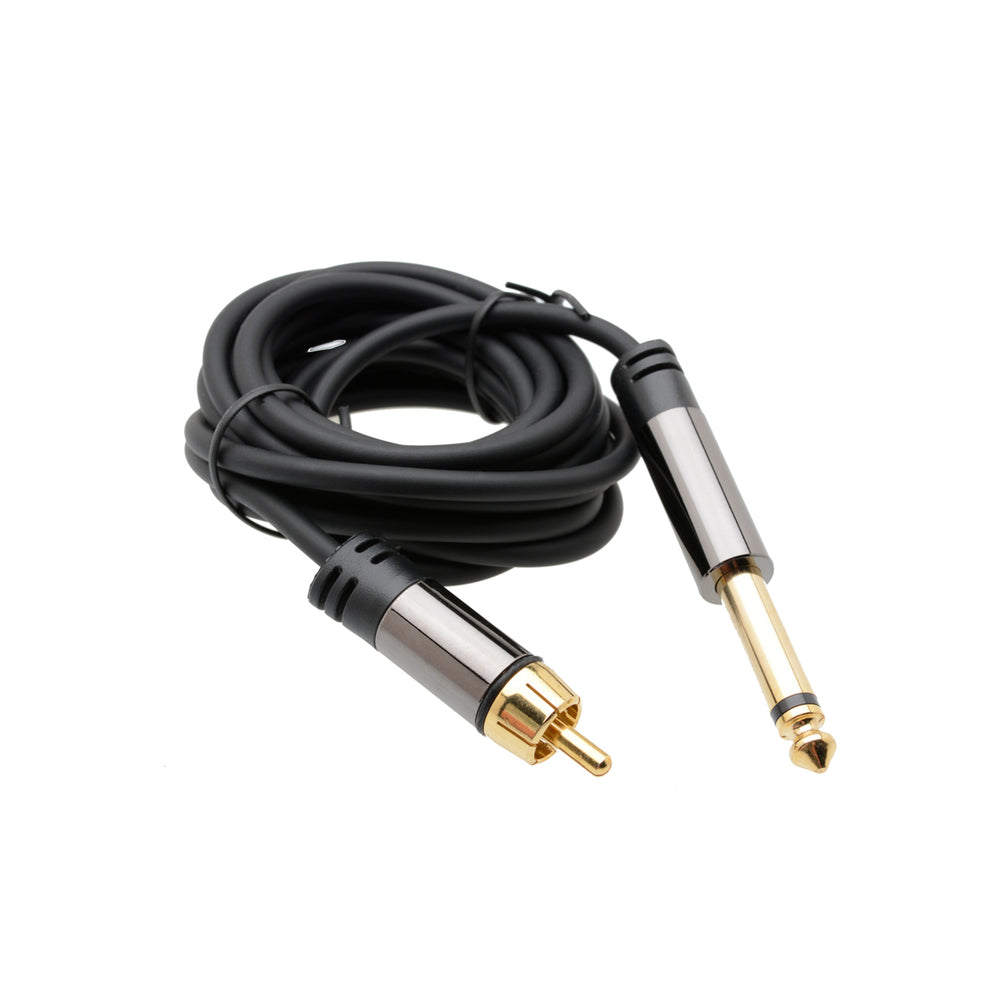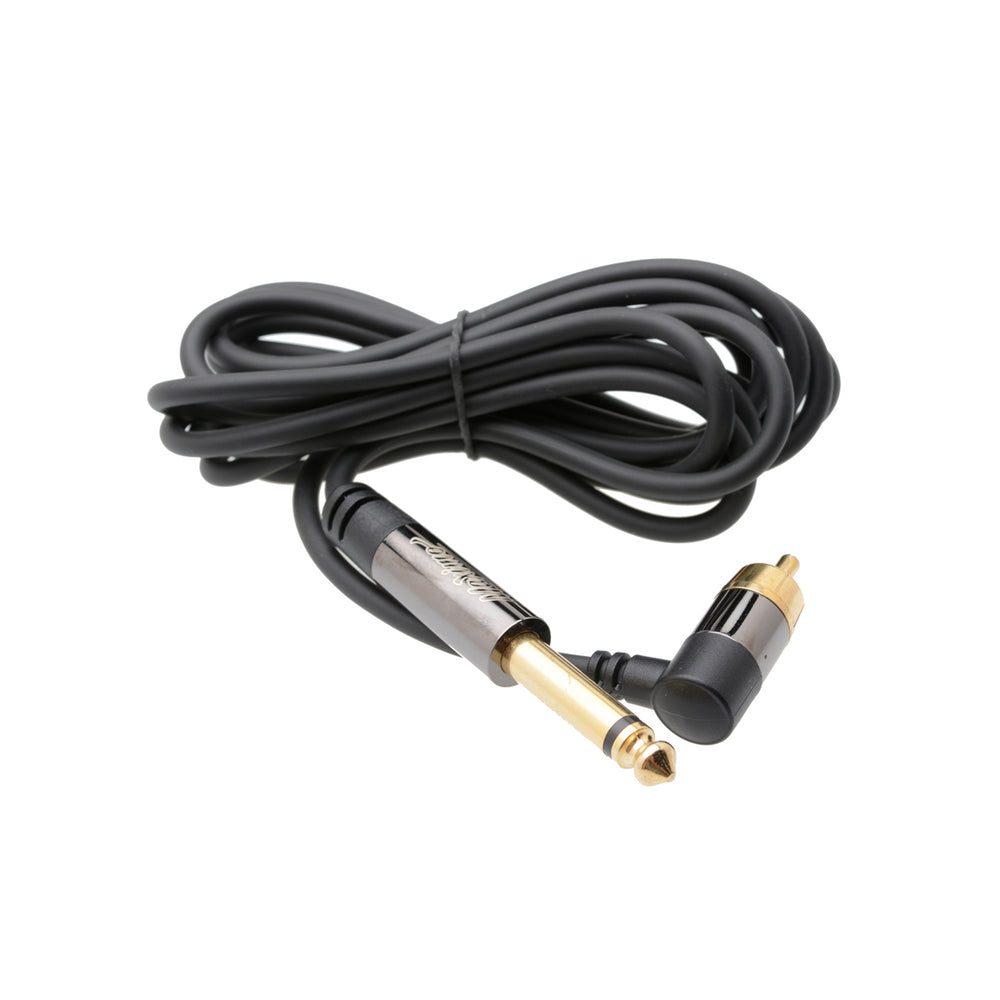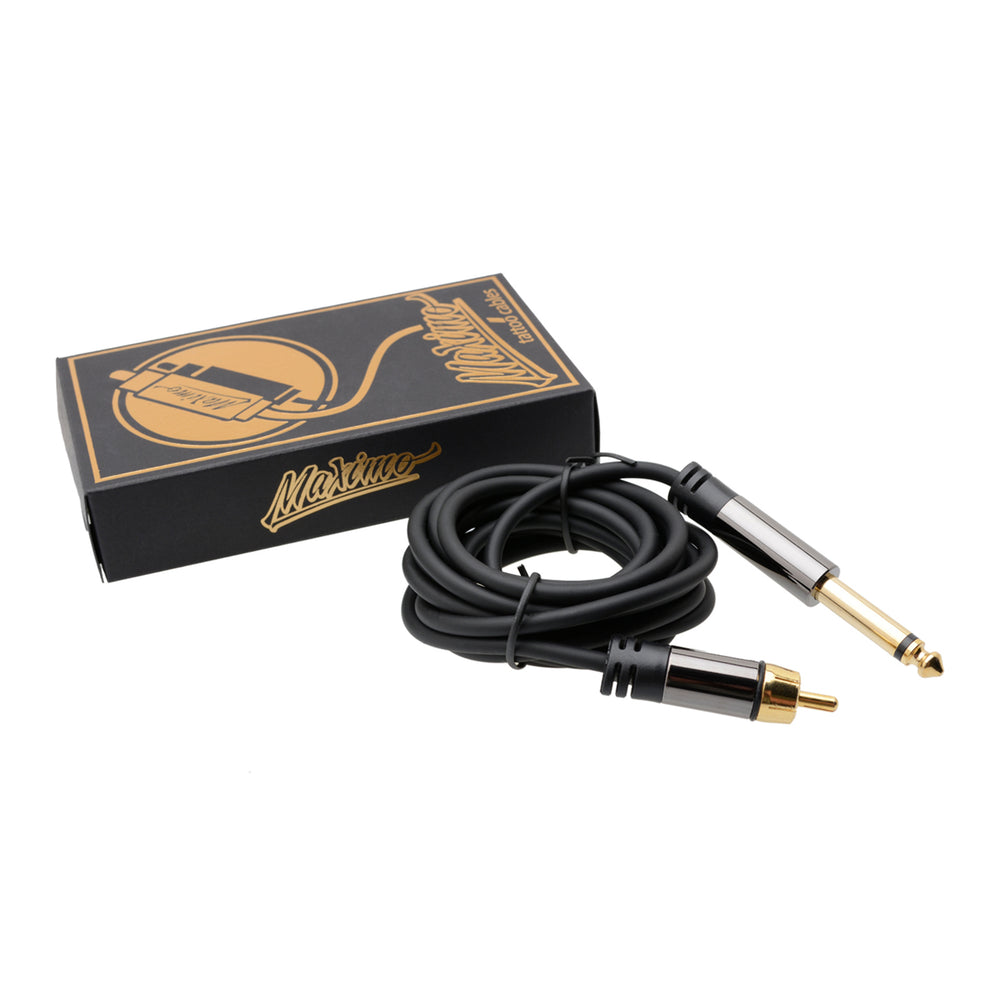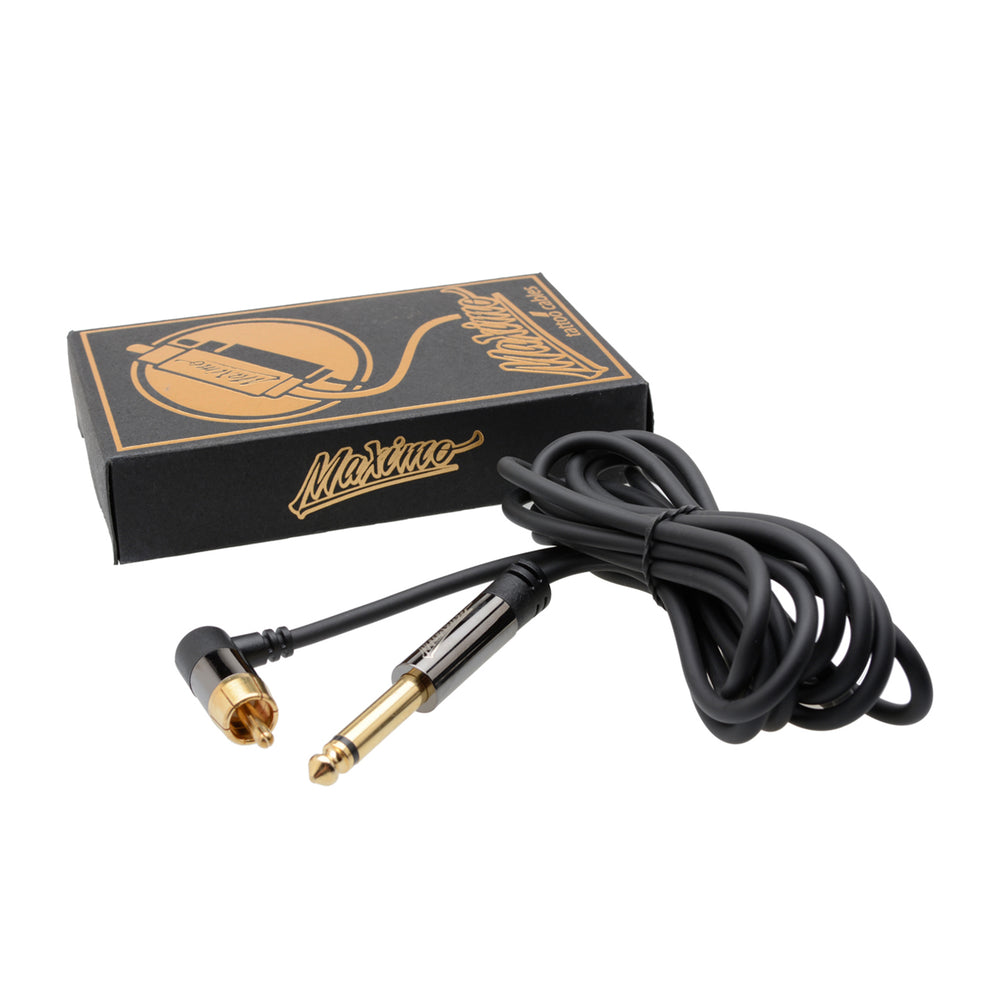 Maximo
Maximo RCA Cables
3991
Thanks for joining the waitlist!
Oops. Something went wrong! Please try again later.
Product Description
Maximo Premium 7ft RCA cables are made to stand up to constant wear and tear. Rather than concentrate solely on making lightweight products Maximo has found the balance between form and function.
Lifetime Warranty!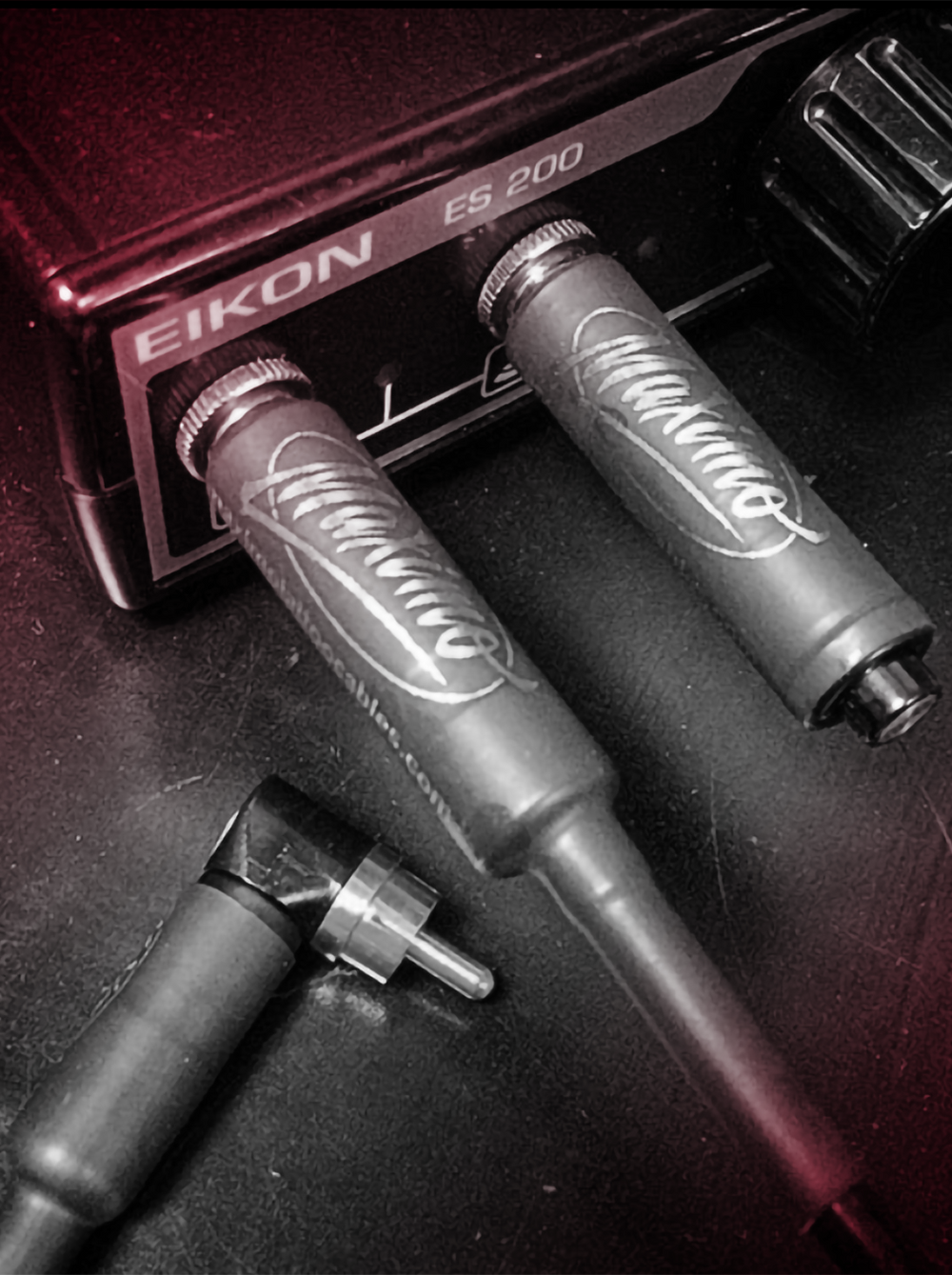 Brands we trust
About Maximo
Maximo means "the Best". We've been in the tattoo industry for over 20 years, and can't even begin to figure out how much time, money and frustration has been wasted on lack luster products.
Maximo Tattoo Cables are created for tattoo artists that are tired of spending tons of money replacing poor quality clip cords and RCA cables. Our machines are useless without power. So why not have a reliable, dependable, solid power cable to deliver your machines the best possible current to run like they were meant to.
CUSTOMER REVIEWS
Total 5 star reviews: 0
Total 4 star reviews: 0
Total 3 star reviews: 0
Total 2 star reviews: 0
Total 1 star reviews: 4
Got about an hour out of my

Got about an hour out of my cord :(

Stop working after one day

Stop working after one day
Reviews Loaded
Reviews Added