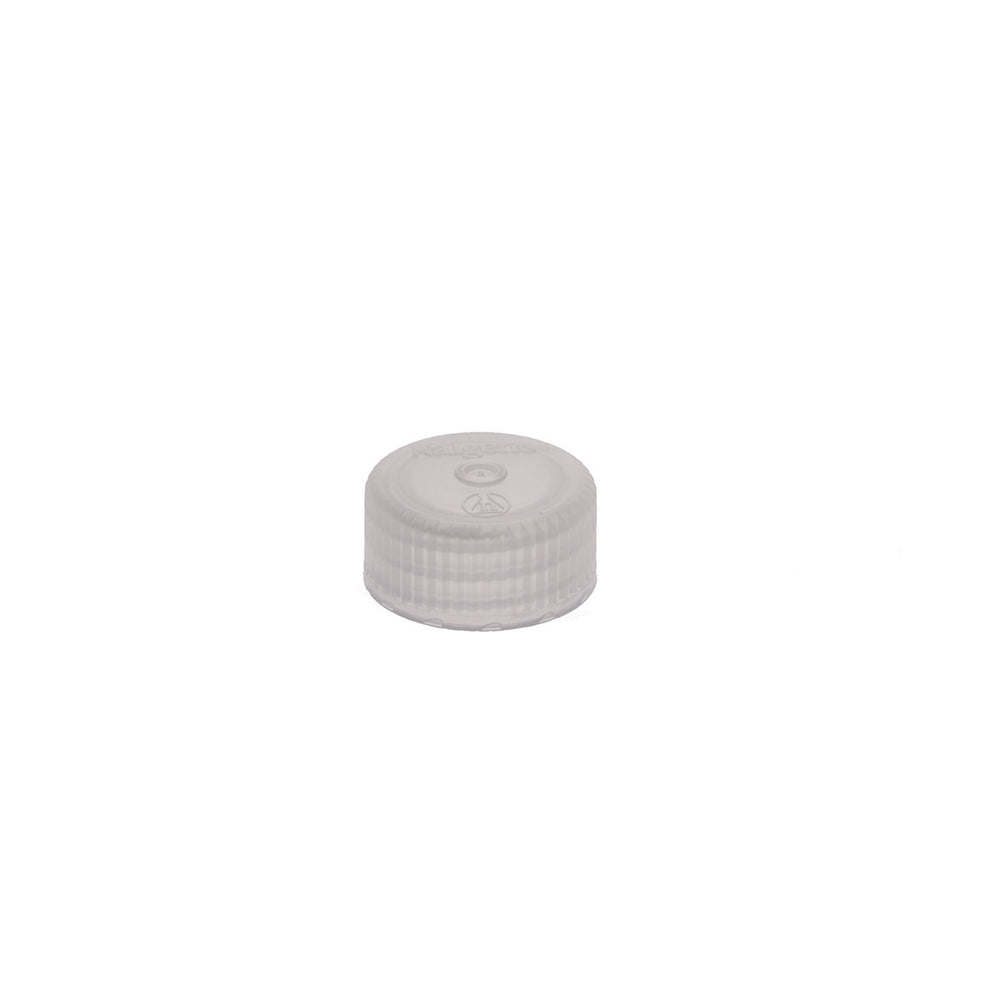 Nalgene
Leak-Proof Cap
1052
Thanks for joining the waitlist!
Oops. Something went wrong! Please try again later.
Product Description
The Nalgene® Leak-Proof Cap fits all of the wash bottles offered by Eikon, and is great for storing or transporting full bottles of liquid without worrying about spills or contamination. 
Fits both the 250ml and 500ml Nalgene bottles
NOTE: Cap is not autoclavable.
SAVE 10% when you purchase 6 or more caps. 
MADE IN USA
Brands we trust
About Nalgene
Nalgene® makes a wide range of BPA free reusable water bottles and containers to suit your personal preferences, needs and lifestyle. So whether you're looking for a virtually indestructible water bottle for a backcountry adventure, or you want a clean, green way of storing your dry pasta, you'll find a Nalgene product that gets the job done.
Shop Nalgene