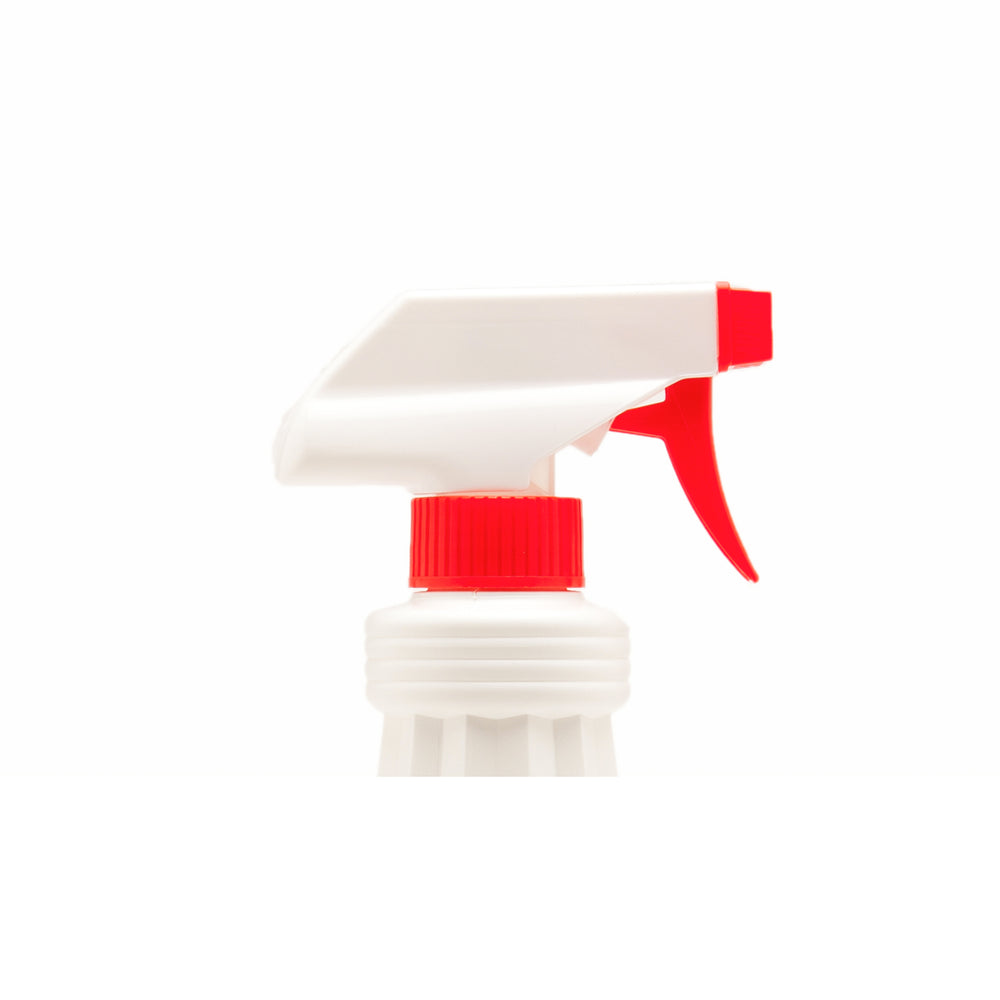 Virox
PREempt Spray Nozzle
3481
Thanks for joining the waitlist!
Oops. Something went wrong! Please try again later.
Product Description
The PREempt adjustable spray nozzle fits securely on all 1L bottles of PREempt RTU Disinfectant.
Each nozzle has two spray options and the tube is long enough to reach the bottom of the bottle.
Spray nozzles are reusable.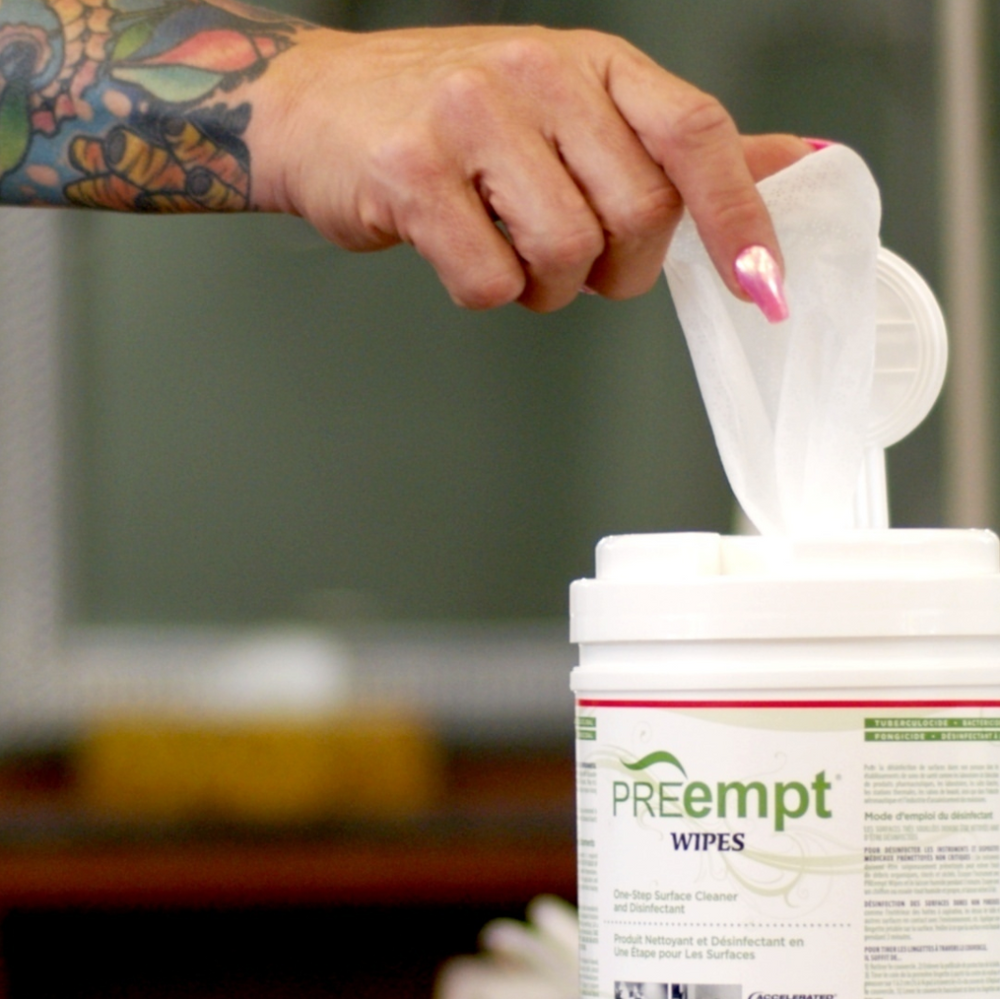 Brands we trust
About Virox
Founded in 1998 Virox® is dedicated to the development, optimization, and adoption of a fundamentally new approach to disinfection in a broad range of industries.
You can find VIROX SDS/MSDS Information HERE.