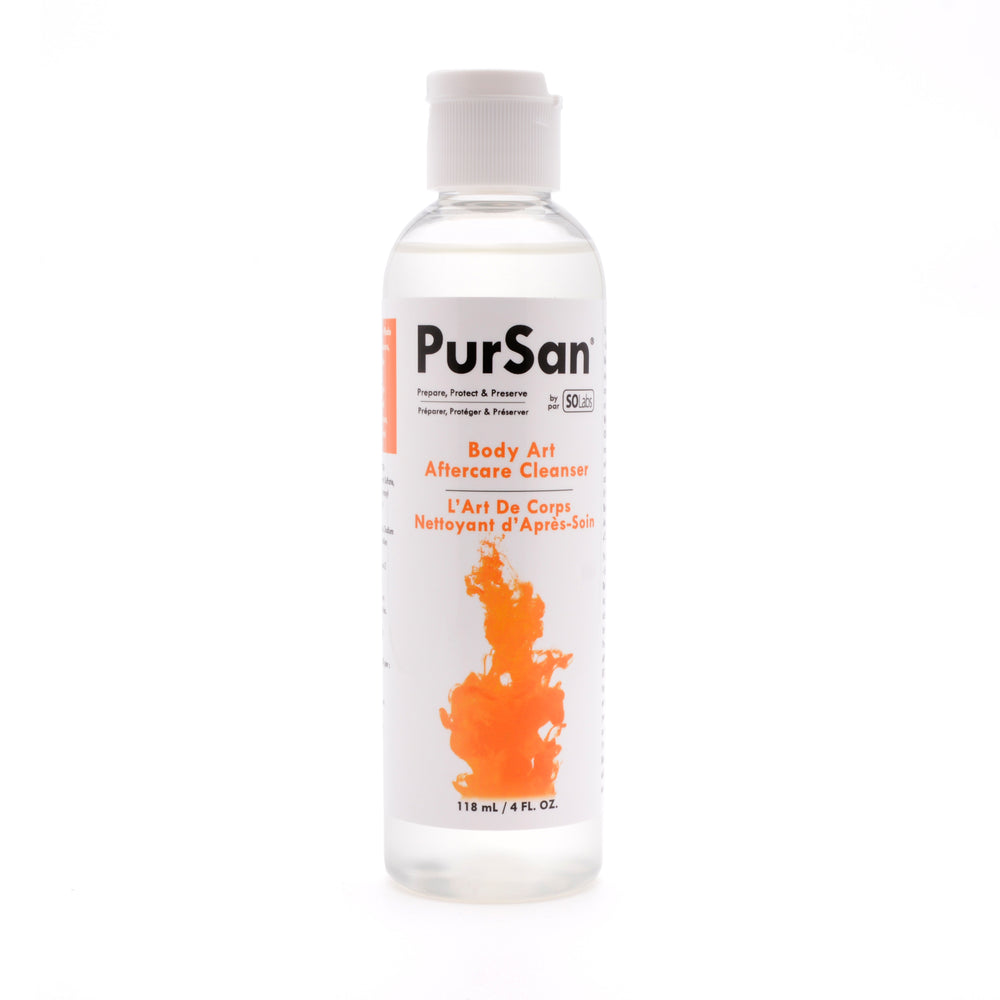 SOLabs
PurSan Skin Cleanser
4144
Thanks for joining the waitlist!
Oops. Something went wrong! Please try again later.
Product Description
PurSan® is a specially formulated vegan skin cleanser used to clean and moisturize the skin as part of an aftercare regimen for fresh tattoos. It revitalizes, refreshes and purifies skin without drying it out. Gentle yet effective, PurSan has bacteria killing antimicrobial properties, and is free of parabens, fragrances, colorants and alcohol.
The convenient induction sealed flip-top cap prevents cross-contamination, and the 120ml (4oz) bottle is ideal for your clients to take home.
Features:
120ml (4oz) bottle.
Paraben-free and fragrance-free.
ALCOHOL-FREE
VEGAN
MADE IN CANADA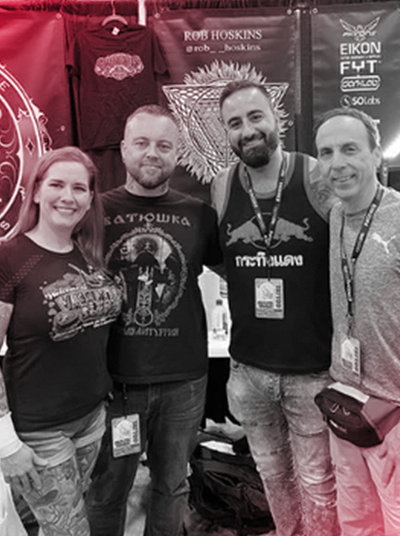 Brands we trust
About SOLabs
SOLabs products are manufactured in Canada under strict aseptic conditions and in accordance with Health Canada and FDA regulations and were developed in partnership with tattoo and piercing artists throughout North America.
Shop SOLabs