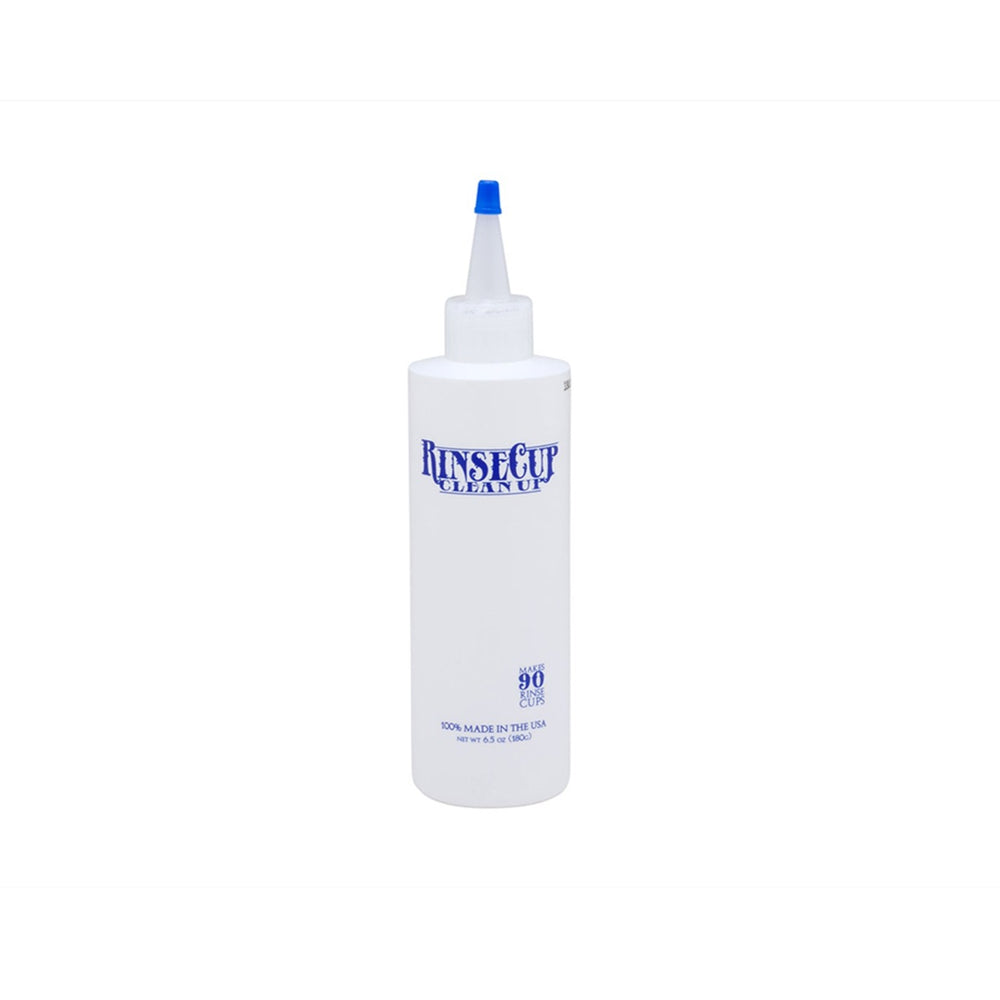 Rinse Cup
RinseCup CleanUp
3429
Thanks for joining the waitlist!
Oops. Something went wrong! Please try again later.
Product Description
RinseCup CleanUp is a safe and easy way to dispose of liquid waste on your workstation.

When you've finished tattooing, simply squeeze a small amount into your rinse cup and ink caps, wait until the liquid solidifies and toss in the trash. No more leaking trash bags or carrying contaminated water through the shop.
  SAVE 10% when you purchase 5 or more.
MADE IN USA
Brands we trust
About RinseCup
How did RinseCup come to be? The journey took around a year of research and development and then RinseCup the product was born, not the business. It was never meant to be a business, just a solution to a situation that had been a problem for years.
MSDS/SDS Information