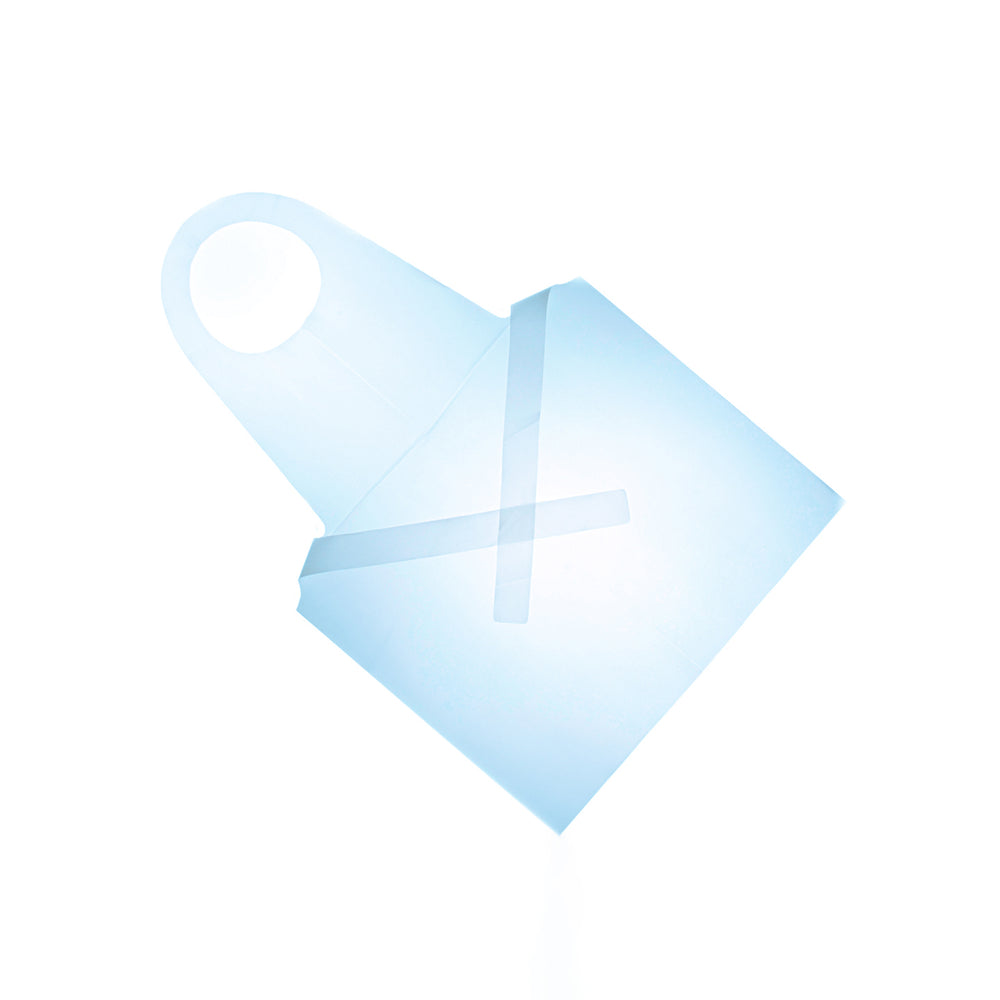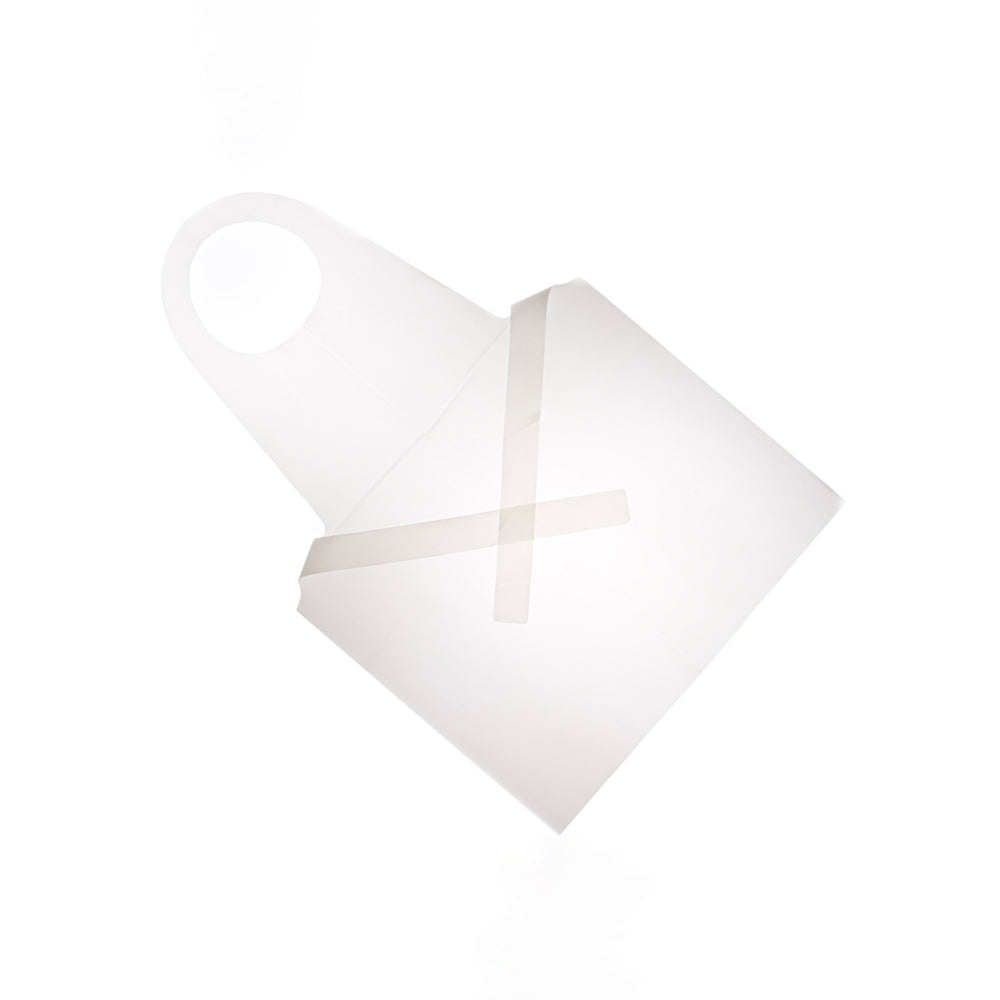 Ronco
Disposable Aprons
2514-B
Thanks for joining the waitlist!
Oops. Something went wrong! Please try again later.
Product Description
Ronco disposable aprons are a lightweight, tie-back design with a smooth finish, providing protection you need without being too stiff. Ronco aprons help prevent ink staining or contamination on your clothing while tattooing or in the scrub room.
Package of 100
28 inch x 46 inch aprons
1.00mil thickness
 SAVE 15% when you purchase 20 or more of the same apron.
Brands we trust
About Ronco
RONCO is a world-class manufacturer of Personal Protective Equipment (PPE). Our trusted distribution network delivers products to end-users striving to comply with safety standards for both their employees and their work processes.
Shop Ronco