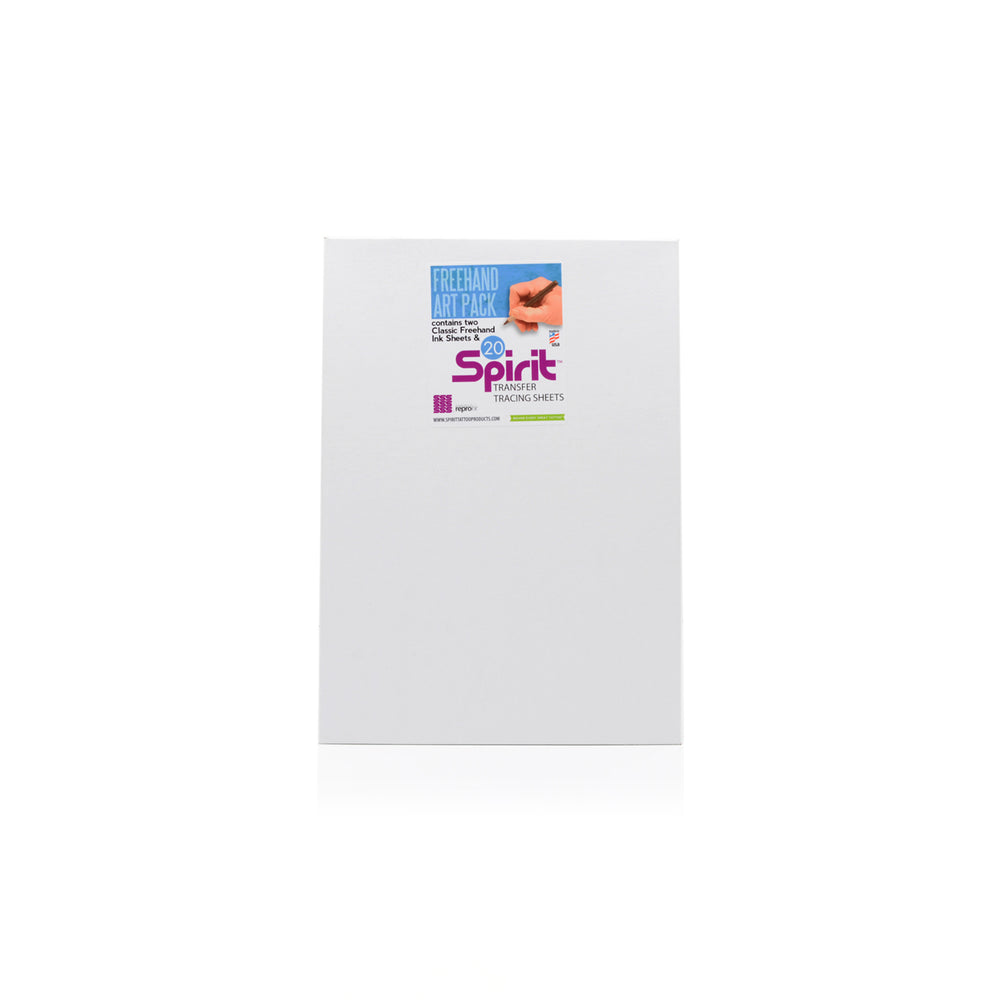 Spirit
Classic 2 & 20 Freehand Pack
3647
Thanks for joining the waitlist!
Oops. Something went wrong! Please try again later.
Product Description
The Spirit® Freehand Art Pack contains 2 sheets of re-usable Spirit® Tattoo Carbon and 20 sheets of Spirit® MG Transfer Paper, the same transfer paper found in their thermal units.
Tattoo Carbon Sheets contain the same high quality pigments found in Spirit products, but are specially designed to be used multiple times. The high quality purple dye is suspended in a truly unique, smooth wax matrix that is extremely responsive to pressure, allowing you to create a detailed stencil without the use of tools or printers.
The ripstop stencil sheet will stand up to the most aggressive tracing. Handy for conventions.
2x sheets of Spirit Freehand tattoo carbon paper.
20x sheets of Spirit MG Transfer paper.
VEGAN
MADE IN USA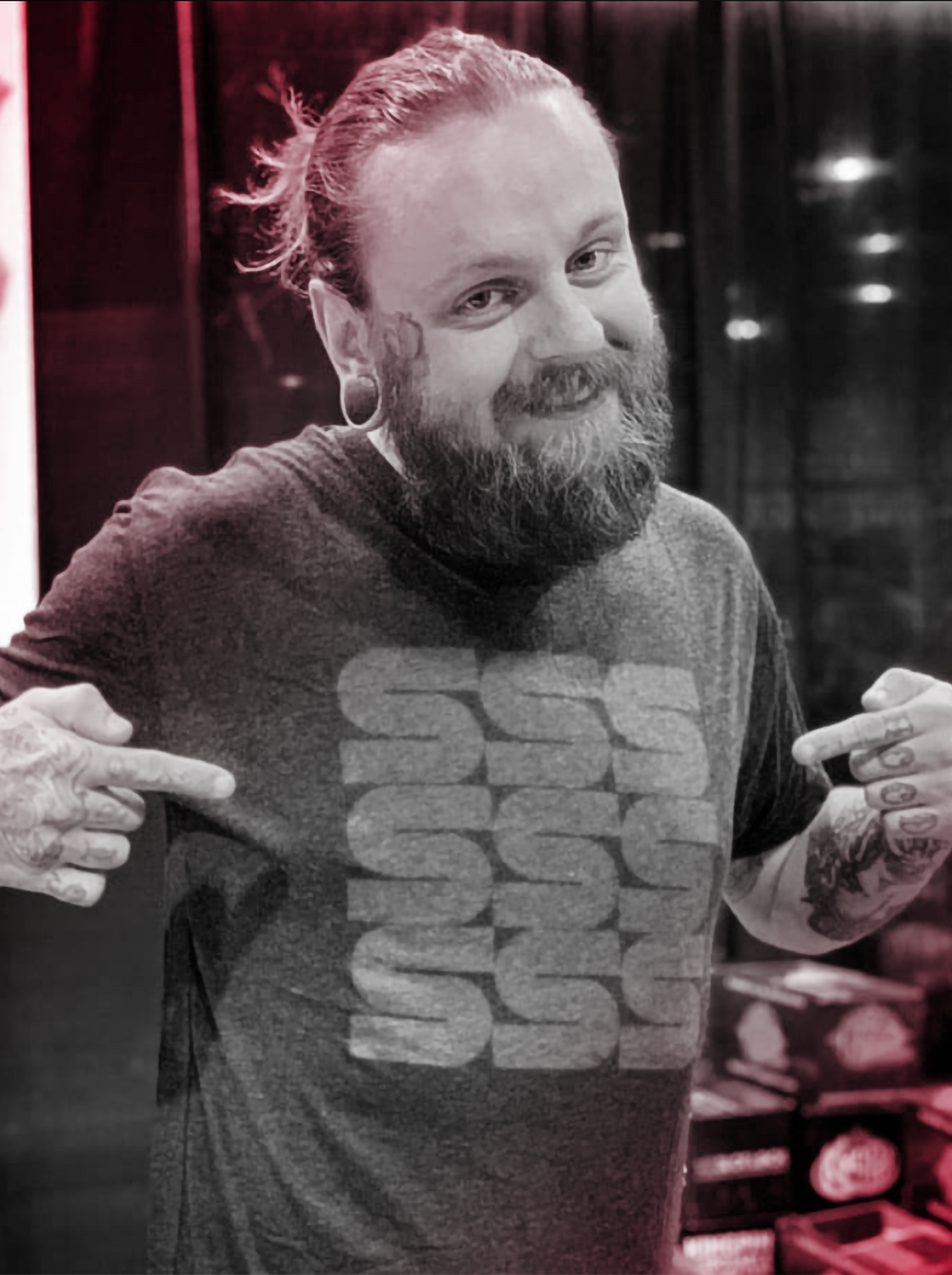 Brands we trust
About Spirit
You're a professional artist. You choose your tools with care. That is why you choose Spirit®. From transfer papers to blue carriers to transfer cream, we manufacture high quality tattooing products for artists worldwide. There's a reason why we're the most as asked for name in tattooing. Spirit, behind every great tattoo since 1946.
Shop Spirit
CUSTOMER REVIEWS
Total 5 star reviews: 0
Total 4 star reviews: 0
Total 3 star reviews: 0
Total 2 star reviews: 0
Total 1 star reviews: 1
I now realize in the

I now realize in the description under the initial its 2 sheets of freehand paper and 18 sheets tracing paper. When you look at the desciption it says 20 sheets of transfer paper. I cant believe you guy even sell something like this and find it deceiving. $17 for something like this is almost criminal lol. Dollar store tracing paper and 2 sheets of transfer paper. Not impressed.
Reviews Loaded
Reviews Added