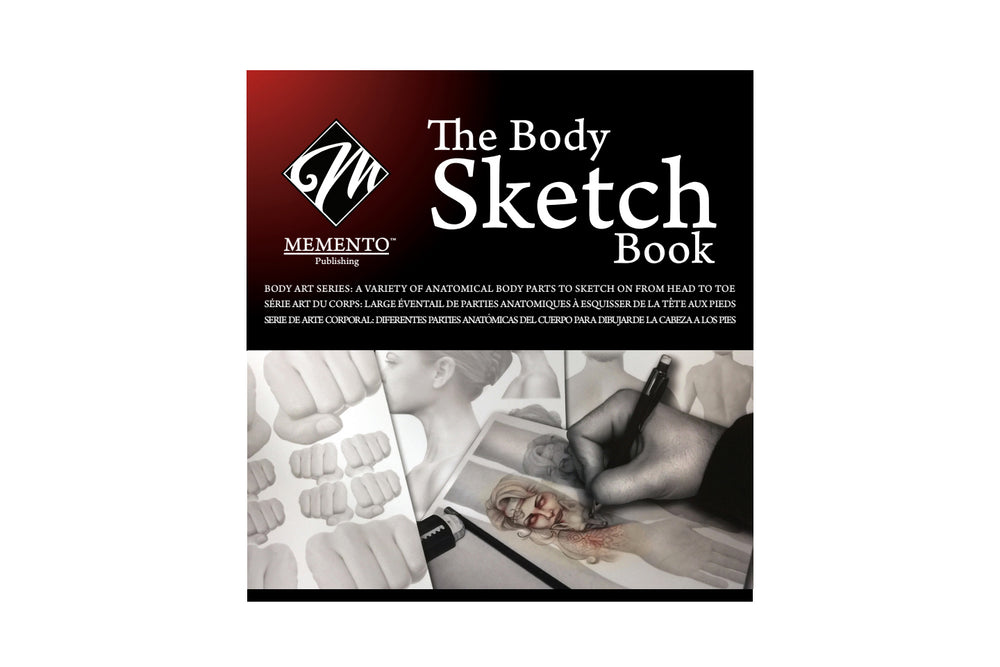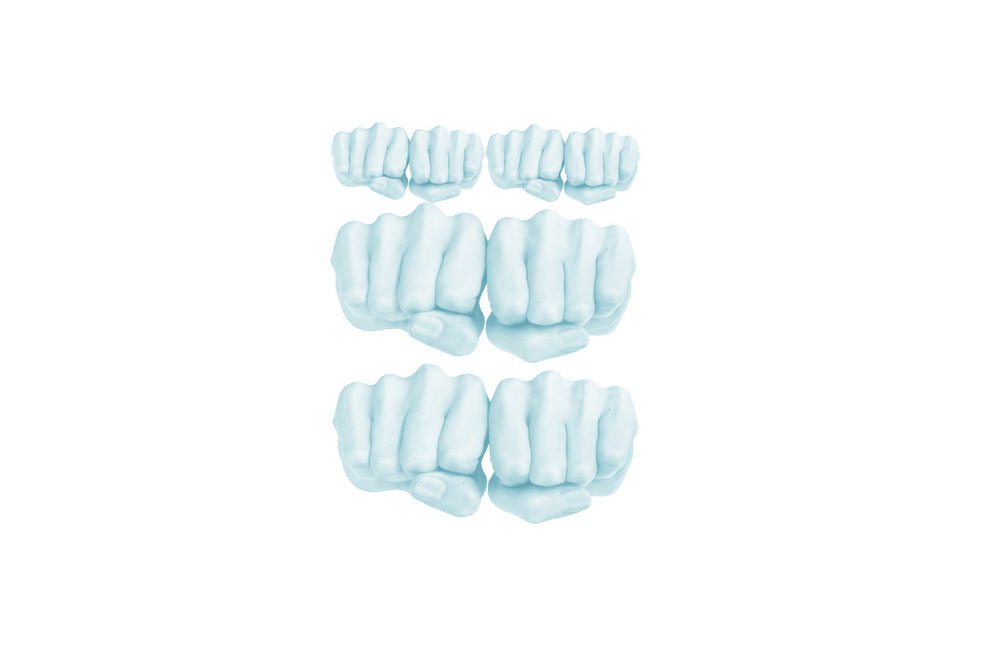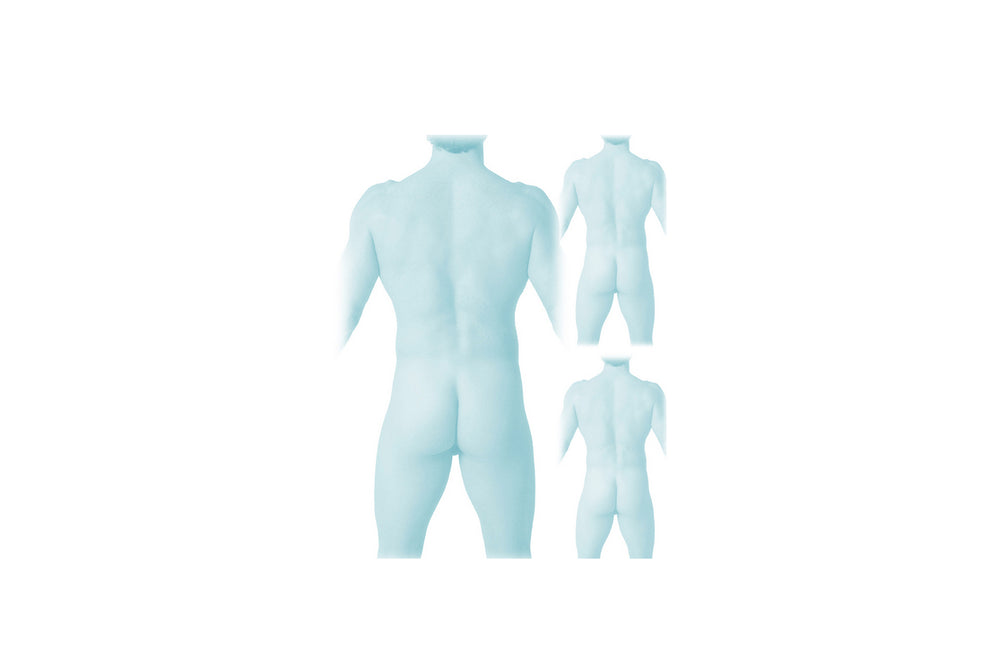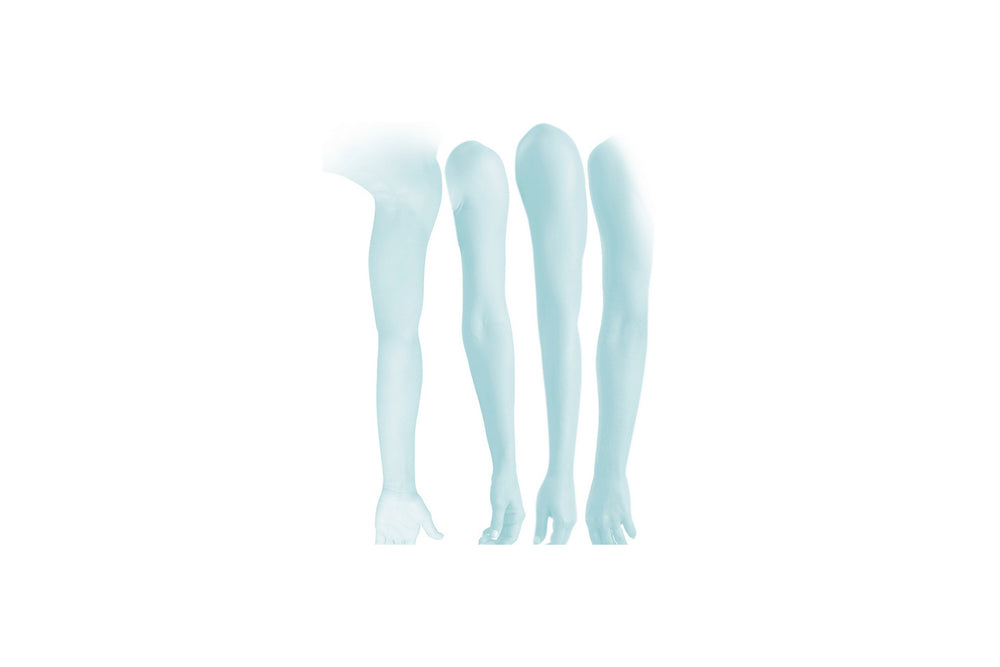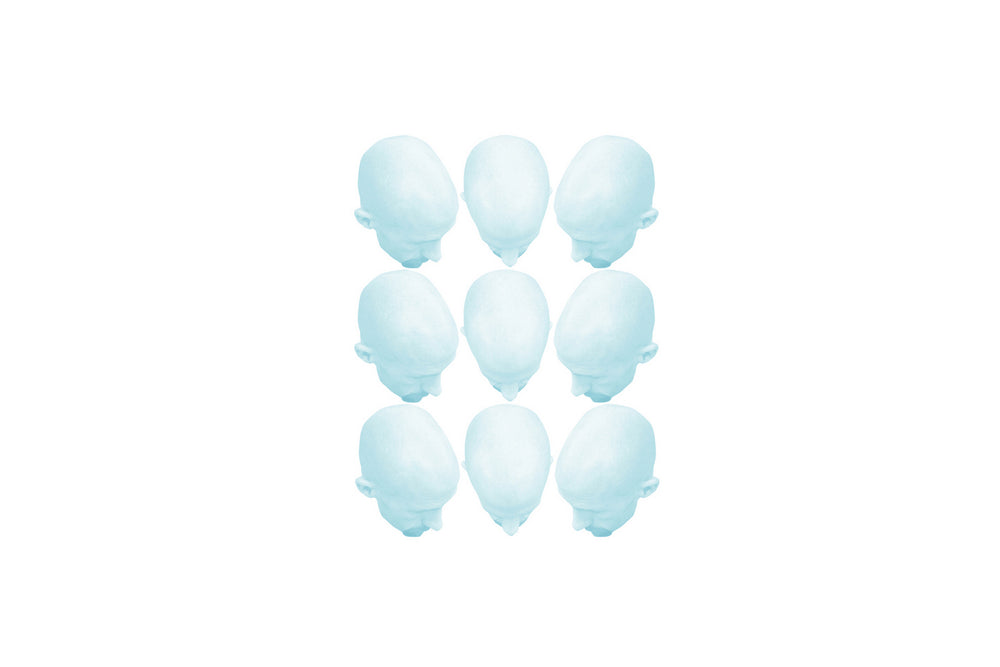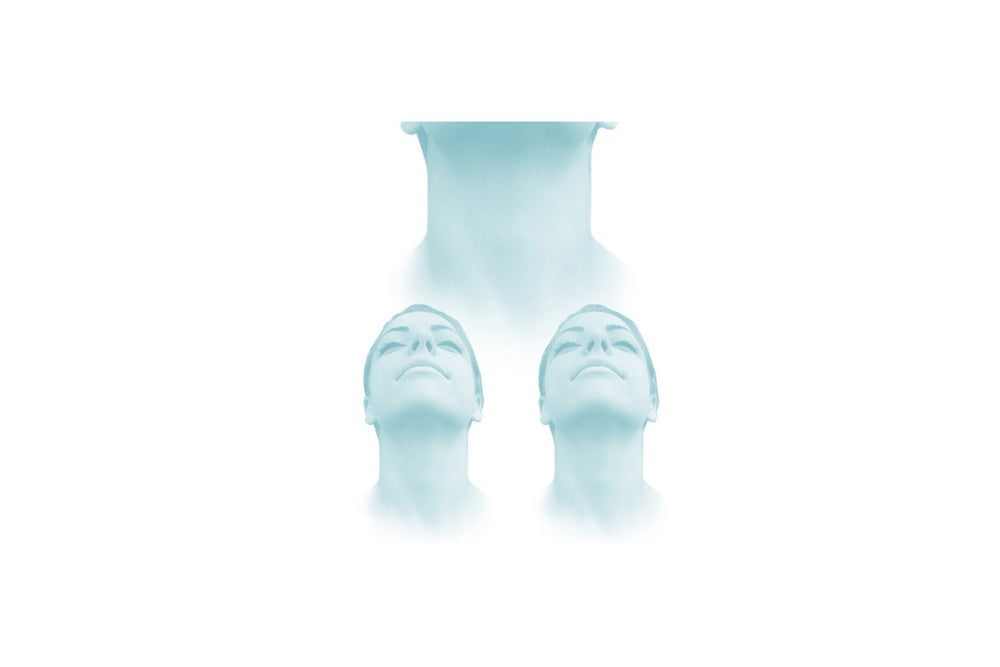 Memento Publishing
The Body Sketch Book
3852
Thanks for joining the waitlist!
Oops. Something went wrong! Please try again later.
Product Description
The Body Sketch Book is intended for all artists, especially artists in the tattoo community. This book features a plethora of anatomical body parts to sketch out new ideas, practice gestures, compositions, studies, perspectives, finished works, and line drawings. It's designed to give you templates of the body with all the contours to show flow and placement for artists, collectors and anyone who has a desire to draw on people.
Features:
Contains 150 sheets of high quality Canson paper
Acid free, fine texture paper
Versatile surface for all dry media
Printed in non-photo blue so your art stands out when it's printed!
Evidence from prehistoric times over 30,000 years ago show that sketching is one of the oldest forms of human expression. The human mind seems to be "wired" to sketch. Studies show that sketching has many benefits, which include helping with memory, stress relief, and improving concentration. Aside from these benefits, artists from all different backgrounds use sketching as an exploratory tool to separate concepts from details. It is part of the process that many artist take part in, to help create a final masterpiece. The sketch is the groundwork for many things you see, including paintings, commercial billboards, building architecture, car designs, manufactured toys, and of course tattoos. Whether you are a veteran artist seeking to improve your craft or looking for a "fresh" new way to express your creative side, The Body Sketch Book guarantees a one of a kind way to let your art shine!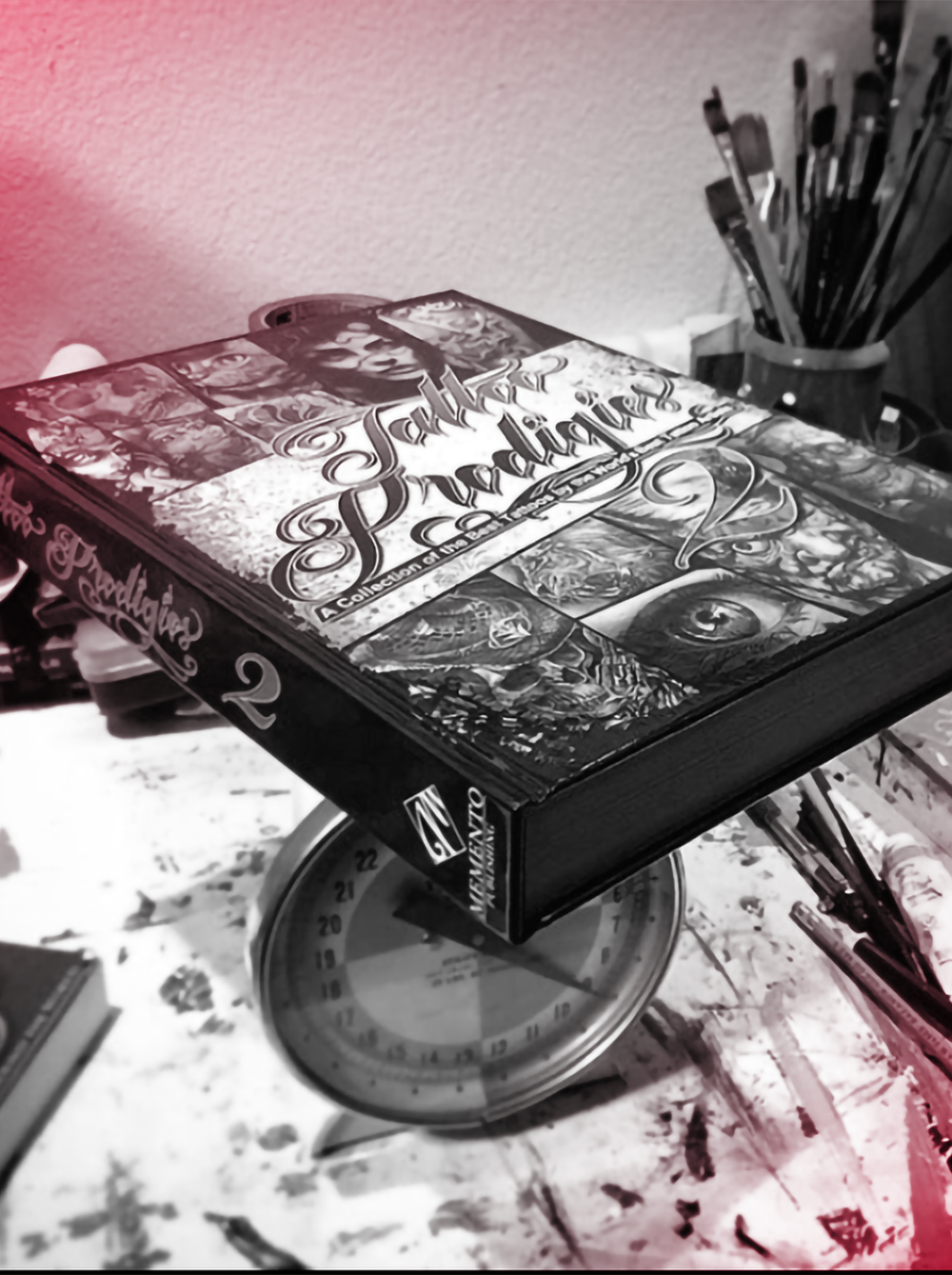 Brands we trust
About Memento Books
At Memento Publishing we are inspired by art and dedicated to producing, publishing, marketing and selling books that encompass a passion for the artistic lifestyle.

With a focus on body art and the tattoo culture, Memento seeks to highlight the achievements of this ever-growing genre.

We aim to produce inspirational, educational, and informative art books with distinct designs and excellent editorials. Whether a gallery-themed edition of full-colour photos; an instructionally-based tutorial; or a combination of the two, Memento can help you through the publication process.

As tattoo artists and enthusiasts ourselves, the Memento staff is passionate about instilling positive perceptions of the body art lifestyle.
Shop Memento titles
CUSTOMER REVIEWS
Total 5 star reviews: 0
Total 4 star reviews: 0
Total 3 star reviews: 0
Total 2 star reviews: 1
Total 1 star reviews: 0
Very thin paper

The paper inside has little to no tooth and incredibly thin, so the page beneath shows through…was hoping it would have been a bit more robust!
Reviews Loaded
Reviews Added