Point To Point S6 | E60
Don Kunto
Don Kunto
Don Kunto chats with Patrick about his 10 short years of tattooing, exchanging one of his lifelong passions for another great one, how he "made it" amongst great tattoo artists and how he deals with plagiarism.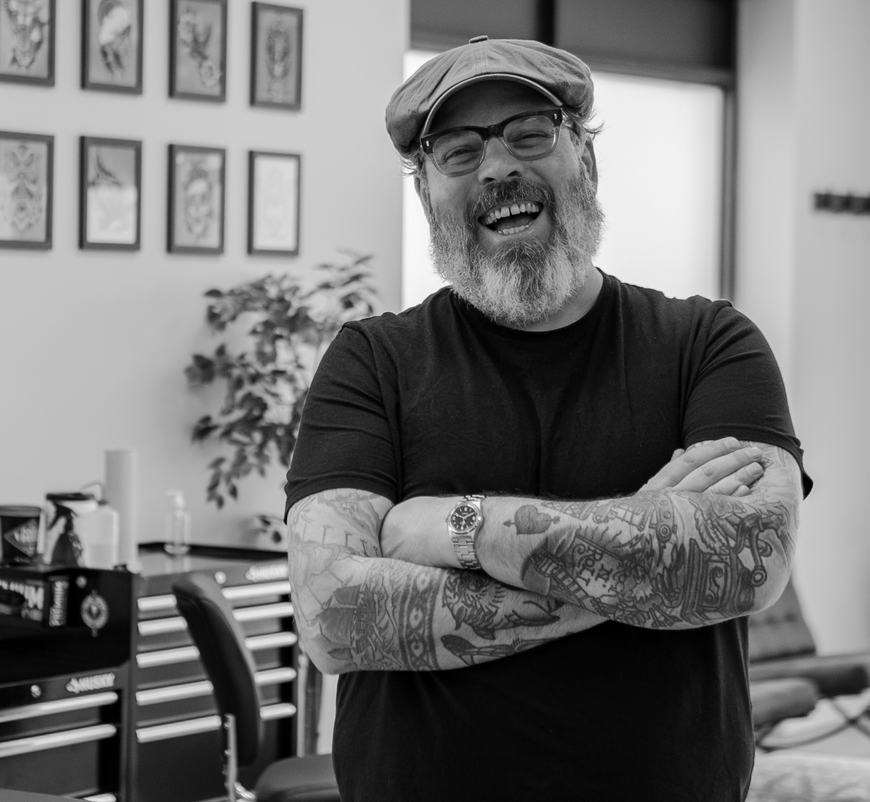 Point To Point S6 | E59
Nick Wilson
Nick Wilson
Chats with Patrick about tattooing in Okinawa for the past few years, working on a Japanese agricultural farm and finding love along the way!
Point to Point S5 | E52
Adam Horitennyo
Adam Horitennyo
Talks Philosophy That Drives Him, Moving East to West, and If There's a "Right Way" to Start Tattooing...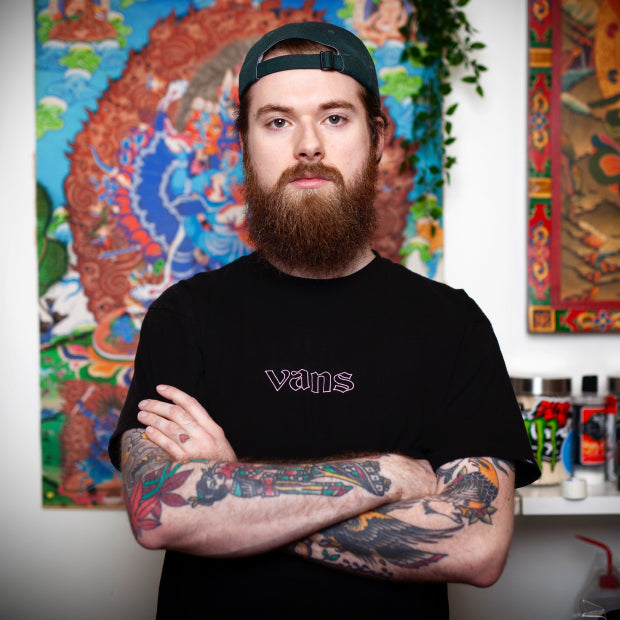 Point To Point S5 | E58
Alexa Hebert
Alexa Hebert
"Fun, talented and dedicated to the tattoo trade, you'll want to meet Alexa Hebert, a tattooer who's been honing her skills for the past decade."